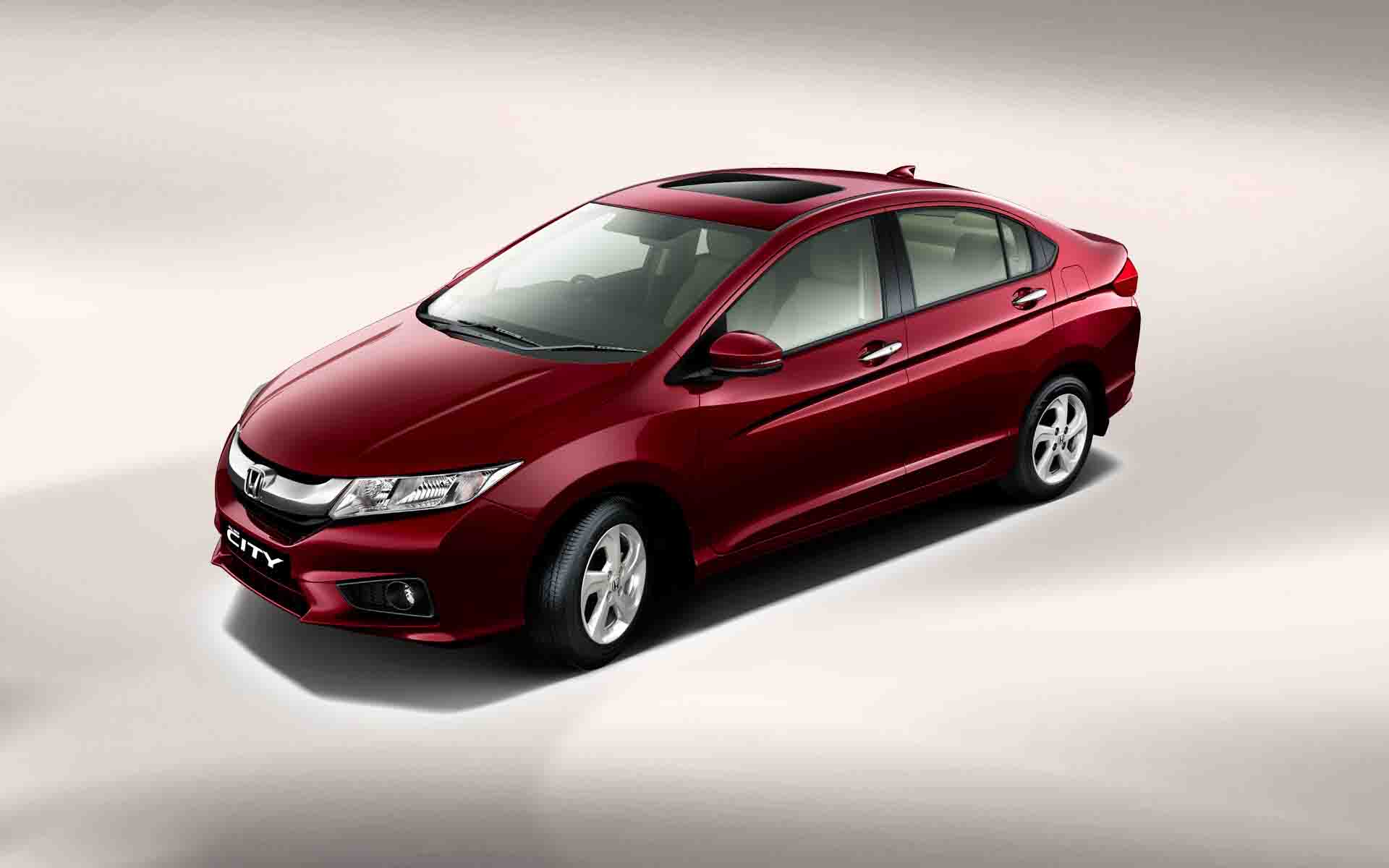 Honda Atlas broke many hearts when it launched the Minor Model Change (MMC) of 2009 Honda City (5th generation) instead of 2014 Honda City (6th generation) and many Honda lovers, who were expecting the new shape, moved their loyalties from Honda Atlas to Toyota Indus and its 2014 Toyota Corolla, which I think was a big blunder on Honda's part. I believe Honda Atlas has realized its mistake and that's why they are planning to launch the 2016 Honda Civic in the fall of 2016, a few months after the 10th generation Civic will make a global debut.
Launching a new model in Pakistan requires a preliminary investment of as much as 7 billion rupees from the company, unit sales projections, and commitments of sales numbers from the dealerships. If the dealers do not commit a certain number of unit sales, the company does not launch the new model in the market. This is how it works in our industry. Company wants returns on the invested capital and the return would not come unless the dealerships sell a certain number of cars. This is probably the reason why Honda did not launch the 2014 City when it was due.
Related: Honda City Discussion Forum at PakWheels Forums
And no, I am not going to tell you that Honda Atlas is launching the new City alongside the new Civic in September of 2016. In fact, I will tell you the contrary. The source which revealed to us earlier that Honda Atlas will launch the new Civic in 2016 confirmed us that  Honda Atlas has no plans to launch the new City with Civic or earlier, rather it will launch the new Honda City sometime during 2017. I know this is not a very happening or good news, but news about the new Honda City nonetheless.
What do you think would be the impact of the delay in launch on the popularity of Honda City?  Let us know in the comments.