At the end of each year car manufacturers usually post the total number of vehicles they have sold for the whole year and with each passing year that number just seams to get bigger and bigger with usually one of there models selling in remarkably high numbers. So it makes you wonder as to what are the best selling cars of all time? Well here is a list of the top 5 best selling cars of all time.
#5 Ford Escort (20 Million units)
The Ford Escort introduced in 1968 and was sold all the way till 2004. It was introduced as a small cheap and affordable family car for the masses that sold a staggering 20 Million units worldwide. In fact Ford has recently relaunched the escort name in China once again. There were in altogether six generations of the Ford Escort introduced. It was always offered with a wide range of engines that were tailored towards those who valued fuel economy as well as those who would want something relatively quick and nimble. It was offered in a handful of variants such as a two door, saloon, hatchback, wagon and models such as the famous Escort Cosworth. The Cosworth was so popular that even today it has its own loyal following all over the world. The reason was, it was quick, offering as much as 224bhp in the top end model with 4WD. It was popular all over the world from the old lady who took it out once a week for shopping or the bloke who got it out every now and again for a good thrashing around the track.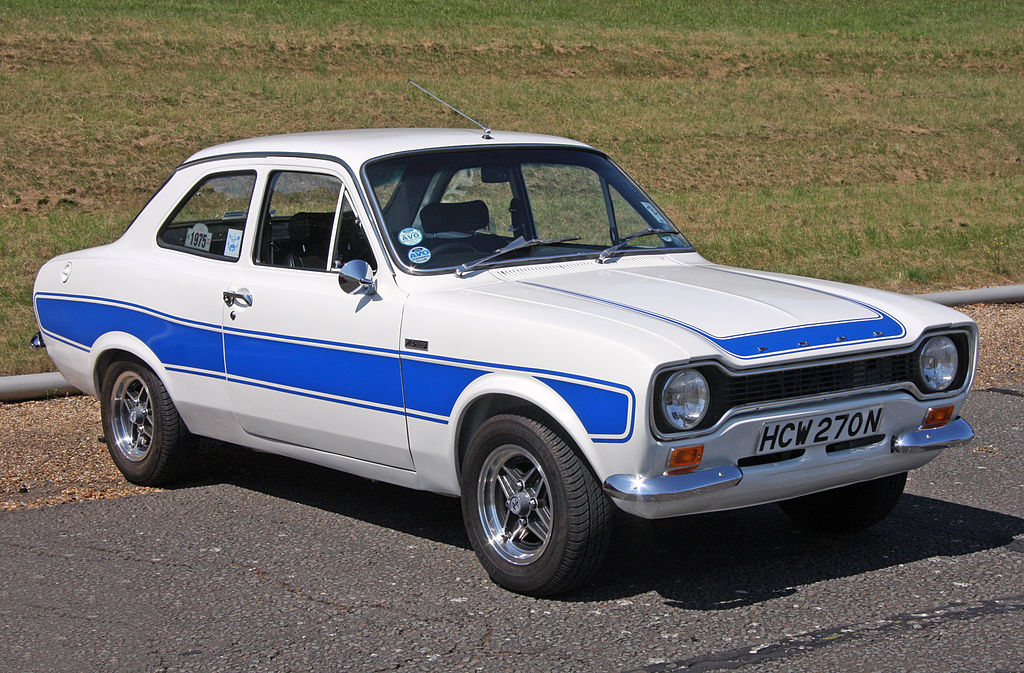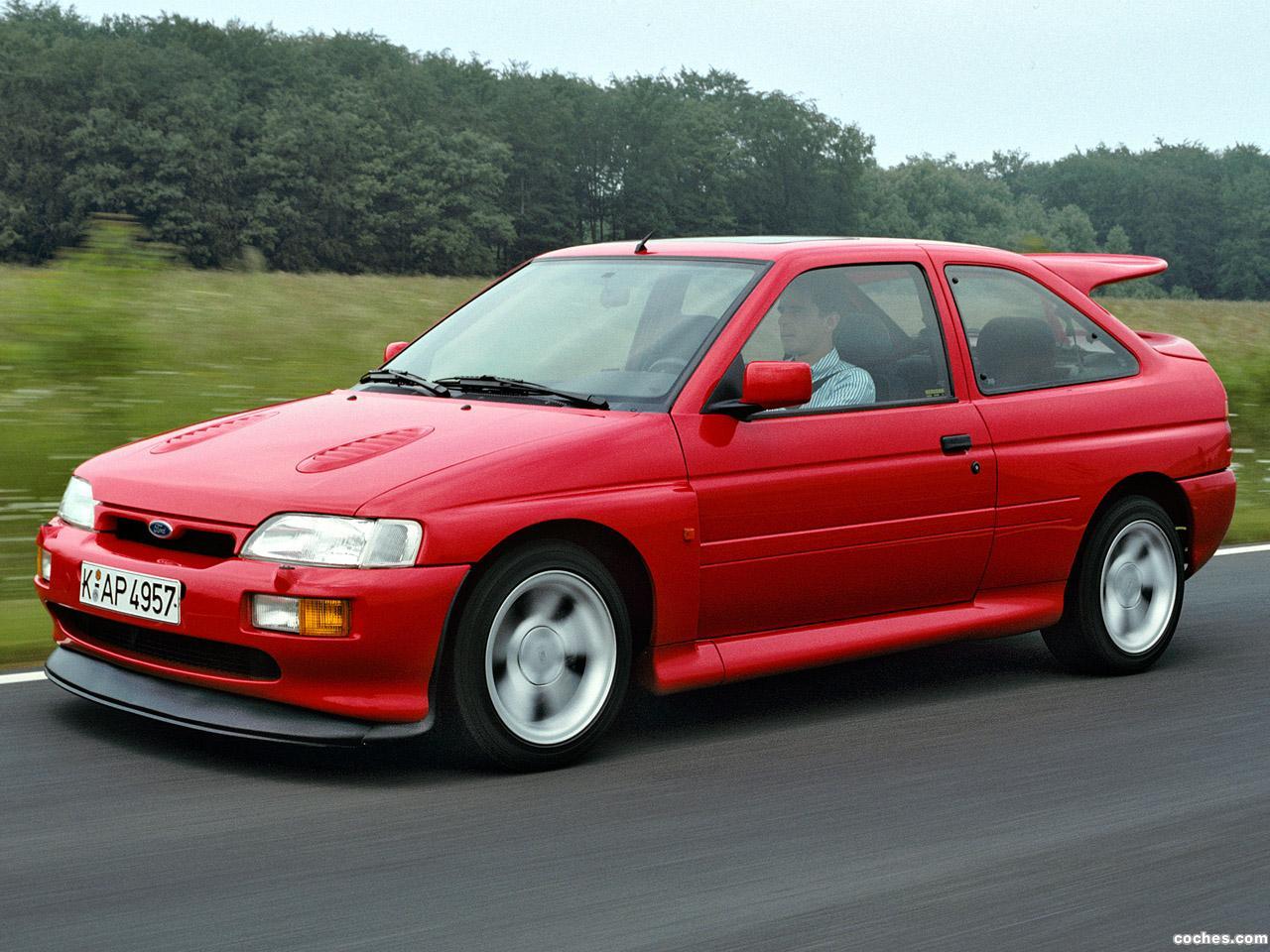 #4 Volkwagon Beetle (23.5 Million Units)
The famous beetle, the oldest car on this list introduced in 1938 and ironically still in production today. The beetle is an icon with the first ever generation being built and produced under Adolf Hitler's command, by Ferdinand Porsche himself, the founder of Porsche. Hitler himself used it as his political vehicle whenever he would go for rally's or to deliver speeches to the public. The Beetle was designed to bring the people an affordable means of traveling in the forties and it did so by putting the engine in the rear which freed more space inside for people. The Beetle is still in production today and is Volkswagen's flagship car even though sales have not been so great in recent months and years VW has refused to give up on it due to its heritage and what it means to the company. Today it has become an urban run around that offers good performance and decent fuel economy but more importantly to some people it has become a fashion icon.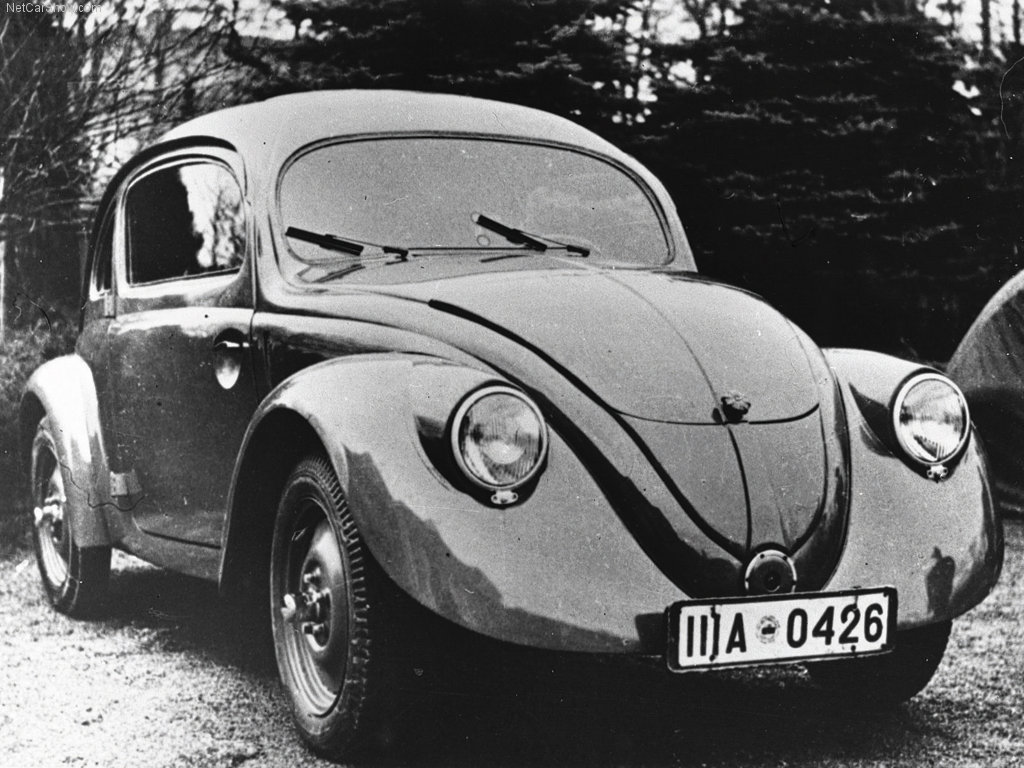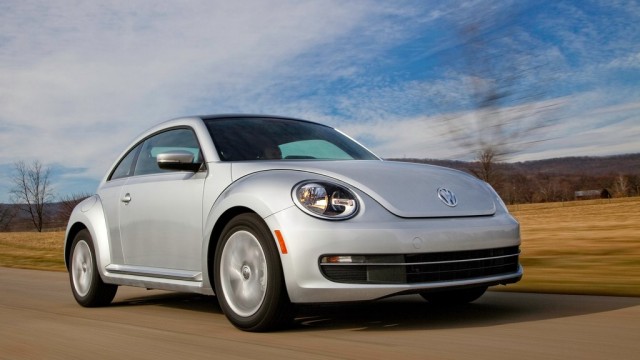 #3 Volkswagon Golf (29 Million Units)
Yet again another Volkswagen on the list and this time it's the Golf. VW's bestselling model of all time built as a small family car designed to be a superbly engineered car catering to all markets. It was launched all the way back in 1974 and is still in production today, in all time there have been seven generations of the thing. Over the years there have been various variants such as the iconic hatchback, station wagon, cabriolet and sedan. The Golf was hailed as a people's car and was a huge success at launch and still is being sold in all major markets all over the world. And with models such as Golf GTi and Golf R, it was fast too. The first hot version of the GTi launched back in 1976 had 110bhp, a huge amount back in the day and today's Golf R packs in at over 300bhp which makes them an all-time favourite with car enthusiasts, looking for a fun fast car that doesn't break the bank.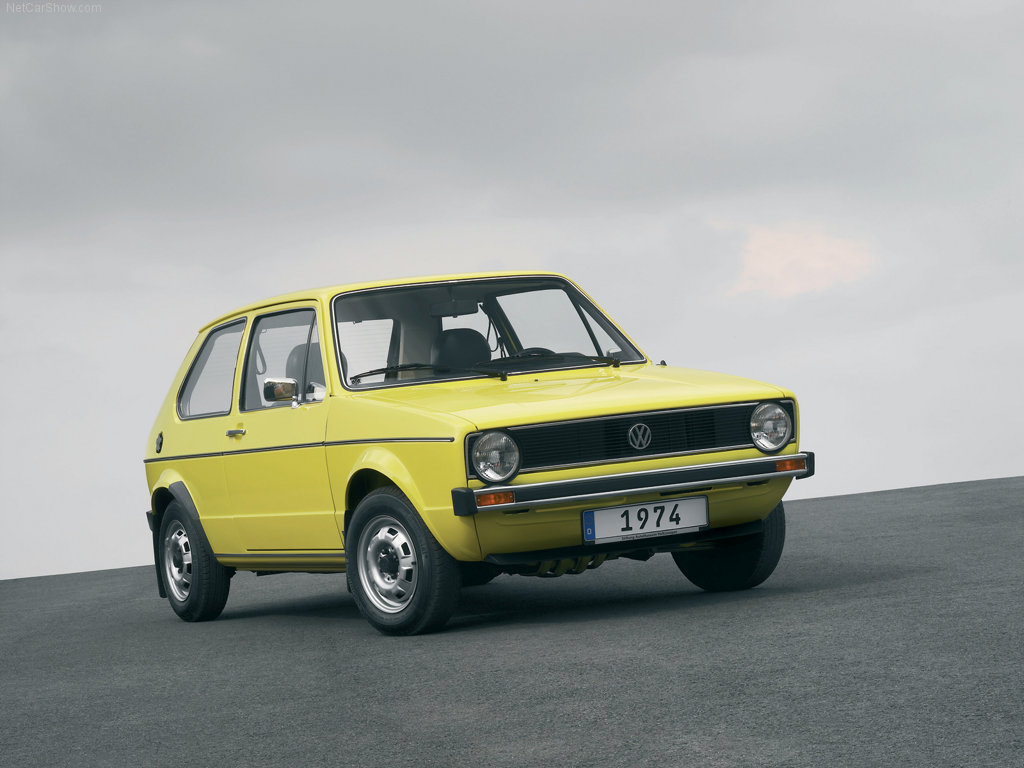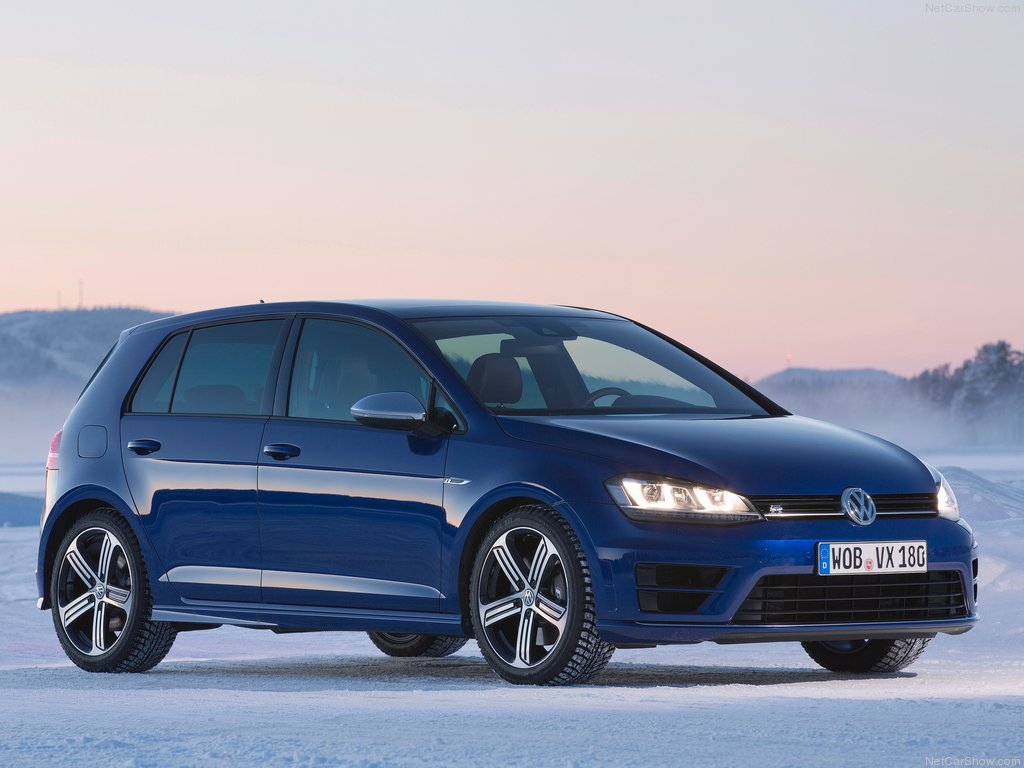 #2 Ford F-Series  (35 Million Units)
The second Ford on this list is the Ford F-Series, introduced back in 1948 and is still in production today, as Fords most popular cars or more accurately, trucks. The series includes the F-250, F-350, F-450, F-550, F-650, F-750 but by far the most popular one is the Ford F-150, that is right now into its 12th generation. In North America alone Ford sell an F-Series pickup truck around every 35 seconds, so in the time it took you to get this far down the list Ford will have sold around 5 trucks. It's a crazy number if you think about it and what's even better is that there's a racing truck version as well called the F-150 Raptor. Over the years, the F-Series have evolved from being powerful, work heavy machines equipped with thirsty V8s to a more civilised vehicles with options such as an Ecoboost V6 engine, full leather interior etc, but at the same time not losing even a bit of its practicality for what it become so well known for, in the first place.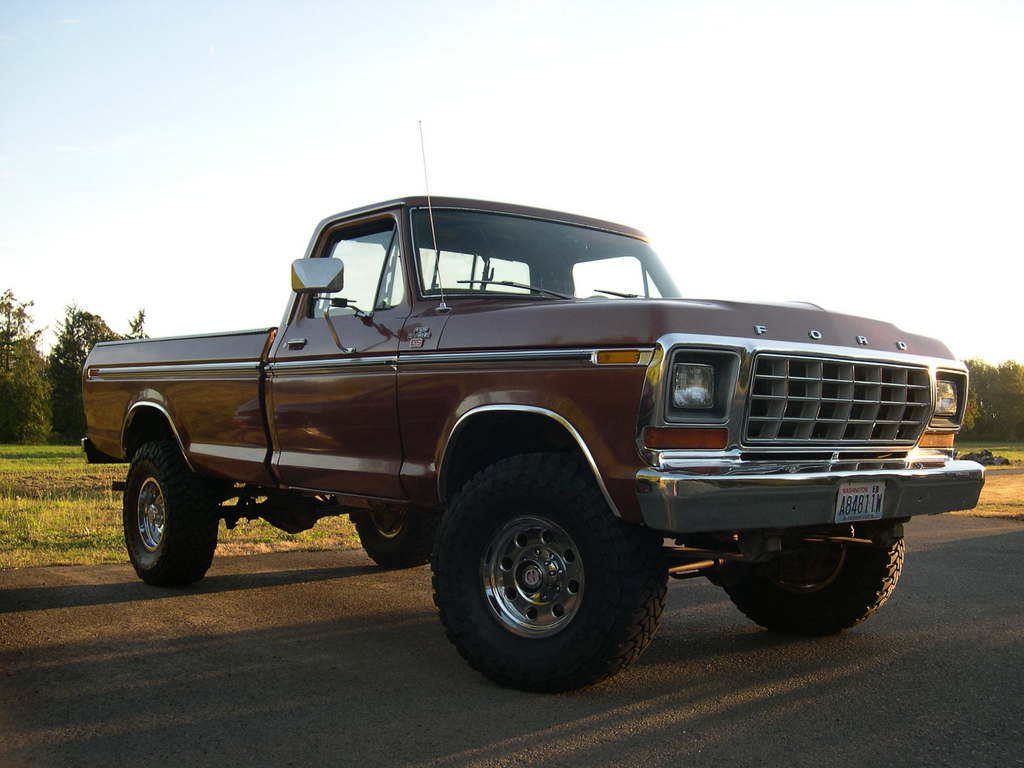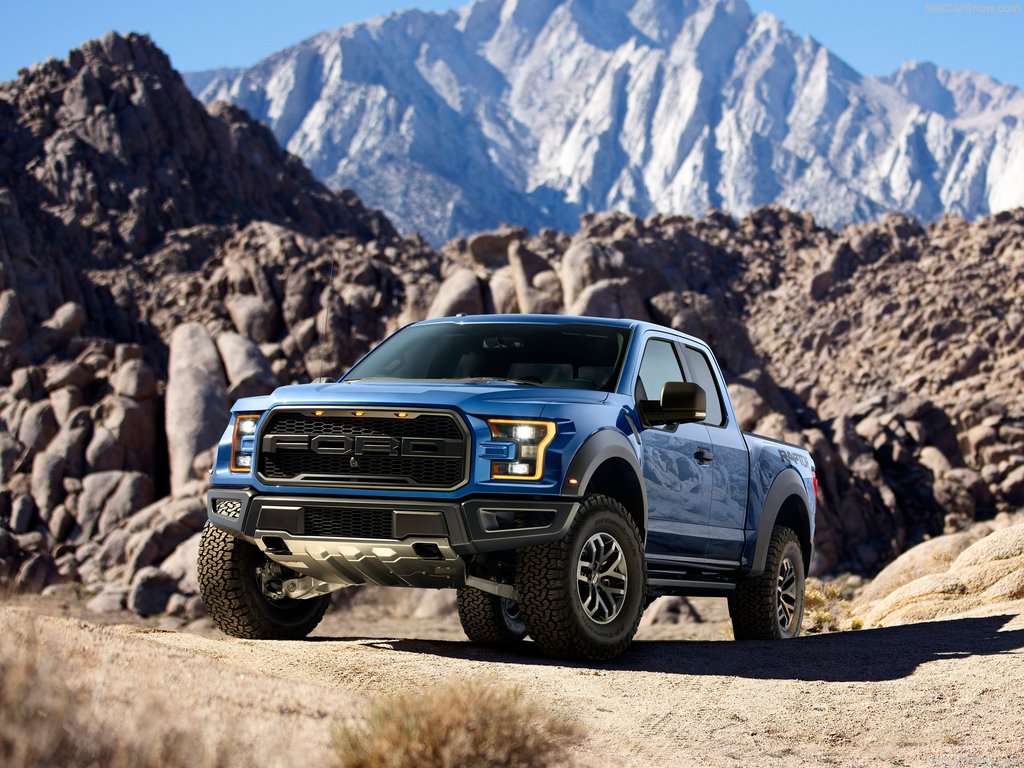 #1 Toyota Corolla (40 Million Units)
We're sure that you had already guessed that the Corolla would be on the top of the list. With over 40 Million units sold to date, introduced back in 1966, the Toyota Corolla became the bestselling car in the world by 1974 and has since become the bestselling car of all time. There may be not a single densely populated area on this planet where the Toyota Corolla is not sold. Here in Pakistan as well, it is one of the best selling cars of all time and it's unlikely that you go out on to the road and not see a Corolla at some point. Over the course of 11 generations, Corolla has been a renowned for its reliability and great value for money all over the globe and it will probably continue to do so in the foreseeable future.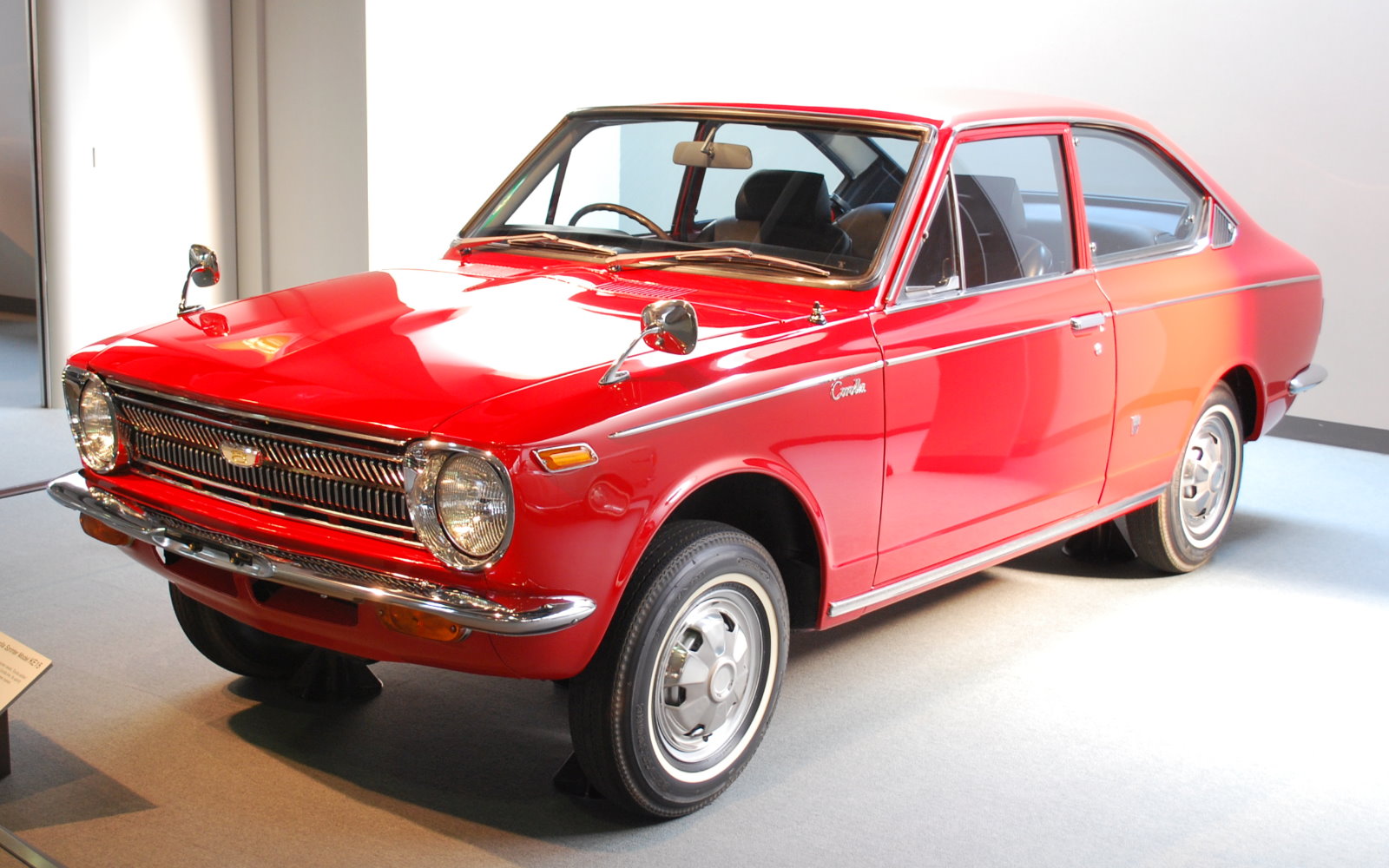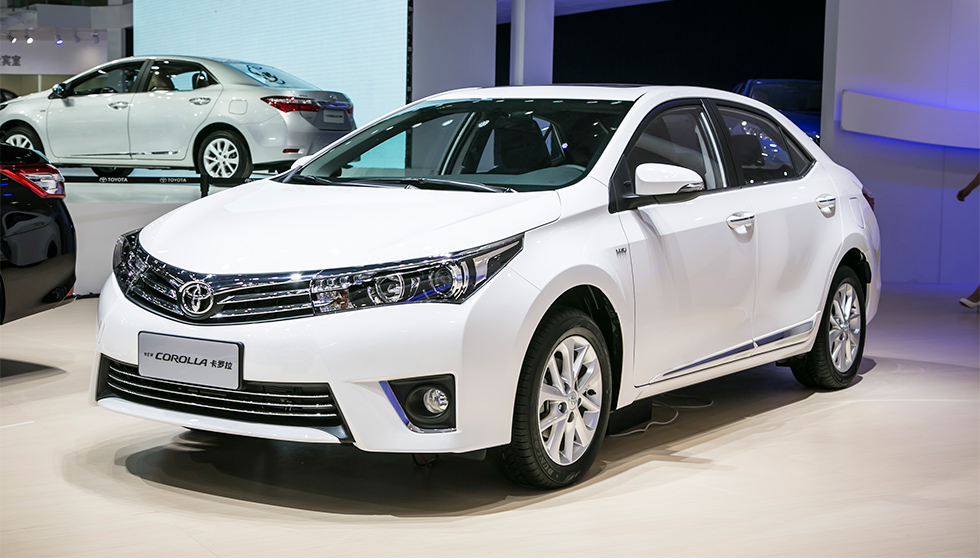 What are your opinions upon the cars and companies in this list? Let us know in the comments section below.
Photos: Net Car Show