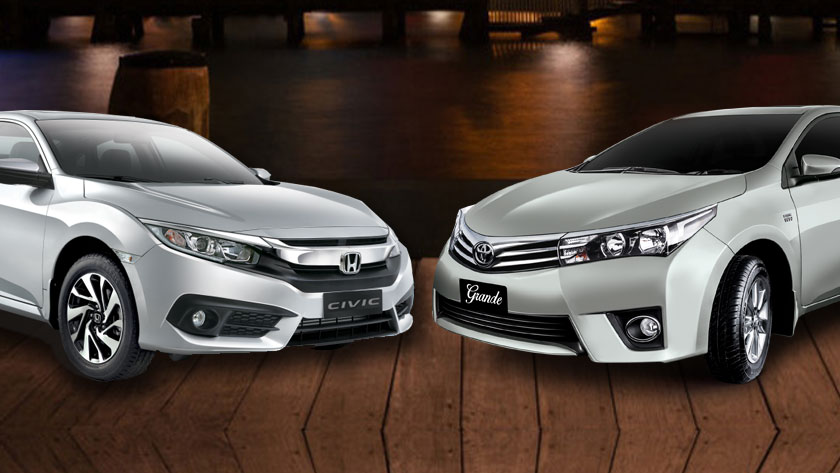 Toyota and Honda are not Abiding by the new Auto Policy
The committee who was behind the draft of the new auto policy 2016-21 claimed that the new policy will not only cater existing car companies as well as potential new entrants. But it will also take care of Pakistani automotive consumers. But that is another thing that the policy that took more than two and a half years has only page, Consumer Welfare, about consumer rights and protection in its final draft. And you can count all such points on your fingertips. And the sad part is, our automakers are not even paying attention to those few instructions.
Also Read: NAB Begins Inquiry Against Toyota's Dealership Salesman
Car delivery schedule not exceeding Two Months
Toyota Indus Motors launched its current shape Corolla in Pakistan back in 2014. And as expected, the arrival of new car was celebrated with the booking of hundreds of cars even before the official appearance. And that created a gap in supply and demand from the start. It was so severe that even though two years have passed, new buyers have to wait for 3 to 4 for the delivery of their new Corolla. The story isn't different in the Honda Atlas camp as well. The recently launched Honda Civic 2016 captured the attention of new buyers even before its official launch and Honda Atlas took pre-bookings of the new car in hundreds. According to a careful estimate, Honda is promising to deliver the new Civic Turbo in approximately two and a half months and three to four months for the 1.8L Honda Civic.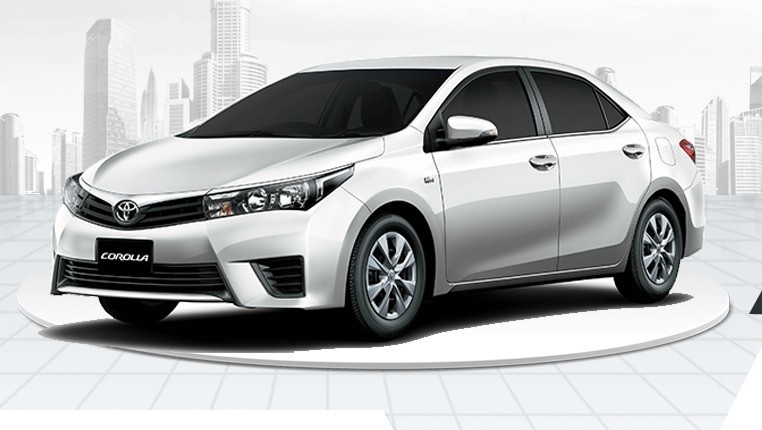 And this delay gives birth to the phenomenon which is known as 'own' or premium. Investors and dealerships who have booked the new Civic on it original price are selling them with extra on the original price. The auto policy has also addressed this issue and the auto makers are bound to provide the vehicle with 2 months of the booking date. If the car company is unable to do it, they are legally bound to compensate the buyers. But even after the implementation of new policy (policy came into implementation with the new fiscal year), the new buyers have to wait for months for the new car.
Check Out: Interest Rates & Financing options for Honda Civic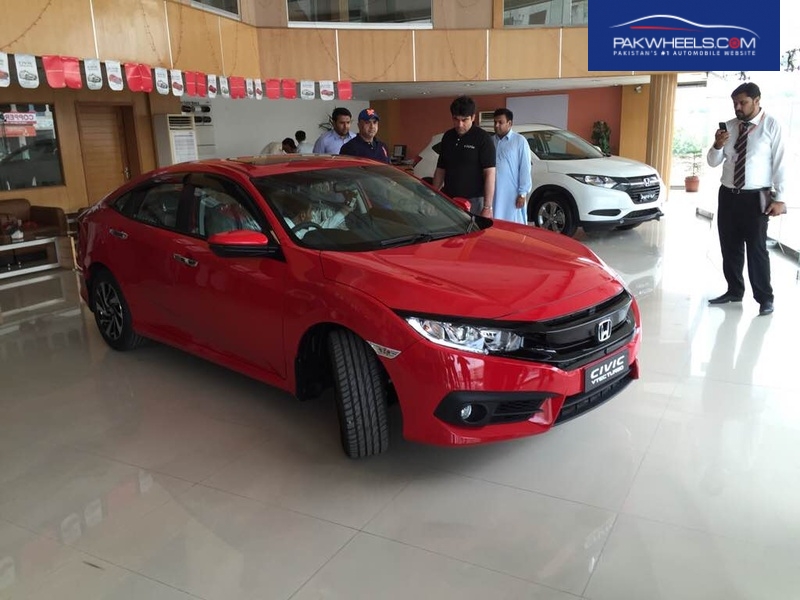 This is just one recent example otherwise the irresponsible attitude of these carmakers towards their customers is nothing new. But what is worrying is the silence of the concerned government institutions. It feels like the government is going to take just as long to implement the policy as it took to draft it. And if the government is unable to make the companies follow the policies, then how can they claim to bring new companies and foreign investment, and creating jobs in Pakistan?