Honda Vezel was released in 2013. The car was not such a big hit in the Japanese market, but things get interesting when this subcompact crossover comes to the Pakistani market. People really appreciated the offerings of this amazing vehicle. And the car is one of the hot sellers in Pakistani market. Some of the major things are,
One thing every car owner is really concerned of is the fuel average offered by the car, because at the end of the day you have to look in your pocket and then set priorities. Vezel is a one time investment. Most of the Vezels seen in Pakistan are based on hybrid technology. And according to users the fuel average offered by Honda Vezel is around 14 km/ltr to 18 km/ltr, and this fuel average is really amazing when compared to Pakistani cars which is hardly upto 13 km/ltr to 15 km/ltr.
The biggest drawback of buying any imported car is the availability of spare parts. Luckily, Honda Atlas released the Pakistani version of Honda Vezel (known as Honda HR-V). The car is not hybrid but all other parts are same as that of Honda Vezel. Therefore, the parts of Honda Vezel are easily and readily available. Therefore, no needs to worry about the spare parts just enjoy your time with this amazing vehicle.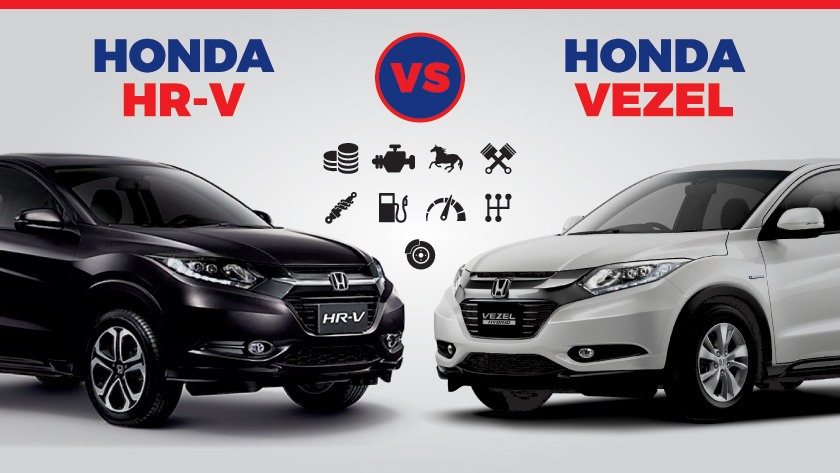 Honda Vezel is a typical subcompact crossover with some amazing looks. The car looks really amazing on road. The car has been designed by keeping in view some of the major problems a car owner counter. The length of the car is smaller than Toyota corolla but is much more spacious. The best part I see in Honda Vezel is the ground clearance. Our roads are cursed with these pathetic speed breakers, and it feels really bad when our car strikes with one because of less ground clearance. But, when it comes to Honda Vezel the car has a very good ground clearance and no matter how pathetic is the speed breaker, this car won't disappoint you.
Car engine is like the heart of the car. the major part of the car's performance is based on the Engine. And Honda Vezel has got one of the most amazing engines. Honda Vezel comes with a 1500 cc engine coupled with an electric-hybrid motor. The engine is not only efficient but also very effective at the same time. I have interviewed some of the users who shifted from 1800cc (Altis and 8th gen Civic) cars to Honda Vezel and they are really enjoying this amazing vehicle.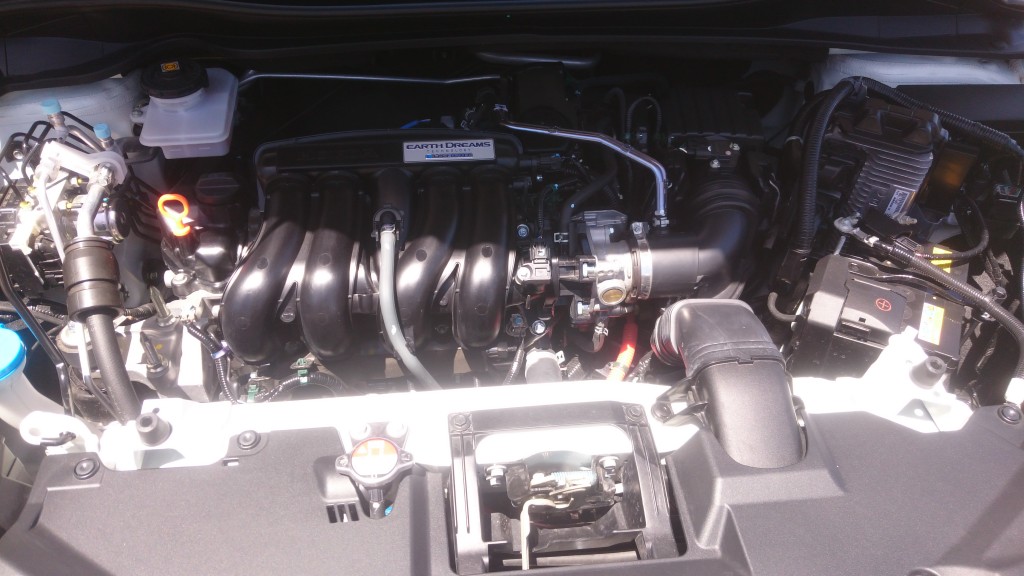 One thing all of the vehicles from Honda lack is the suspension. Even in Civic the suspension is really hard. But when you will drive Honda Vezel you will feel you are driving Lexus or Land Cruiser. The suspension offered by this car is really fantastically mind blowing.
The biggest rival of Honda Vezel is the Toyota Prius. But without any offense to the Prius lovers the car is amazing on well carpeted roads but struggles a lot on speed breakers and off roads. On the other hand, Honda Vezel is really good if you want to have to travel on long and rough roads.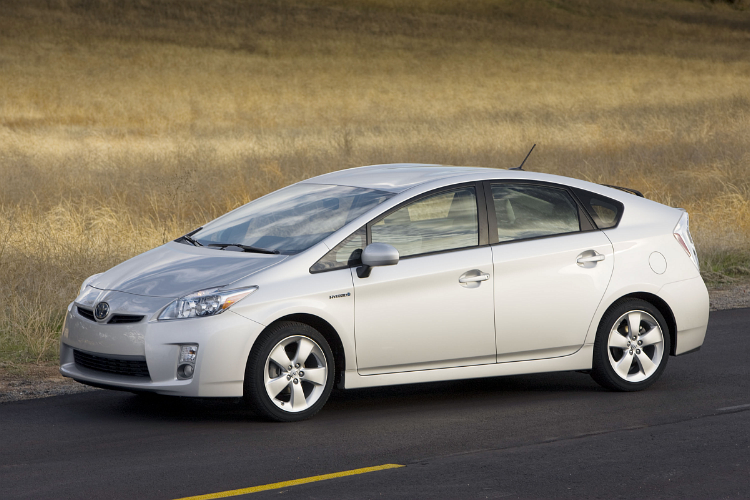 Honda Vezel is the complete package. It has got powerful engine, it has a very good legroom, it has amazing user interference, spacious cabin. In short we can say, If you are buying a car for family use, and you want power, room, comfort, effectiveness, efficiency, reliability, speed and safety in one machine. Then you won't find anything more convenient then the Honda Vezel.
Honda Vezel is already a big hit in the market you can find a Honda Vezel in as low as 8 km driven from car dealers. But its better to import your own. It will take time but no one can play you. Honda Vezel price in Pakistan is from 29 lac to 33 lac depending on the condition of the car (where HR-V is available for 36 lac). So, Honda Vezel is really worth buying. Before ending all the talk I will like to say that nothing in this world is perfect. And Honda Vezel might have some flaws also. But, looking on the roads of Pakistan Honda Vezel is the closest fit you can find in that range.