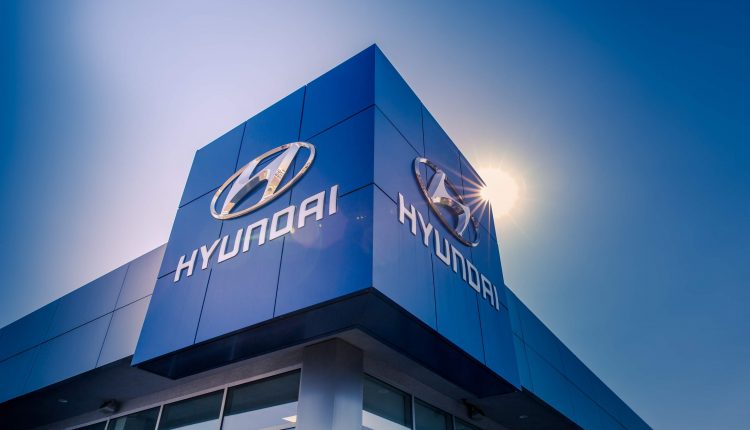 How Hyundai/KIA Losses Billions of Dollars in Apple EV Deal?
Here is how Apple took a bite off Hyundai/KIA Motor Group with its electric vehicle deal.
There was a rumour about Apple engaging KIA, Hyundai subsidiary is developing an Apple brand EV. The companies were in talks, but now as per news, the deal is dead.
The news caused a 6.2% share value drop to Hyundai, resulting in $3 Billion loss while KIA shares fell by 15%, resulting in $5.5 Billion on market value loss. Retail investors believe that the share can drop further in the coming days. In regulatory filings  on February 8th, both companies said they were not in talks with Apple to develop a car. The statement came after reports emerged that iPhone maker was looking to the South Korean automakers to develop a self-driving car.
Some industry experts believe that Apple was not very happy about the news going public in media about Apple- Hyundai/ KIA ongoing talk about a car project.
Deal Between Hyundai/Kia and Apple: 
Last month, reports suggested Apple is partnering with Hyundai Motor Group for manufacturing electric cars. Hyundai has decided to make KIA in charge of this Apple EV project. Moreover, a Kia manufacturing facility in Georgia was rumored to play the production role in the Apple Car.
Recap of the Apple Car Project
Apple started working on an electric car back in 2014 under the name "Project Titan". Led by a team of 1000+ employees, the Project Titan had a timeline of delivering an Apple electric vehicle by 2019 or 2020. Over the course of six years, Apple's automotive ambitions saw many twists and turns. Leadership issues and internal conflicts led whole idea faded away with time.
In December, sources suggested that Apple has resumed Project Titan. Apple is not only testing several prototypes in America, but also looking for manufacturing partnerships.
For more news, views and reviews, keep visiting PakWheels Blog.