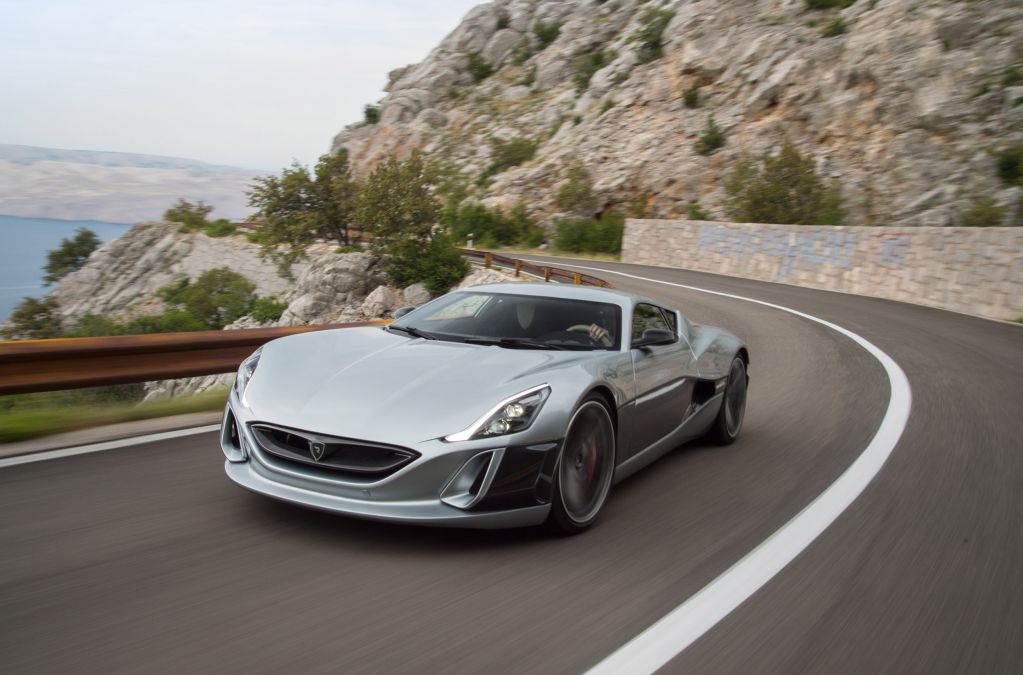 Hyundai and KIA partnering with Rimac for an electric future
It's no secret that auto manufacturers are pouring their efforts and money into electric technology which will help build better electric cars in the future. And the most recent development from the likes of Hyundai and KIA is making waves on the media for an on-going deal in the process to invest a whopping $90 Million into Rimac Automobiles. For those of you who are not aware, Rimac is Croatian car manufacturer which has made a big name in all-electric hypercars. They are famously known for the Rimac Concept One when made a debut in 2013, and only 88 of the examples were made out of which 87 are still in the garage since Richard Hammond destroyed one during the filming of Season 2 of Amazon's GrandTour. With this fun fact, aside Rimac makes highly impressive and stunning looking hypercars with huge batteries and quad electric motor setup which makes them blisteringly quick.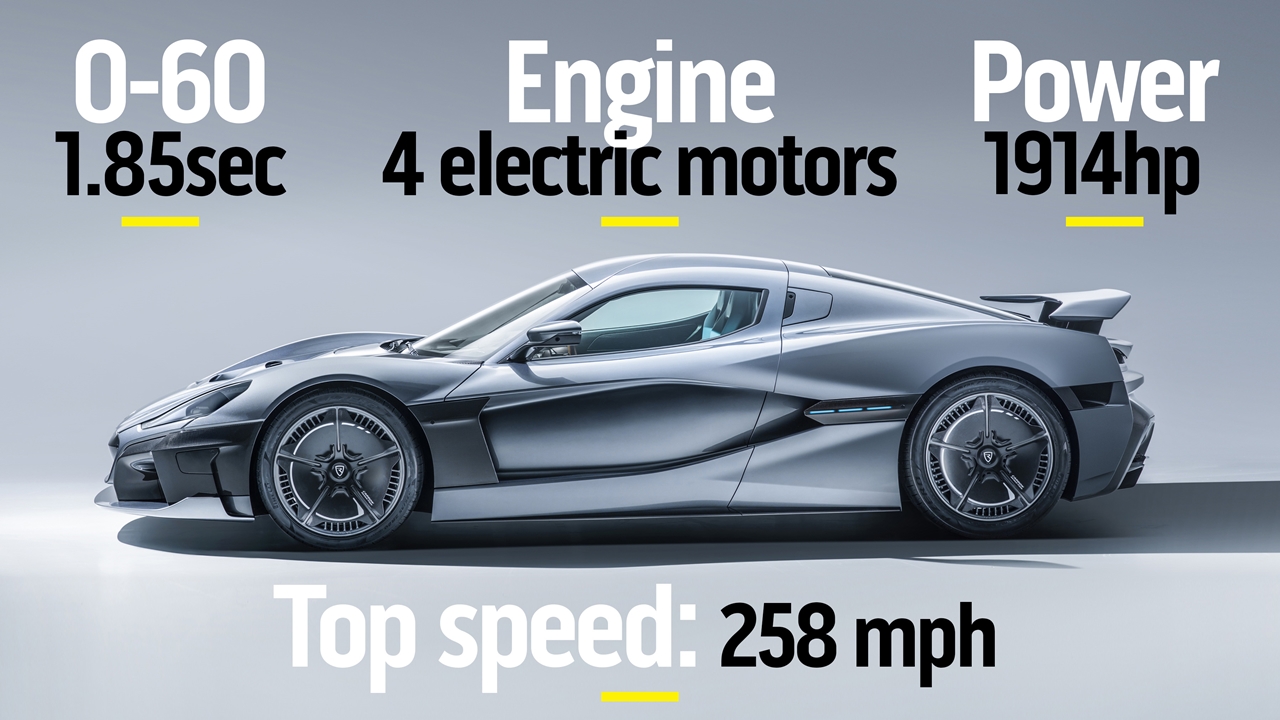 (Image Credits: Top Gear)
For this very same reason, Hyundai and KIA's money has paved its way to this Croatian manufacturer. Out of the announced $90 Million, Hyundai will provide the $72 Million whereas KIA will fill rest of the gap. All this will help develop Hyundai, "An Electric version of Hyundai Motors ends brand mid-ship sports car concept." Unfortunately, not much information was given out at the press, though the motor industry is expecting this new sports car to relate with RM 16 concept vehicle from Hyundai.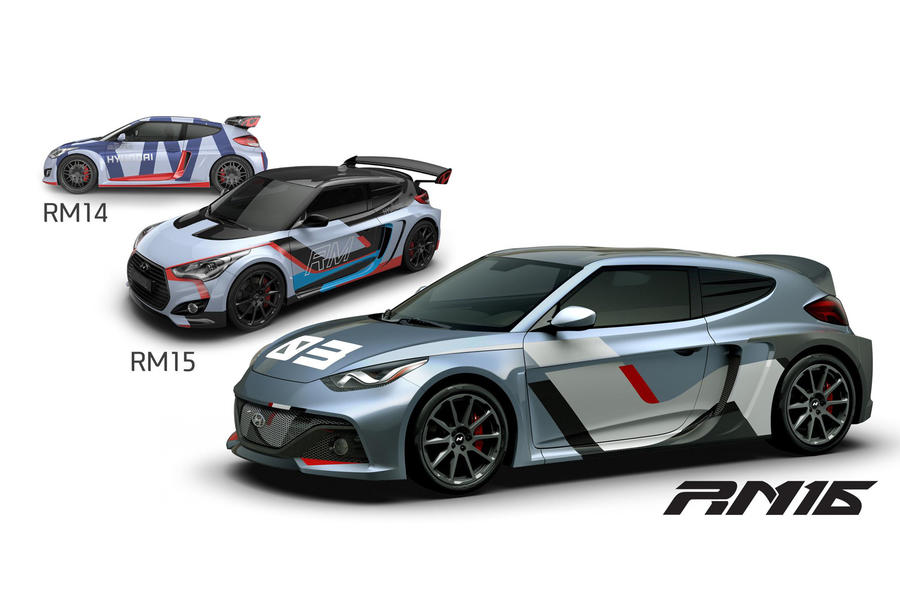 This concept car will soon make production with a gasoline engine since its already under testing, but Hyundai seems to plan just more than that. That is all not all Hyundai-KIA also expects Rimac to help them build a high-performance fuel cell electric vehicle which is supposed to be the 2025 Vision Concept Grand Turismo. This car features a hydrogen fuel cell system along with a set of super capacitors to help recapture energy under heavy braking.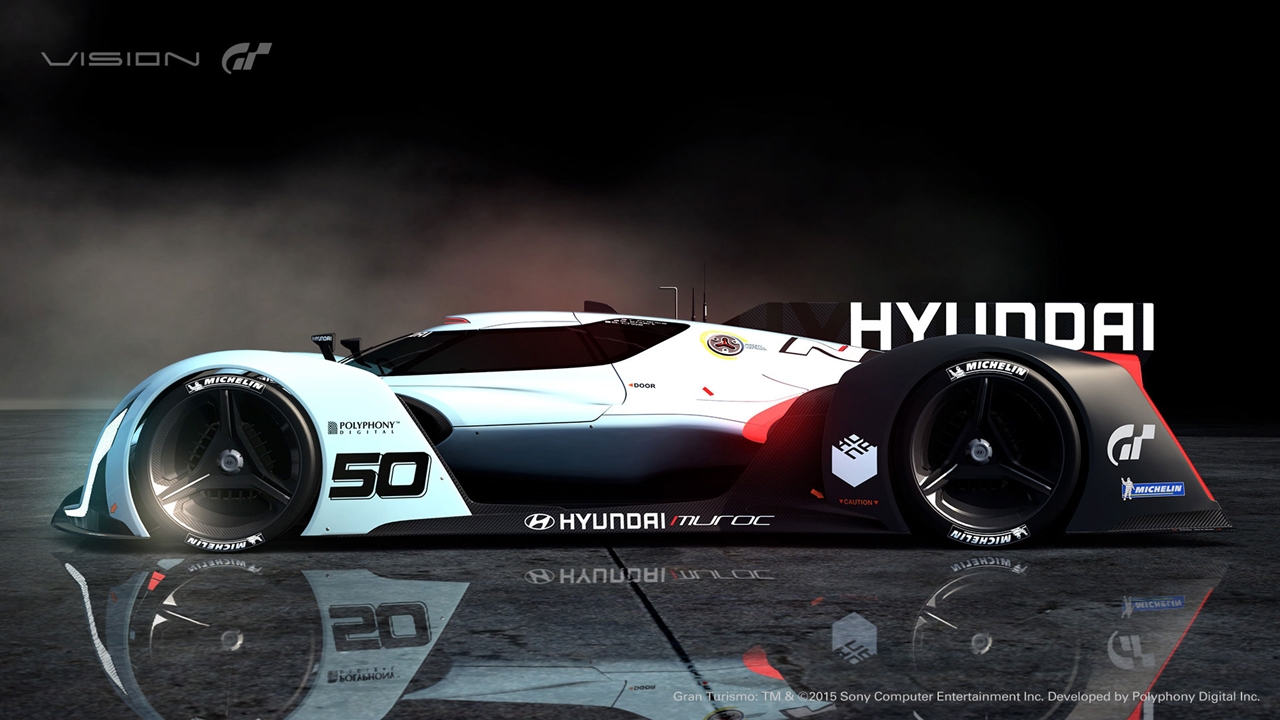 With that said other news is Hyundai and KIA are also thinking to trickle down this high-performance electric technology into their passenger cars later. Meaning their future cars might not only be electric but high performance too just the case we've seen with Tesla Motors. This can be considered as good news since KIA and Hyundai are soon to launch their cars officially in Pakistan, and if they stay strong, in future local models we might be able to see Rimac technology in one way or another. The world is going electric and seeing such companies which are interested in investing their money into electric technology is a good sign altogether.