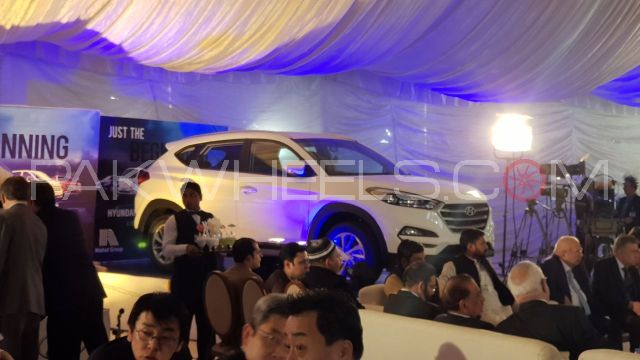 Hyundai Nishat Motor ground-breaking ceremony at full swing
We reported earlier that Hyundai Nishat Motor had inked an agreement with the Government of Pakistan to assemble and launch vehicles of Hyundai in Pakistan. For this purpose, the Hyundai Nishat Motor is holding a ground-breaking ceremony for its assembly plant in Faisalabad today (20-DEC-17).
RELATED: Nishat Motor signs agreement with Pakistan government
The agreement between both the parties has been signed under new auto policy 2021-16, through which the company will be able to get concessions and incentives from the government.
The cars put on display for this ceremony are,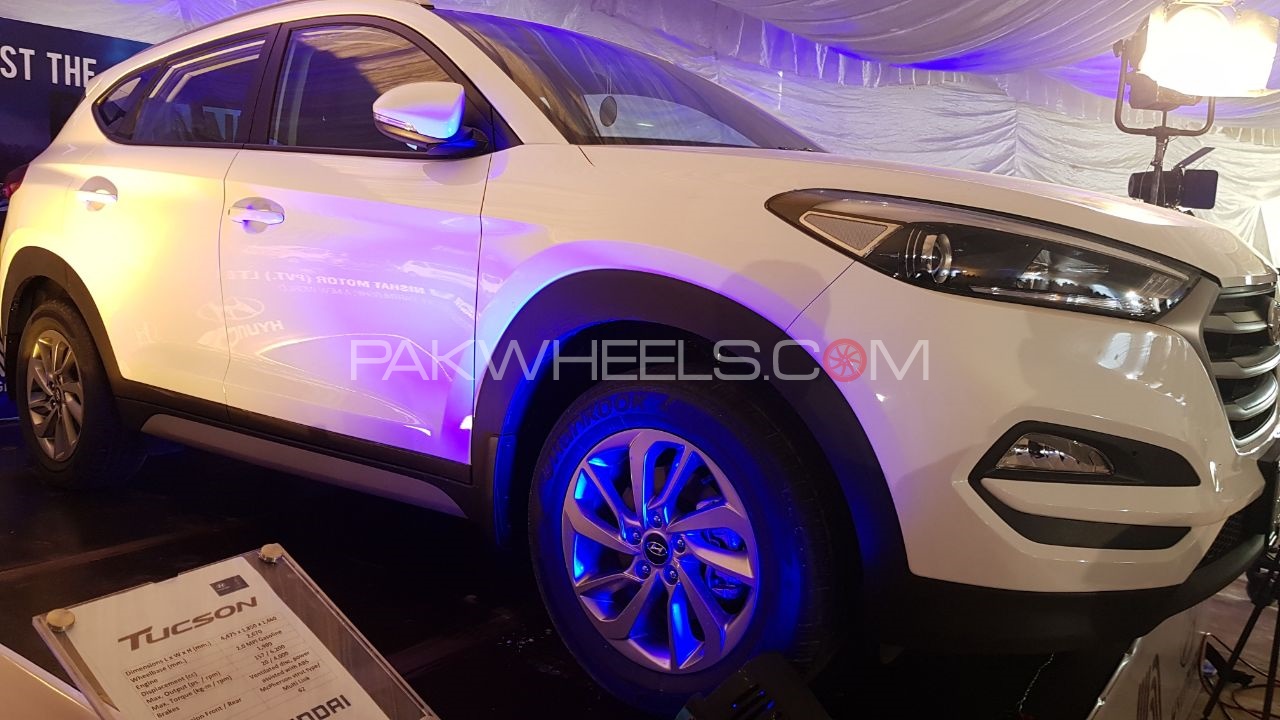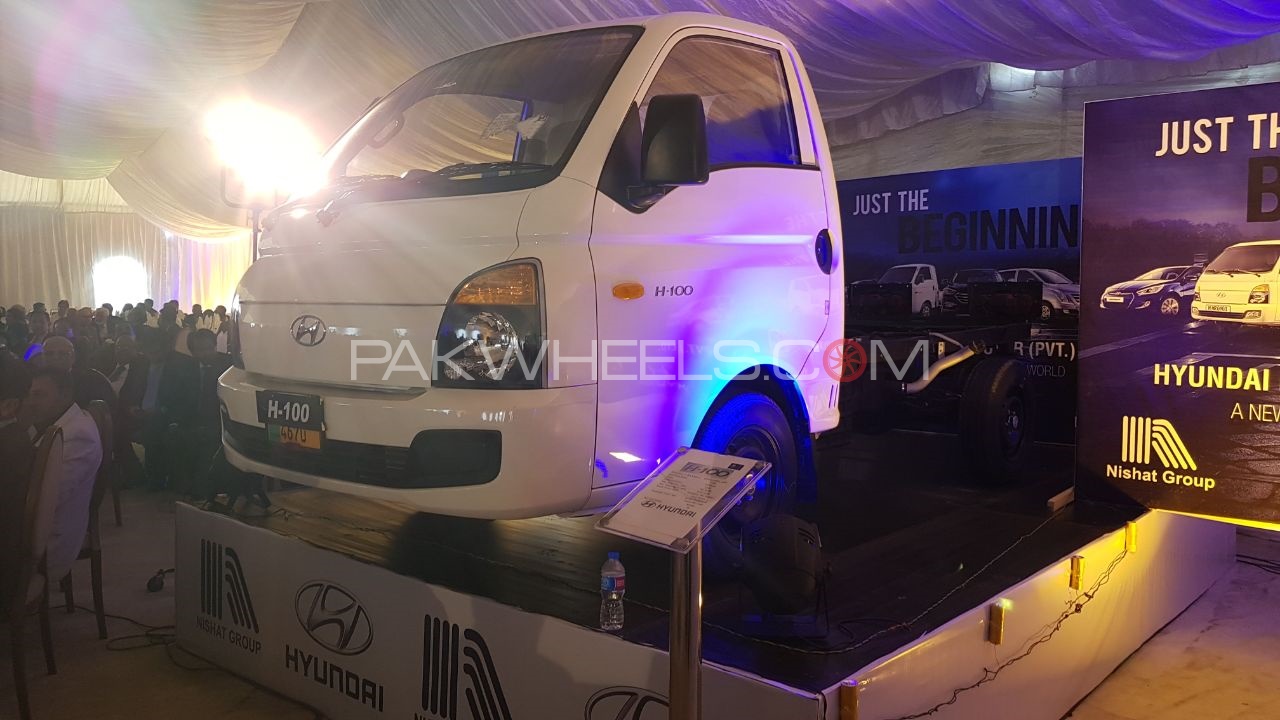 It is pertinent to mention here that these are only test vehicles for now. It is not confirmed if all of these vehicles will be launched when the time comes. Also, some sources claim that Hyundai and its local collaborator Hyundai-Nishat would be investing around 400-500 million dollars in this project. On the other hand, Nishat Mills Limited has offered 18% stake to Millat Tractors in Hyundai Nishat Motor venture.
Hyundai vehicles are expected to go on sale in the middle of 2018. Here are photos direct from the event. Stay tuned to PakWheels for more info.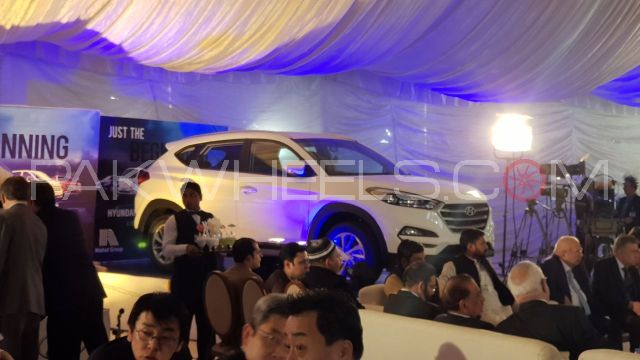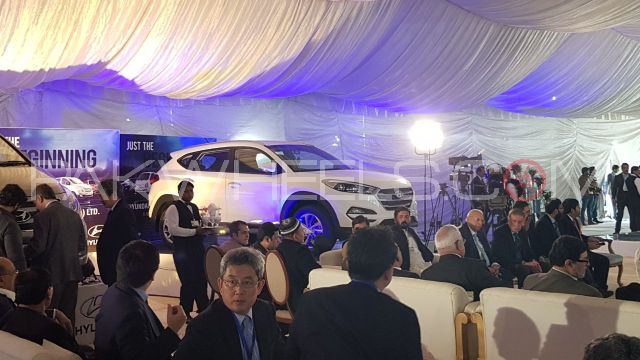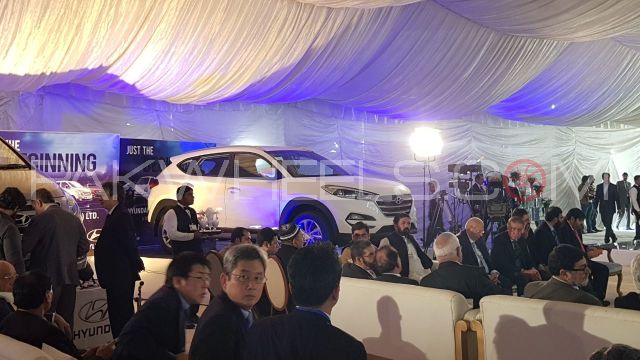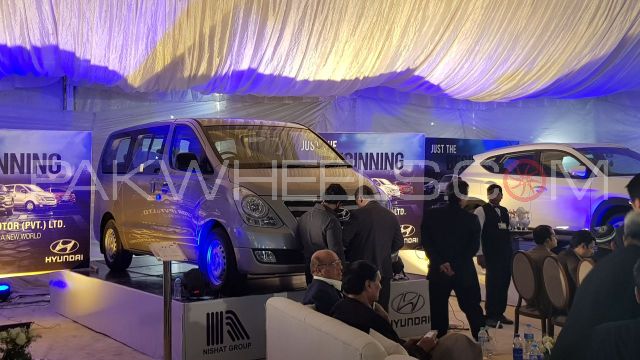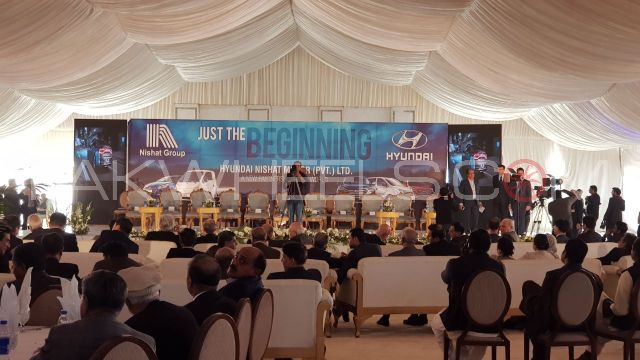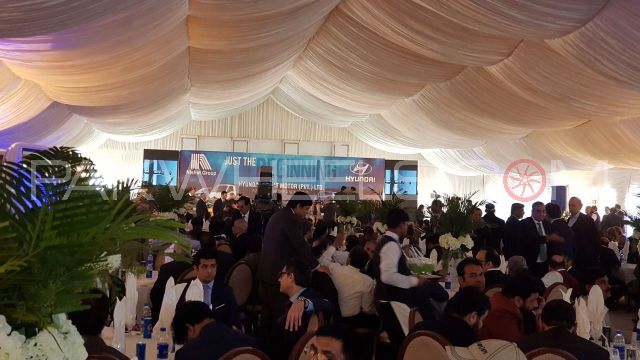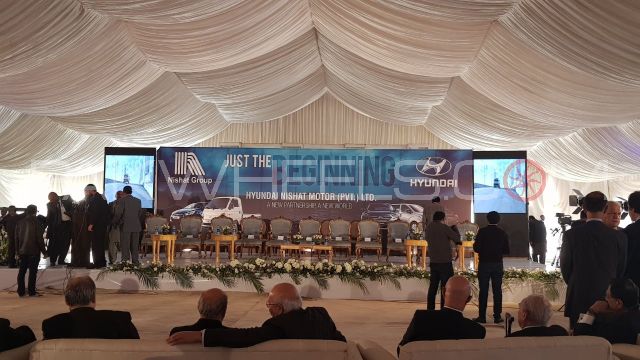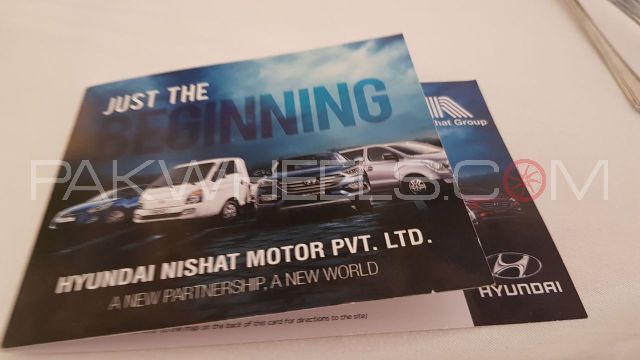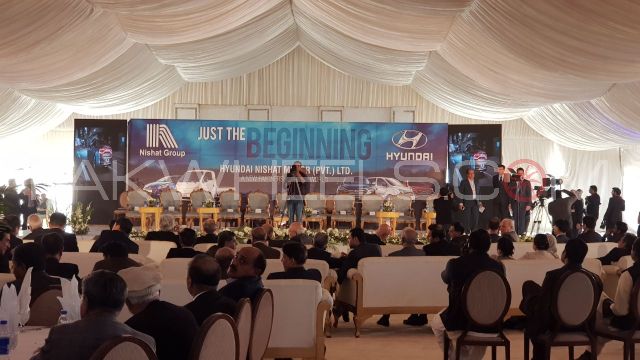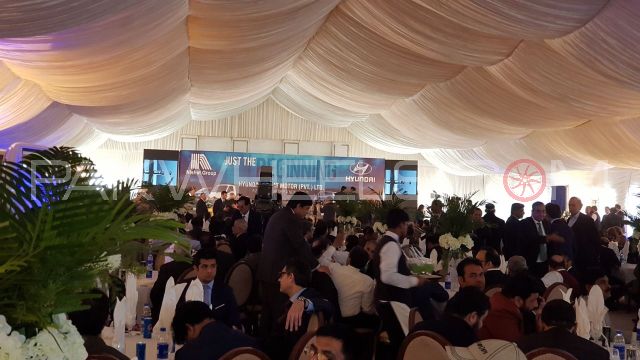 Let us know what you think in the comments section below.
Also Check Out: Cars for Sale in Rawalpindi