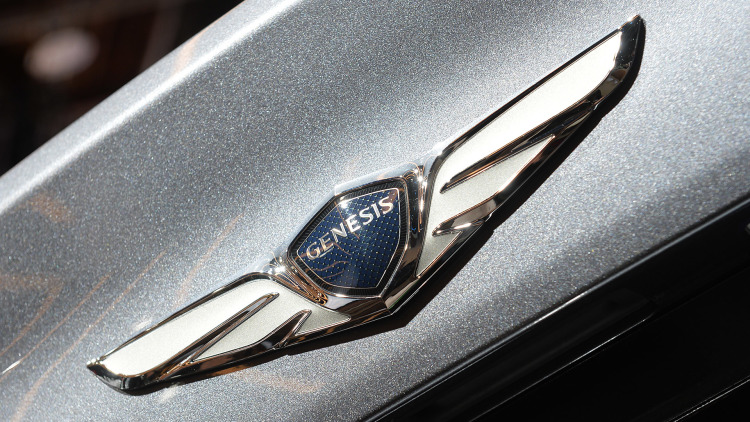 Hyundai To Launch All-Electric Luxury Car Under Its Genesis Brand
Hyundai separated the Genesis brand name from its umbrella so that it can solely launch luxury cars with a clean slate. Toyota did the same thing when it launched cars under Lexus brand. And now Hyundai has planned big things for its new brand name. The latest is the news that Hyundai is prepping to launch an all-electric luxury vehicle under Genesis name.
Also Read: Hyundai To Launch Plug-In Hybrid Car Under Its Genesis Brand
Genesis CEO Manfred Fitzgerald told the press at the Busan Motor Show in South Korea,
"We will definitely go as Genesis brand down the road of alternative propulsions, and it is very, very obvious that EV is definitely on the map, I think full electric cars will be the future of the auto industry."
Hyundai wants to take on carmakers like Audi, BMW, Mercedes, and Porsche with its EV Genesis. Germans are getting ready to launch the all-electric versions of their luxury vehicles anytime soon now. Tesla is already the leader of the all-electric luxury segment.
Hyundai is also working on a diesel variant of its G80 sedan to compete with the German diesel cars in European car market. Although not very desirable in the US or China, diesel cars are a hot commodity in the European auto market. Hyundai is planning to drop as many pins on the automotive maps, as possible.