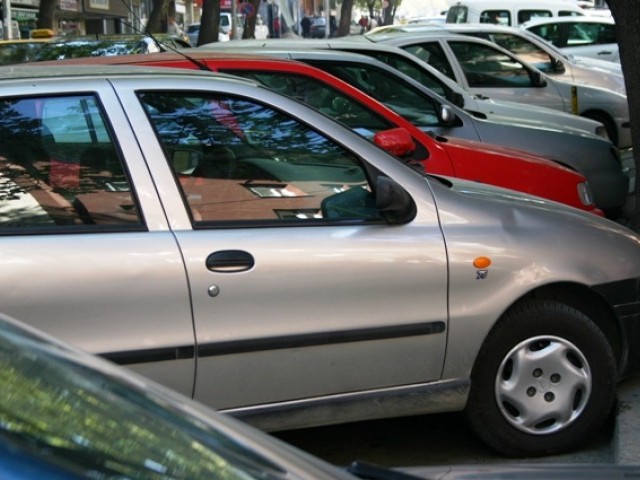 IG Sindh Dr Kaleem Imam has directed the traffic DIG and zonal IGs to take action against people who are using vehicles on open letters.
As per the details, IG has urged the citizens of Karachi to transfer their vehicles on their names or strict action will be taken against them, irrespective of who they are. Note here that people buy cars and don't transfer them on their names, which cause a great problem for the authorities to track down the current owner in case some problem may arise, that's why authorities are trying hard to encourage people to transfer the cars on their names.
The IG also asserted that the step is being taken to curb down malicious activities from the city, as many culprits are using cars under the guise of the open letter.
Moreover, open letters won't be enough to prove that you own vehicle in Karachi. An operation is also being started against fake number plates in the city, which is another menace.
Read Also: Excise Department warns people driving vehicles on open letter
On the other hand, Excise and Taxation Department of Punjab has given 10-days to citizens to register their vehicles on their names, or else the vehicle registration will be cancelled.    
The step has been taken to ensure the full implementation of the e-challan initiative. It was reported earlier that due to people not registering vehicles on their names, previous owners are getting e-challans, which is becoming a nuisance for them.
Tell us what you guys think about these recent initiatives by the authorities.