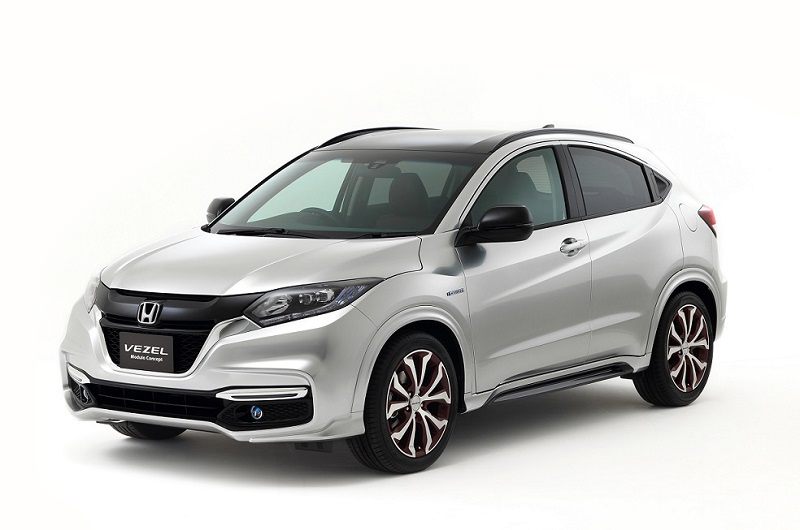 Incentives On The Import Of Hybrid Vehicles Provided By Pakistan Government
CNG is cheap, but scarce. And to counter that, Pakistan government is always trying to find ways and taking steps to accommodate auto consumers. One of those steps is bringing duties of hybrid vehicles down. Even in Japan, the government of Japan provides incentives to its auto consumers, and as a result, as much as 40pc passenger cars sold in Japan as a result of those incentives. In Pakistan, we have incentives on the imports of the hybrid vehicles as well. The government of Japan even donated cars to our government as a step to promote hybrid cars sales by injecting them the Pakistani governmental departments. Donated Toyota Prius cars were divided among National Highway and Motorway Police and other ministries.
For the budget of 2012, government reduced the import duty on hybrid vehicles by 25 pc.
"Import of the Hybrid Electric Vehicles (HEV) has been exempted from customs duty, sales tax and withholding tax which are in excess of 75 percent of the applicable tax rates," a sources told BR.
But then in 2013, it was proposed that owners having CNG vehicles will be facilitated to import hybrid cars of upto 1800cc without paying any duty, however, duty would be imposed if imported hybrid cars have engines larger than 1800cc to discourage the use of CNG vehicles. The budget in 2013 shaped the import duties like as follows:
Electric/Hybrid vehicles up to 1200cc: NO DUTY, NO SALES TAX
Electric/Hybrid vehicles from 1201cc to 1800cc: Reduced by 50%
Electric/Hybrid vehicles from 1801 to 2500cc: Reduced by 25%
Above 2501cc: Zero reduction
There were rumors that duties will be further reduced but government kept the import duty tariff unchanged for the fiscal year of 2015­-16. Imported hybrid cars are definitely seeing some major success in local used car market. Toyota Prius has ruled the market for a long time but now the scene is shifting to Honda Vezel. Vezel is gaining some major traction in local car market. You can find a Vezel from PKR 3 million to 3.5 million, depending on the variant, model, color etc.