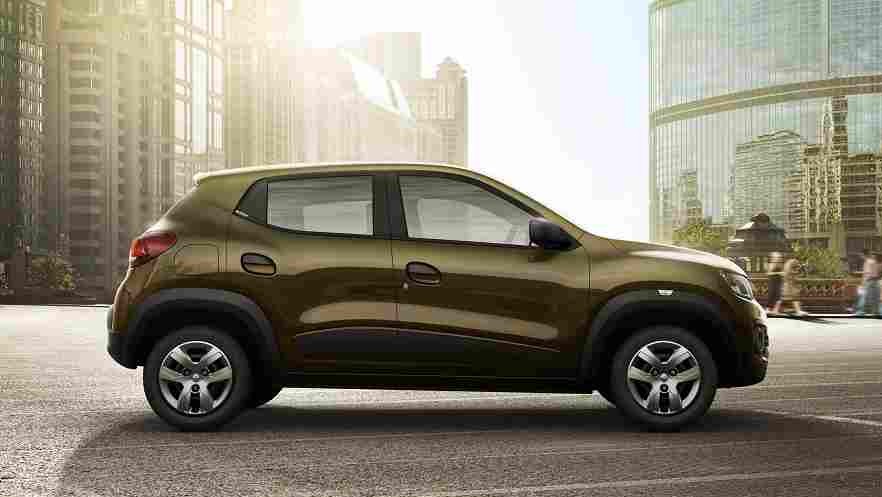 Indian Automakers Think About Customers: Renault India Launches Car For 3 Lacs
Most of our public is waiting with bated breath for 6th June as there is a high probability that a bombshell will be dropped on "aam aadmi" when the budget is announced.
Along with the budget a new auto policy will be announced also and rumors are adrift that years of struggling and appealing for a more consumer friendly policy has yielded nothing as the new auto policy will also favour the local car mafia.
As our public is getting fleeced, Indian auto industry on the other hand is flourishing. Some factors for the progress include balanced policy, fair competition and high localisation. One proof of this is Renault India launching "The Kwid" for Indian Rs 3 lacs, which converts to 4 lac 80 thousand Pak Rupee. It has a 3 cylinder 800 cc engine and Renault claims it will give class leading economy.
The PakWheels bloggers will keep on protesting in their own capacity, so join us as we have valid reasons including as to why our public should pay almost double than the price of "Kwid" for a worse car .