Each year multiple cars get released while some manage to steal the show due to their unique styling, features, and performance whereas others do not get the attention they deserve. Today we present you a Noble car like no other on the planet. The Noble m600.
Noble M600 is a hand built British supercar made by Noble Automotive which is still in production from back in 2010.
Also Read: Infamous yet wonderful: Marussia B2
Exterior:
The exterior is probably not the most exciting element of the car. It is good looking but not a head-turner like most other cars covered in this series. In first glance, it might look pretty familiar to a McLaren F1 due to its low dropping front end and pretty ditto head lights and circular tail lights. Although it doesn't come with any LED lights and DRL's. The design overall screams "Aero" since the car is sleek and low to the ground for giving it a remarkable cornering ability. M600 also features fully functioning rear diffusers to channel the airflow at high speeds which hints that it's a very fast car.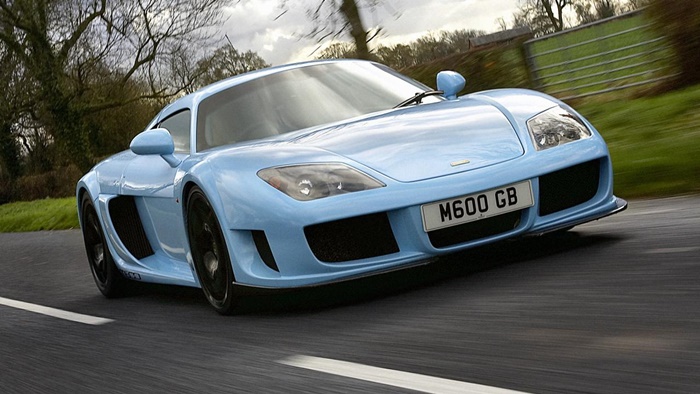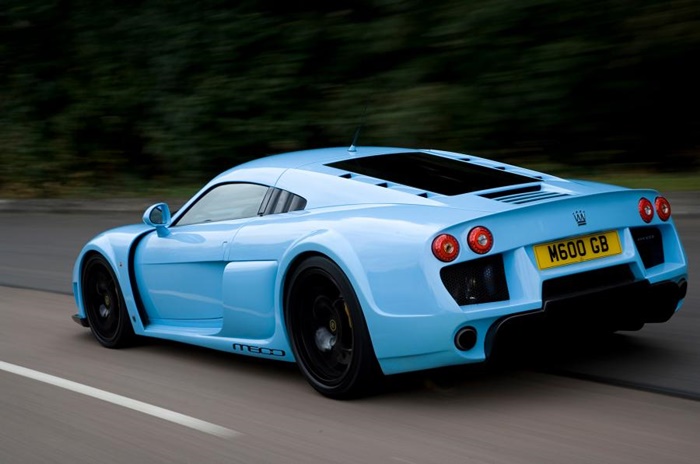 Interior and Equipment:
Interior of this car is very basic. It's evident that all the money put into this car was in terms of performance enhancing elements rather than putting luxury. Noble might have made this car as a spiritual successor to the Ferrari F40 and McLaren due to which there is a complete absence of infotainment, climate control, and other amenities. But the F40 and F1 can make an excuse for being built before the 2000's. Anyways the interior is just there to remind the faint-hearted about how driver-focused this supercar is.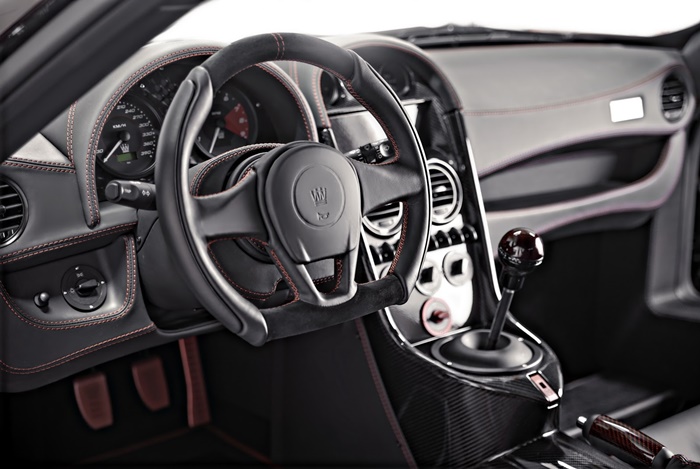 Engine and Performance:
M600 is big on numbers doing 0-100 in less than 3s and top out at 365km/h. A huge Volvo built 4.4L V8 is the secret behind this recipe. You might be thinking this is the same engine from the Volvo XC90, but this one has twin Garret turbochargers on its side. Helping it to produce a max output of nearly 670HP. Since the car was overly powerful and under-equipped, Noble decided to take this matter seriously and built a custom fighter jet switch for controlling the power output of the car which can help choose from the following outputs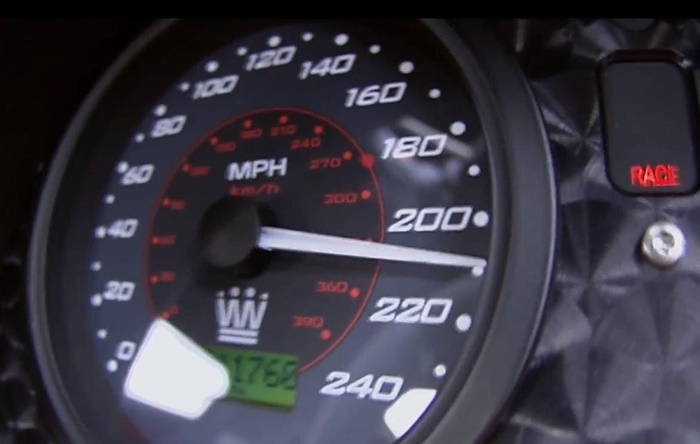 Price:
At launch, Noble M600 was a fairly cheap car when it comes to supercar standards however the price has almost doubled now. The car is quite rare however an average price of a Noble M600 is around $450K-500K which is quite a lot and not cheap for a car with almost no driver aids and clever technology. Part of the reason why this car couldn't do well in the international market and often criticized for being overpowered and under-equipped for the price range.
Fun Facts:
Noble M600 was featured in Top Gear Series 14 and was praised by Jeremy Clarkson for being "Mind Bendingly Quick."
It managed to outperform a Zonda F and Bugatti Veyron during the Top Gear track lap record in the hands of "The Stig."
Noble received 52 cash deposits even before the car's official price was announced which is kind of amazing.
M600 has also been featured in many racing games including the famous Forza Horizon.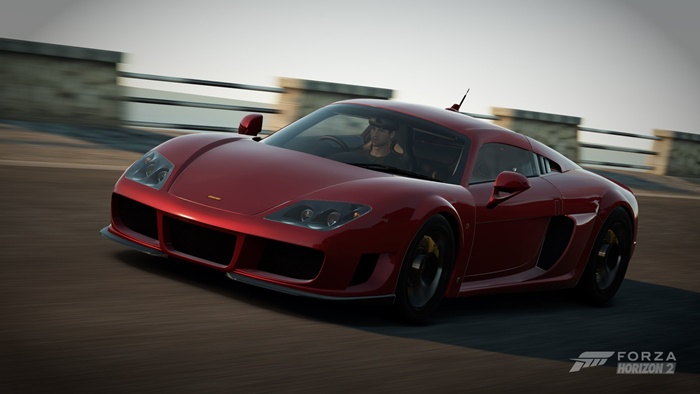 What do you think about the Noble? Let us know in the comment section below.