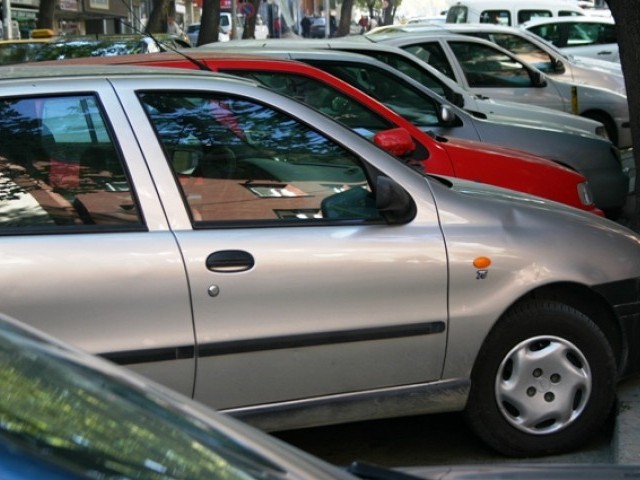 Anti-Car Lifting Cell (ACLC) of Islamabad Police has arrested inter-provincial car lifter gang which was involved in car theft in different parts of the capital and Lahore, reports a local media outlet.
The police in a planned action busted car lifters and recovered as much as five vehicles from them. During the investigation, the culprits confessed that they stole vehicles from different cities including Lahore and Islamabad and sold them in KP. The police are hopeful that more vehicles will be recovered soon.
The police are vigilantly going after car lifters after Senior Superintendent of Police (Operations) Waqar Uddin Syed asked the authority to curb down on criminals and ensure the safety of the public. He also lauded the performance of ACLC.
Read Also: Lahore Traffic Police issues over 5,000 tickets to violators
Aside from Anti-Car Lifting Cell of Islamabad, ACLC Karachi also has arrested two members of an inter-provincial gang car-lifters and recovered vehicles from them. While speaking with the media, SSP Shaikh said that Dur Mohammad Brohi, the gang leader,  has been involved in car-lifting and other theft cases since 2008.
The arrest of the culprit is great news for the anti-car lifting cell, said an official of the police. According to the authority, the gang till now had stolen more than 1,500 vehicles.
Moreover, the Sindh Government has also launched "street watch force" initiative in an aim to curb street crimes and theft of vehicles from Karachi city.
That's it from our side, drop your thoughts in the comments section below.