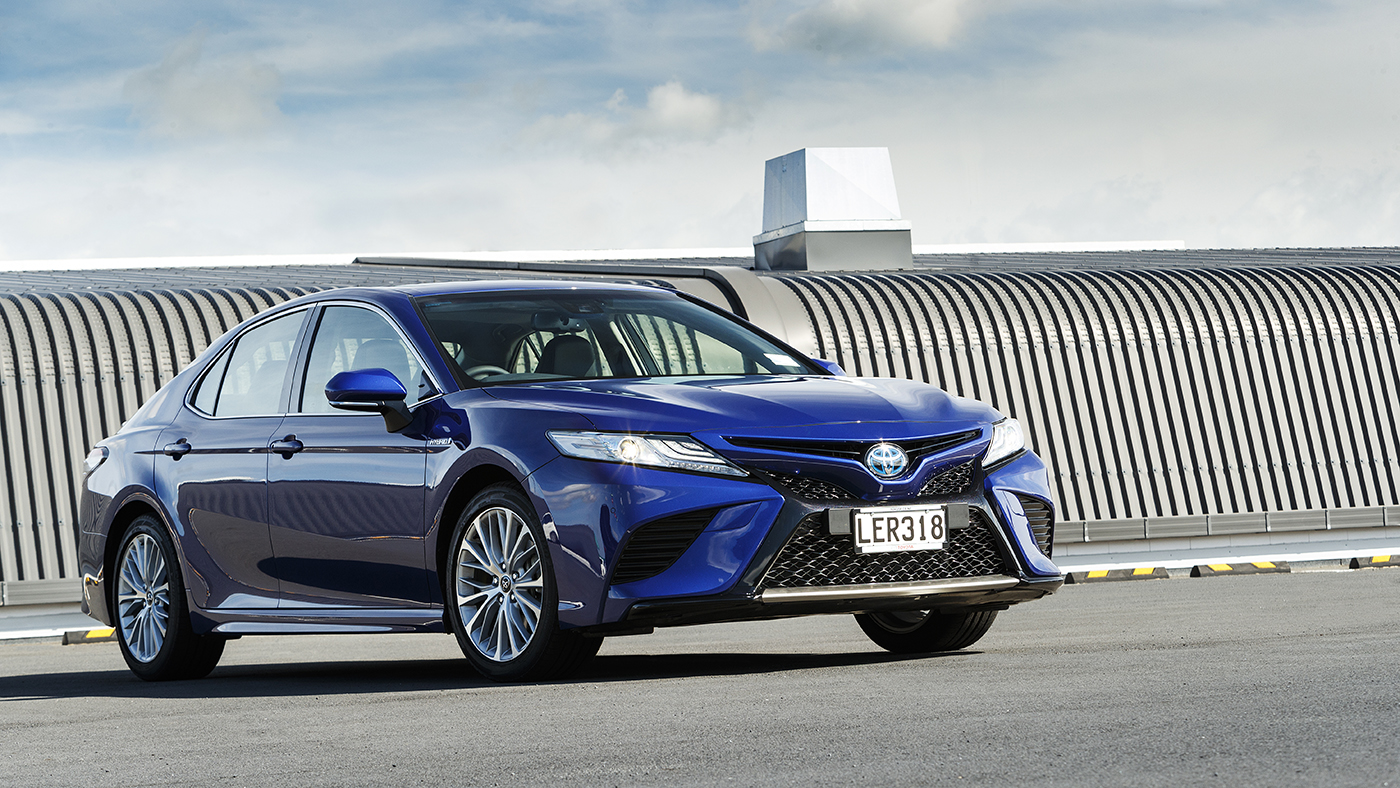 Toyota Camry Hybrid wins Drive Car of the Year 2018
The 8th generation of Toyota Camry Hybrid wins the Australian most comprehensive, prestigious and consumer-focused automotive award "Drive Car of the Year 2018."
Toyota Camry Hybrid has made it big this year by beating a heavily competitive race of 48 other finalists across 14 categories to claim the Drive Car of the Year 2018 award. The car not only won the highly anticipated award but also impressed seven expert road testers during 7-days long testing program that was held at NSW's Southern Highlands. Toyota Camry Hybrid took off with a clear victory in the Best Family Car, where it defeated the two-time champion, Skoda's Superb 162TSI wagon and advanced to eventually win the Drive Car of the Year. The final four competitors in the race to win included Hyundai i30 N (Best Performance Car under $60,000 class), Porsche Cayenne S (Best Luxury SUV over $80,000 class) and Hyundai Santa Fe Elite (Best Family SUV).
All above scintillating masterpieces have their own attributes but Toyota Camry turned out to be an all in one package as spacious family sedan at an affordable price tag. The car comes with a fuel-efficient hybrid technology that makes it affordable and the car also made it to the 10th most affordable car among the entire 49 finalists that made it to the top.
Toyota Camry Hybrid features a new-generation 2.5-litre four-cylinder petrol engine that is equipped with an efficient Atkinson Cycle combustion set-up. The engine is also accompanied by a 131 kW electric motor producing 221 Nm of torque that ensures a seamless performance. Moreover, the car is loaded with cutting-edge safety features that include adaptive cruise control, lane keeping assistance and automated emergency braking system with a rear camera to perfectly assist in reverse mode. In addition to the safety equipment, the car is equipped with a number of useful utilities such as dual-zone climate control and satellite navigation system inside a spacious and comfortable cabin space.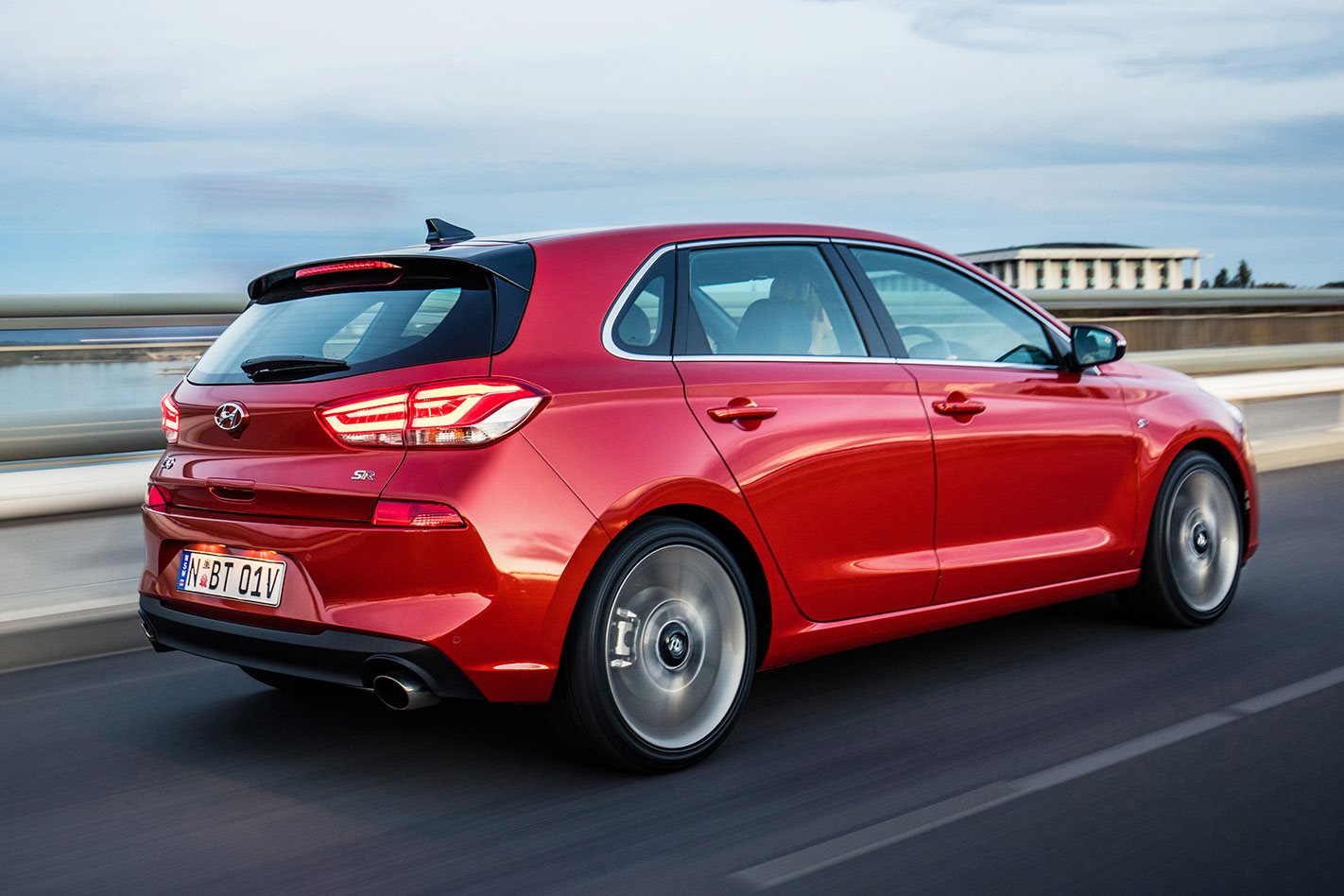 Apart from this, Hyundai turned out to be the most successful brand in 2018 with a win in four categories of vehicles. The luxury brand of the company Genesis won the Best Concept Car award for its Essentia electric coupe. Hyundai's i30 SR, the winner of last year's Drive Car of the Year retained its title for the Best Small Car. Mazda also stood out at the show with a couple of awards with its updated CX-3 that won the Best City SUV award and iconic MX-5 roadster as the Best Convertible Category. BMW claimed a couple of awards as well with its hybrid-powered 530e that retained its title as the Best Luxury Car over $80,000 class over strong contenders like Lexus LS500h, Audi A8L, and Mercedes-Benz CLS 450. The second award came from the new-generation M5 that won the Best Performance Car over $60,000 class in a nail-biting competition against Mercedes AMG E63 S and Audi RS5 Coupe. Mercedes triumphed with their updated C200 for the Best Luxury Car under $80,000 class. Various other winners at the competition included Subaru Forester that won the Best Small SUV award in competition with Skoda Karoq and Mitsubishi Eclipse Cross. Moreover, Volkswagen's new Polo won the Best City Car award beating Mazda2 Maxx and Suzuki Swift GLX. The Best Luxury SUV under $80,000 category went to the Volvo XC60 D5 R-Design.
Acknowledging the advancement in safety and environmental protection, there were two innovation awards named as Safety Innovation award and Green Innovation award to be presented along with the best vehicles in all 14 categories. The Safety Innovation award was presented to the South Australian Government due to its proactive stance in banning the re-registration of all those vehicles that are equipped with the potentially lethal Takata airbags. However, the Green Innovation award was jointly presented to Nissan and NRMA as a result of the same number of votes. Nissan was recognized for its upcoming Leaf electric car that is commended for its capacity to provide the electricity back into households. This reverse energy providing capacity will save thousands of dollars to the potential owners of the vehicle. NRMA, on the other hand, was recognized for a dedicated network of EV charging stations with an investment of $10 million.
For the latest news on auto events around the world, stay tuned to Pakwheels. If you have any suggestions, mention them in the comments section below.