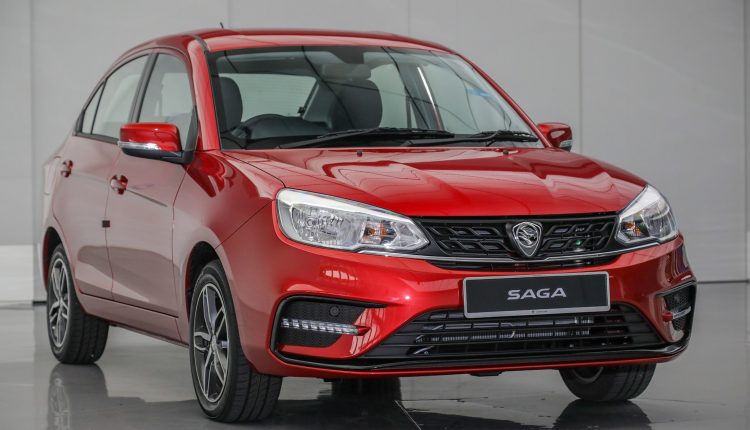 How would you know if a car is good or not? Is it just its performance, style, design, or features that make a car good, or is it the simple fact that the car is reliable? Current trends have suggested that consumers want a car that is reliable (according to a study by the consumerreports.org) – which means it has to be safe, durable, and have an array of aftersales services for easy maintenance. This is where the Proton SAGA has proven itself, especially in such a short amount of time.
The Proton SAGA offers a variety of safety features such as ABS and EBD, Brake Assist, hill-hold assist, airbags, and obviously, parking sensors. Parking sensors may not be the most important but they ensure drivers are aware of any situation behind blind spots. Proton SAGA also has a history of competing in Motor Sports, in circuit racing and rallying. This shows SAGAs stability and reliability. The most important feature that guarantees the SAGA's safety and reliability is its ASEAN NCAP rating of 4 stars.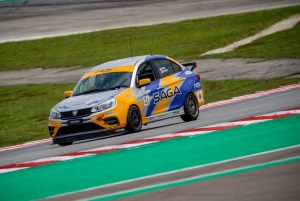 The New Car Assessment Program (NCAP) for South Asia Countries (ASEAN) aims to elevate vehicle safety standards and improve consumer awareness. The ASEAN rating implies how safe the car is in the event of an impact. The system crash tests different cars at different speeds observing how safe the dummies are after the impact, what parts of the car are unsafe and how effective are the Crumble Zones. These are zones or areas of the body of the car that crumple to absorb impact. This acts as a safety feature to keep adult and child passengers safe.
The SAGA is ranked at a 4-star rating, this rating is not only dependent on crash tests but the materials used and also all the safety features available in the car, such as the Isofix points for children's seats. Having a high NCAP rating means the car is safe and reliable but when it comes to the durability it all comes down to the aftersales services and the materials used. Proton SAGA takes pride in its products by ensuring a 150,000km or 5-year warranty. Indirectly it means the company is so sure of the quality of their product they'll back it up with a massive warranty. This should clear most of the confusion that consumers may have. Automakers today always consider all these possibilities when putting out a new car, and the ASEAN NCAP rating ensures that the car produced is up to the mark.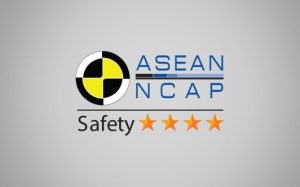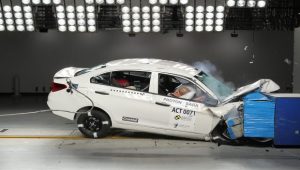 When all things considered reliability comes down to credibility. An automaker can only establish the credibility of their car through testing, adding aftermarket warranties and engaging with entities that guarantee car safety and reliability, such as the ASEAN NCAP rating. Let us know if you would test drive this car!