I'm sure us petrolheads can remember back in December of 2016 when the North American International Auto Show was underway, nothing big was expected to be launched at this show, maybe the usual series of sedans, hatchbacks and SUV's from your usual manufactures like Toyota and Volvo, but it was pretty much confirmed we weren't going to see anything to exciting. That is what Ford probably wanted you to think when they used this moment to reveal the successor to the legendary early 2000's Ford GT. The entire gearhead community was left with its jaws dropped to the floor. The brand new Ford GT was probably the best-kept secret of the automotive industry for the last decade at the very least. News about the Ford GT spread fast around the world and pretty much anyone who could afford one was on to telephone to ring up their nearest Ford dealer to see if they could get a build allocation.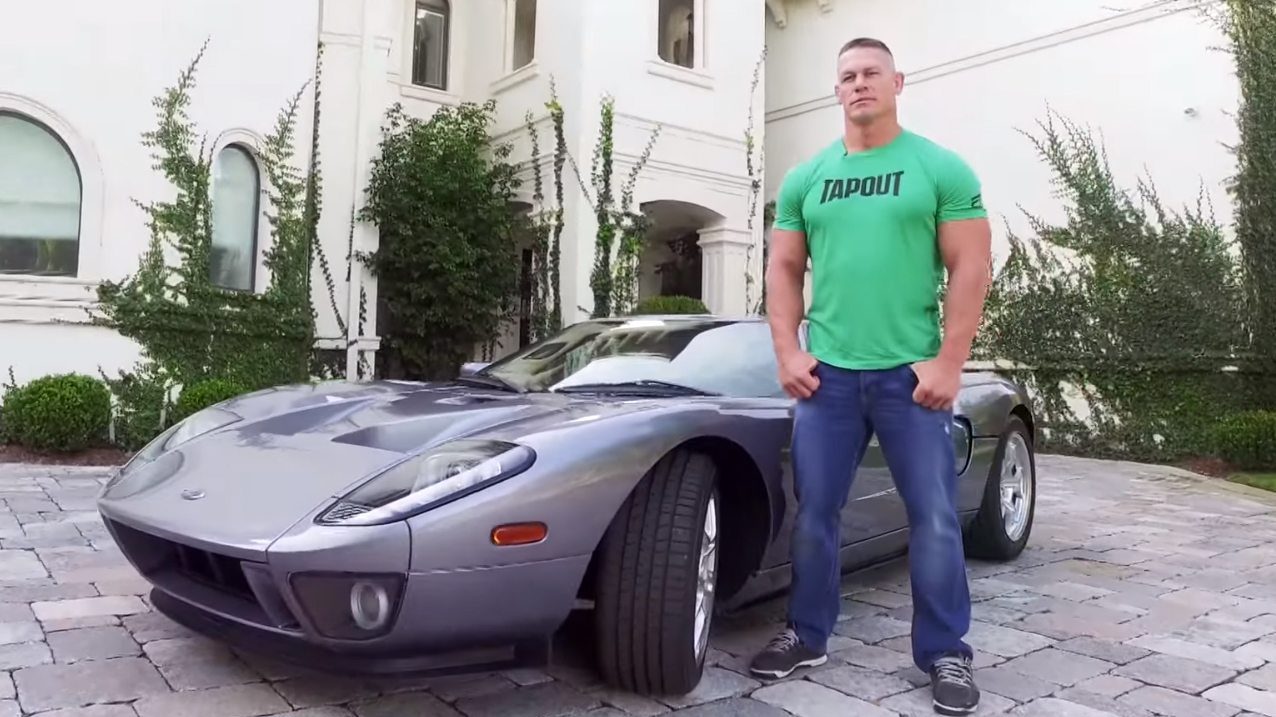 Ford unveiled that the build slots were going to be very limited! Just 500 units for the first build allocation slots. Basically, you either had to have owned either the previous Ford GT, a vast array of Ford products or have had a big social media influence in order to get one. John Cena, a massive petrolhead seemed like an ideal candidate. He's a massive Ford fan with an even bigger social media influence. Now Ford only had one rule when it came to its GT customers; they could NOT flip the car in any circumstance. For those of you who are unfamiliar with the term "flip" in the automotive world what it means they could not sell the car within the first two years or so of ownership at a profit. And guess what wrestling superstar John Cena did, yep that's right he flipped it.
Ford wasn't too happy about this, so they actually ended up suing John Cena. Ford's legal team said despite the company explicitly stating Cena could not do so, he sold the car anyway for an undisclosed sum. Well its now been revealed that both parties have a reached a settlement over this case without taking it to court. The money that Ford received from this lawsuit will be donated completely to charity.
I love the Ford GT and apologize to Ford, and encourage others who own the car to respect the contract,
said Cena.
I am pleased we could resolve this matter outside of court, and that a worthy charity will benefit from one of the most iconic cars in the world
We're guessing this will probably serve as a reminder to any customer of Ford looking to sell their Ford GT for an outrageous sum of money to just keep the 650bhp supercar and enjoy it!