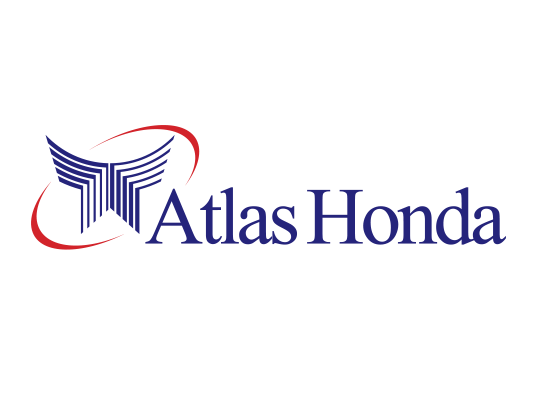 Two automakers having Japanese roots have signed a joint venture on assisting each other in manufacturing motorcycle chains in Pakistan. This is going to expedite the manufacturing process and reduce the cost of production. In the joint venture, both companies aspire to provide quality and cost-efficient products to the Pakistani market. The target market will not be confined to the manufacturers of motorcycles but also to the after-market suppliers.
The DID group needed a strong automotive brand in Pakistan with extensive marketing campaigns. For that reason, the DID group collaborated with the Atlas Honda. The DID group is a renowned manufacturer of automotive parts across the globe. Pakistani auto sector needs more of these joint ventures so that new and improved technology gets introduced in Pakistan. New automation techniques can save a lot of money and Pakistani auto sector can export component parts of automobiles abroad as well.
Read Also: Driving license likely to be a prerequisite for buying motorcycles
The two Japanese companies have agreed to amalgamate their operations back in 2017; however, due to a lack of a joint venture, the collaboration was not successful. Atlas Group is renowned for its collaboration with the Honda to manufacture cars and motorbikes. It has become a household name since its inception.
Let us know about your opinion on this matter in the comments section below.