Pakistan is full of talented people, and there is very little doubt about it. We are resourceful, tireless and get the job done. The same thing applies to people who are engaged in the automobile sector. Whether it's doing insane swaps, or making new rides from the scratch, we triumph. And same is the case with this custom made Lamborghini Countach.
The car is not perfect in any way but consider this: Someone made all this with their hands by just looking at photos and videos of a car they have never seen in real life, and in a Pakistani workshop using a car chassis that was not supposed to be fitted with a sports car's body, one must praise the effort.
Also Read: Sleipnir – The Custom Rat Rod Built In Pakistan
Lamborghinis are famous for their fire-spitting V12 naturally aspirated engines. But I guess for the sake of budget, fitment and non-availability of such a engine, the makers decided to stick a good ol' V6 engine, the exact half of a V12. The chassis is from 1965 Volkswagen Beetle so at least it's a rear wheel drive. One thing in common with the original Countach.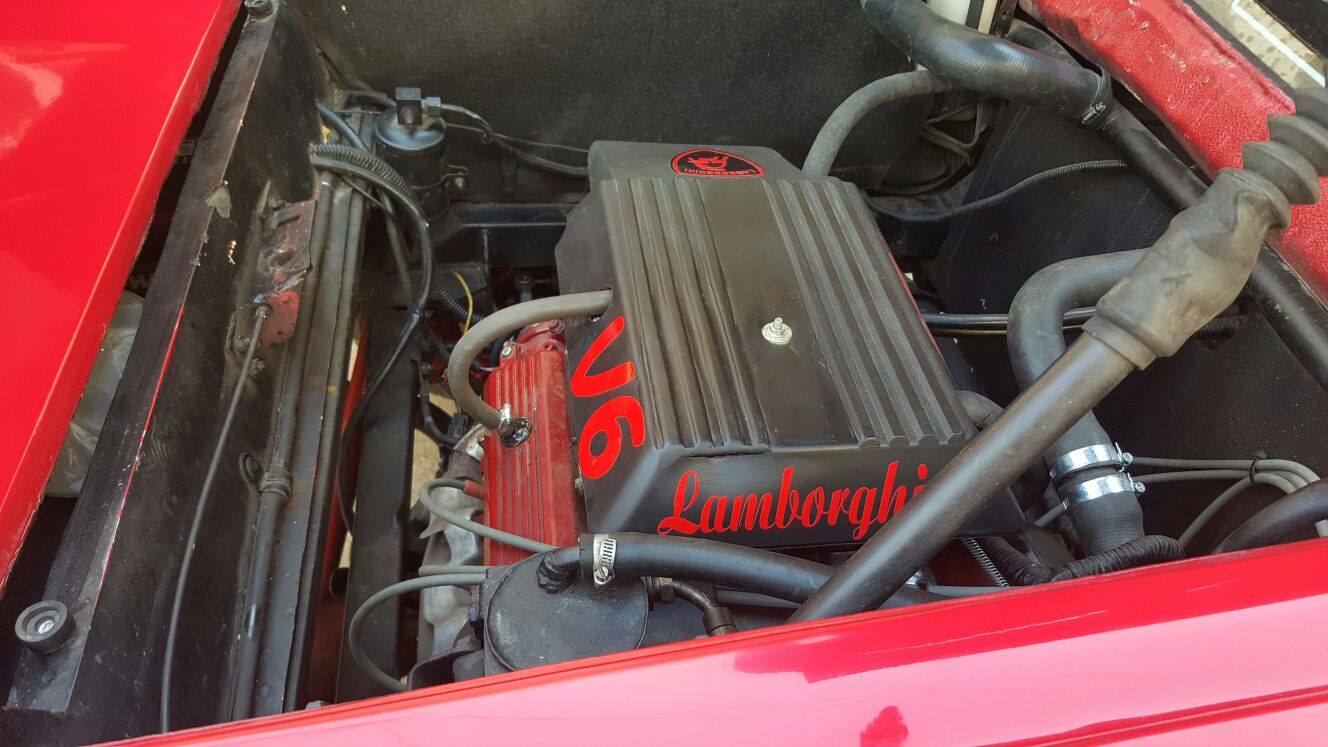 That car has a full off-white colored custom interior. The light colored material is used for both dashboard and seats. Those famous Lamborghini trademark scissor doors are also present on this custom car. The ride height is more than what you would expect a supercar such as Lamborghini to be but considering the road conditions, I don't think that is a bad thing.
Also Check Out: Cars for Sale in Karachi
Of course, there is room for improvement, and there will be thousands of people who feel that this is a bad job or are ridiculing the efforts of the owner and fabricator. But be honest and ask yourself, how many of us can do this? It is not about having money, or lack of it. But it is about creativity and determination towards one of your childhood heroes. The Lamborghini Countach served as "The Poster Car" in our days and kudos to the people who turned it into a reality.
Photo courtesy: KT