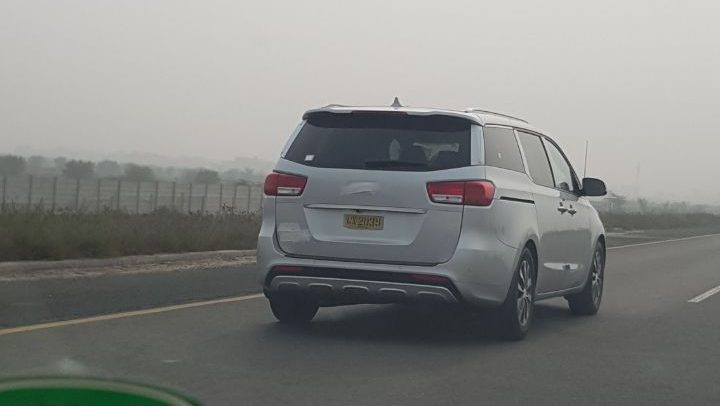 Kia cars spotted once again, see new photos here
In an interesting turn of events once again Kia cars have been spotted on roads. This is not the first time that the Korean cars have been clicked. Korean automaker Kia is working with Yunus Brothers to launch the car in the local automaker industry. It is safe to assume that with the new entrants the local car market will diversify, giving more options to consumers to pick and choose from. The photos were circulating on social media platforms, and cars are vastly different from one another, regarding size and exterior design. However, one can surely say that from the design perspective the cars look good.
The cars which have been spotted are as following:
Kia Rio 2018 Hatchback
Kia Carnival MPV
As one can imagine from the names that the company is going all out by launching hatchback to MPV in Pakistani automobile market. Only time will tell how much success the company made.
RELATED: Three new Kia Cars Spotted In Sindh
Most of the pictures are taken from the back, while all the cars badges have been masked so that no spots them. We know that Kia is hiring locals to run its show and create a significant ripple in the auto industry.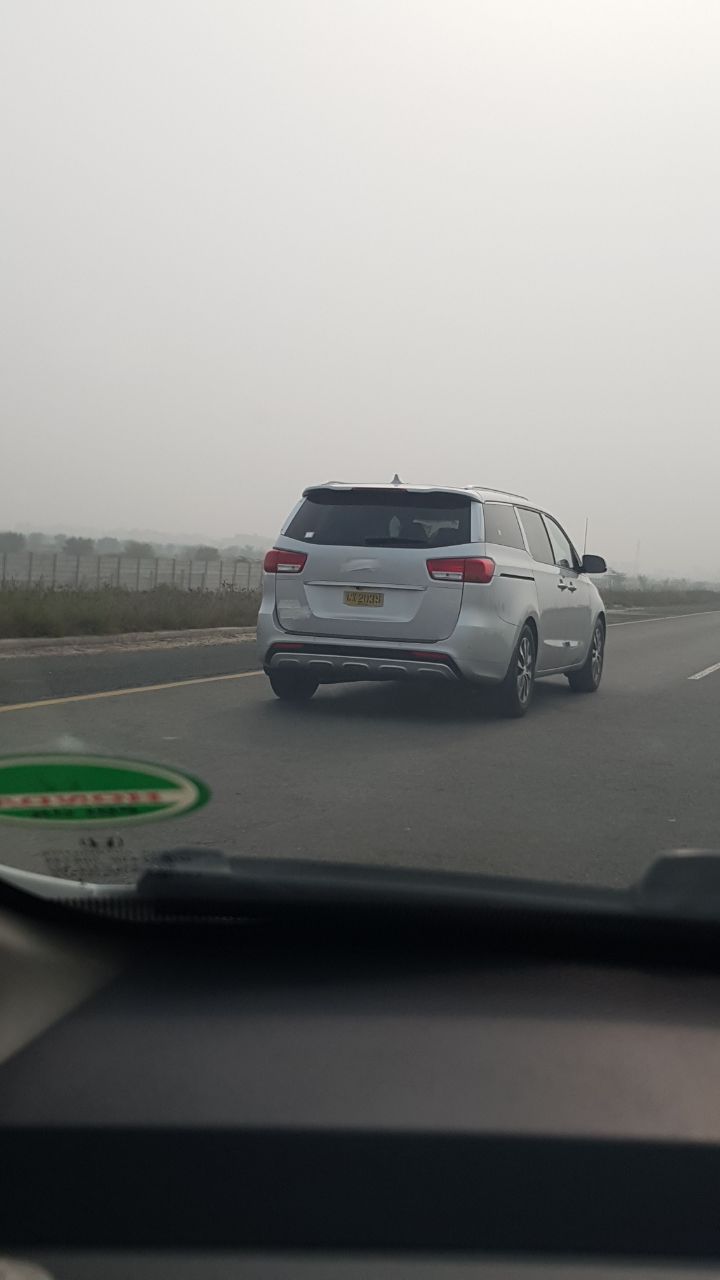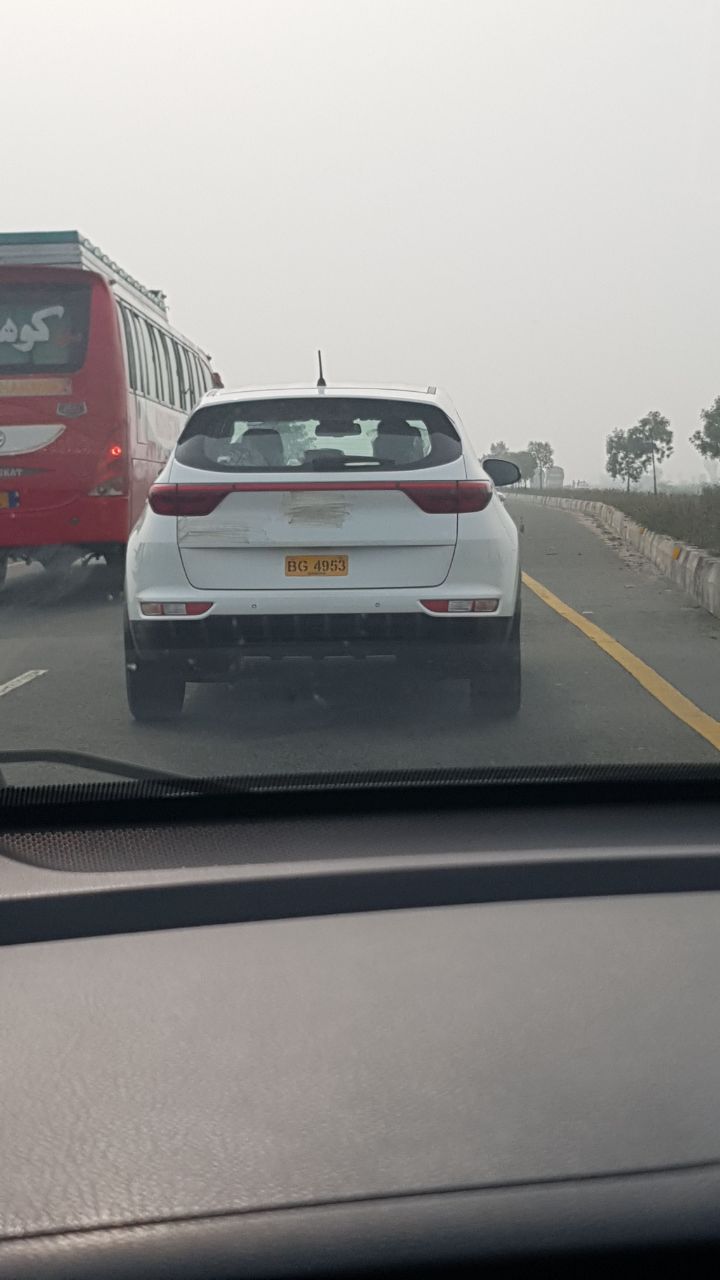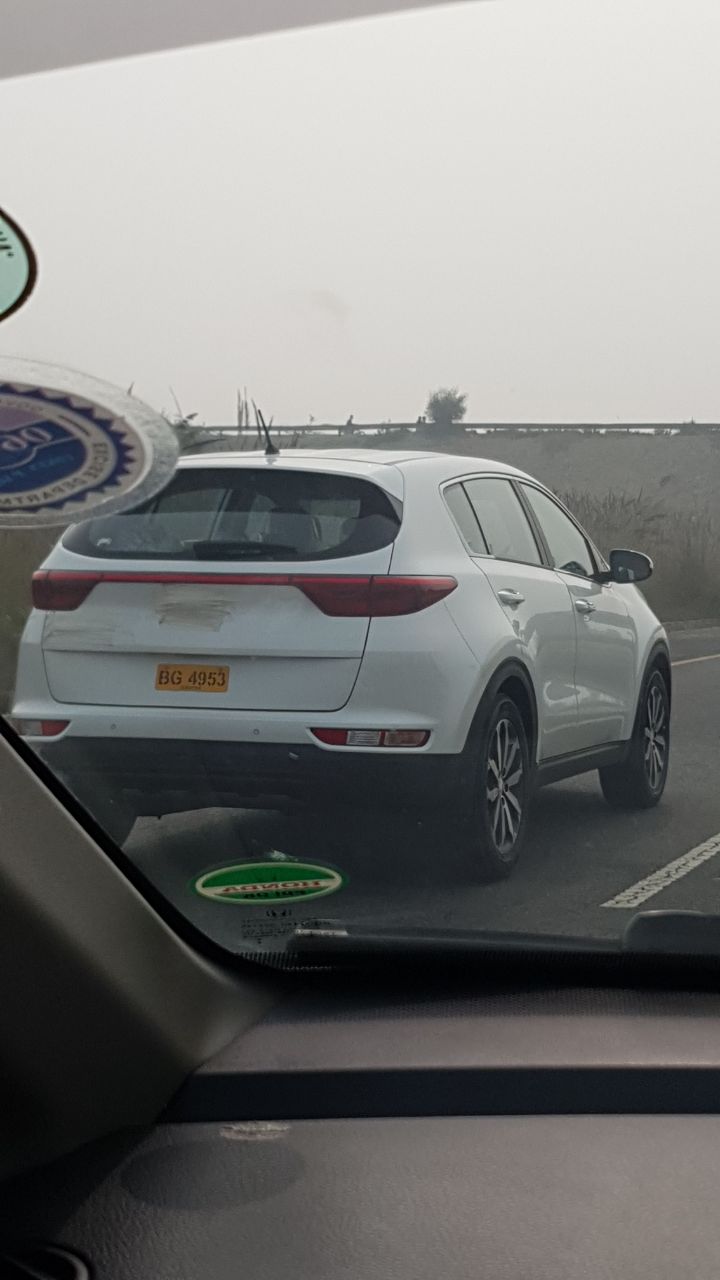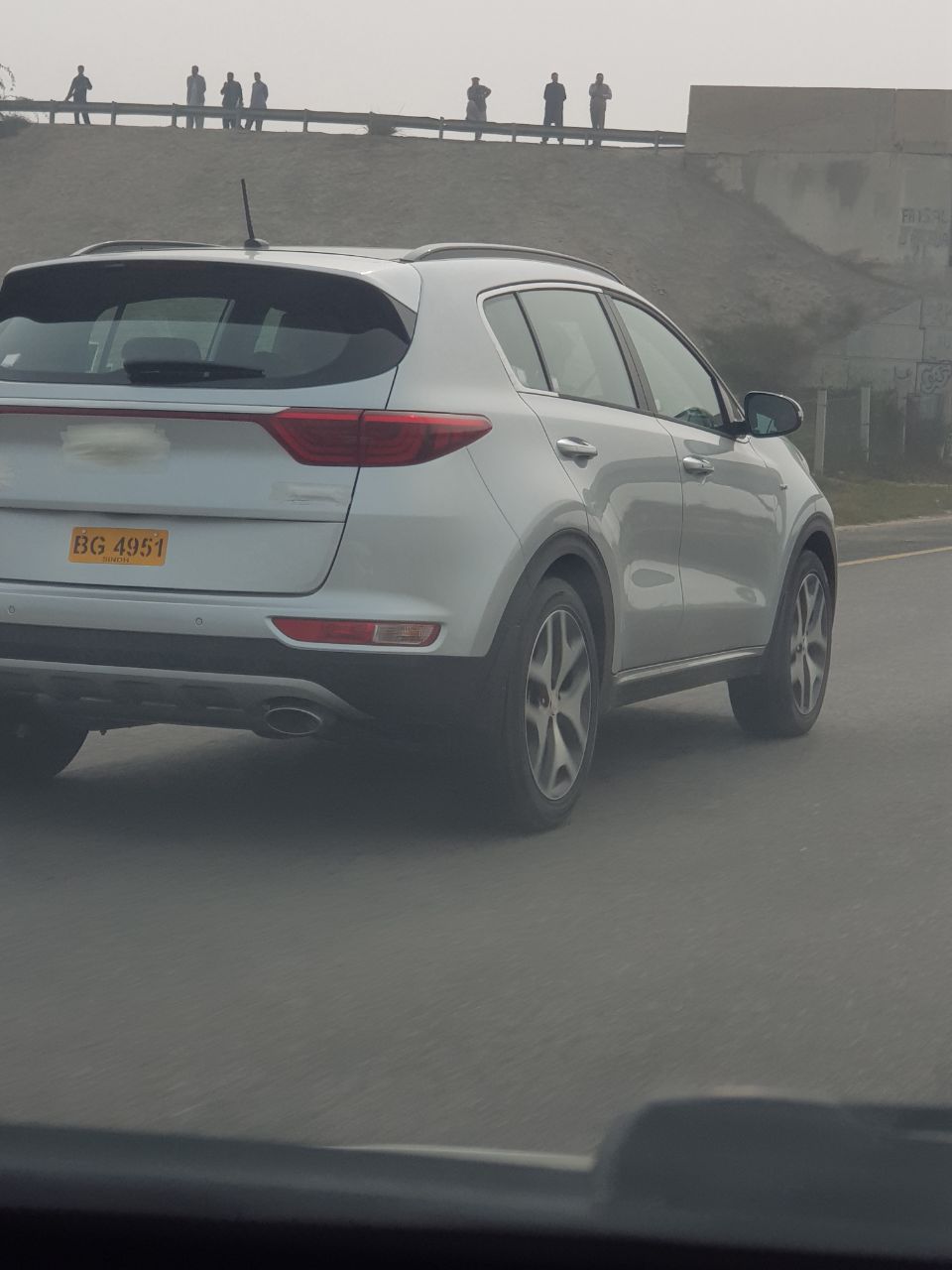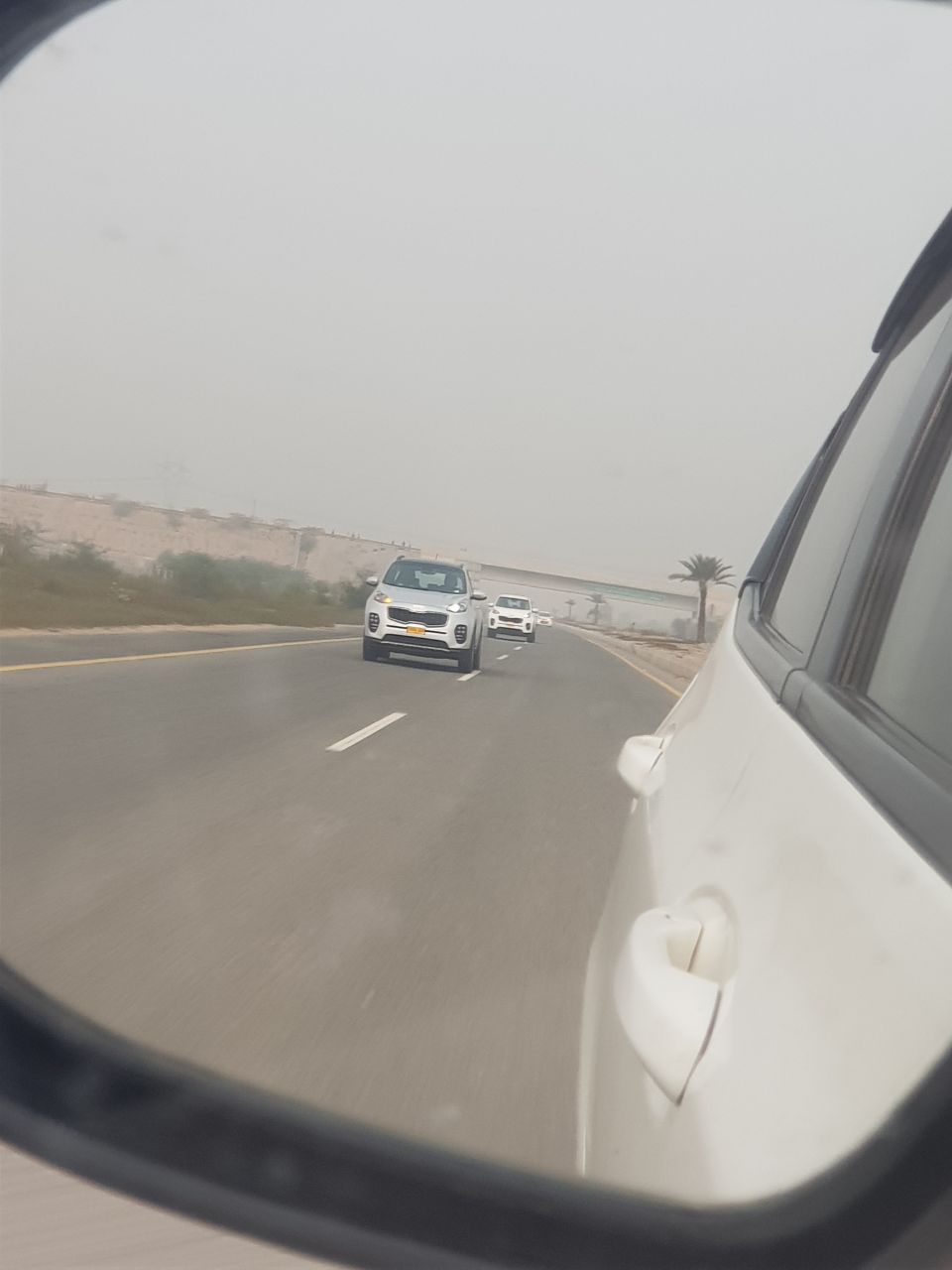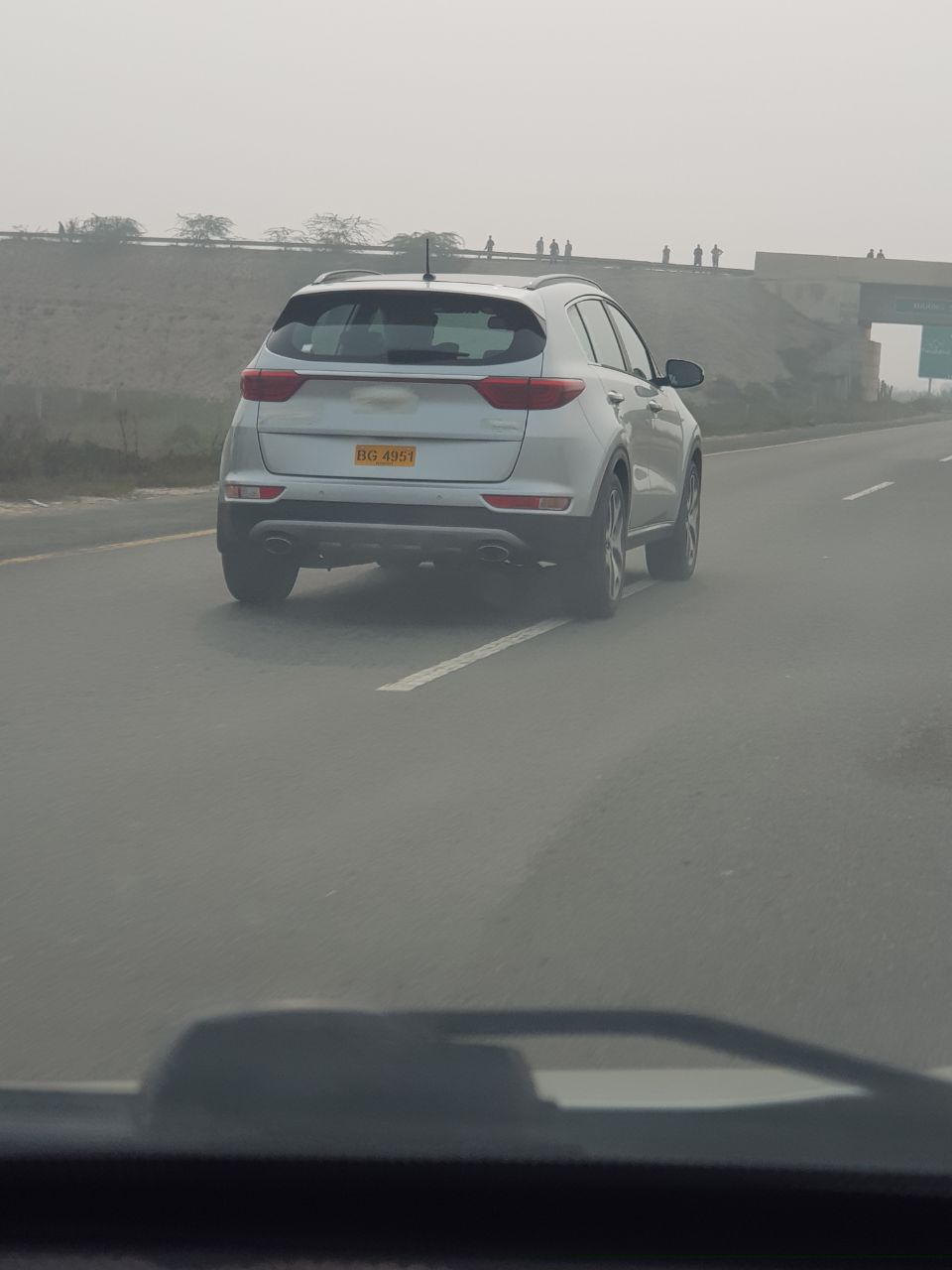 It is to be noted here that all the cars mentioned above come with different transmission and engine options. However, if we look in context to Pakistani market we usually don't get bigger displacement engines here due to high taxes on engines with high capacity. So we guess that the cars will come with smallest engines options. But, it is also possible that company might release cars with high engine capacity and take the car market by storm. Let's us wait and see until then.
Our prediction regarding the engines in Kia Rio with either a 1000cc or a 1200cc engine, the Sportage with the 1600cc engine, and Carnival minivan with a 2200cc diesel engine.
With the Kia cars coming to Pakistani roads, the temperature in the local market will inevitably rise.
This is our side of the story if you know anything more about these cars and Kia Pakistan, drops your message in the comment section below.
Find More on PakWheels: Car Pictures