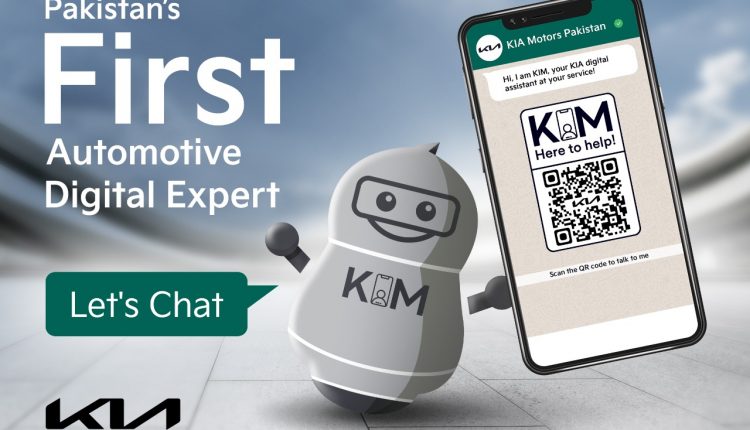 KIA launches KIM, Pakistan's First Automotive Digital Expert
KIA Lucky Motors has again taken a revolutionary step for the automotive industry of Pakistan. The company has launched the country's first Automotive Digital Expert to provide you all information on its cars, innovatively and engagingly. KIM (KIA Intelligent Messenger), the Chatbot, has been released through a verified WhatsApp account. The company has chosen WhatsApp's platform because there are176 million cellular subscribers, 91 million 2G/4G users in Pakistan and out of the total, 40-45% use WhatsApp. This makes WhatsApp an attractive platform for brands to initiate two-way communication with their customers
KIA and Digital Services:
KIA has consistently built its digital services repertoire over the years by introducing new services. The company has been using these platforms to enhance and optimize the customer experience. Being a leading customer-centric automotive brand, it has introduced a new digital solution that caters to the market by utilizing the widely used platform.
As per the company, the service's purpose is to further enhance and improve the customers' purchase journey. Henceforth, the company has developed a WhatsApp account with KIM, the smart digital assistant powered by Infobip, a European multi-national tech company.
As mentioned earlier, around 45%, out of 175million cellular consumers, use WhatsApp. So, this helps increasing customers engagement with the brand. Furthermore, it allows them to easily share information regarding their vehicles in a well-structured and innovative way.    
Above all, the service is accessible round the clock for customers to use, meaning you can get all the information regarding their launches instantly at your fingertips at any time. 
According to the company, this is just the start, and the possibilities are endless. Soon KIA will enhance the suite of features to address sales and after-sales related queries as well. 
How KIM Works? 
The KIM chatbot provides information to all potential product-related queries, with several use cases to cater to different requests. The requests include exploring the new Sorento, finding a dealership near you, watching informative videos and downloading brochures.
How to Contact KIM? 
You can contact KIM through the following mediums: 
Adding the number 0303-5425420 (KIA KIA 0)

Clicking on the link

https://api.whatsapp.com/send?phone=923035425420&text=Hi

Scanning the QR code below: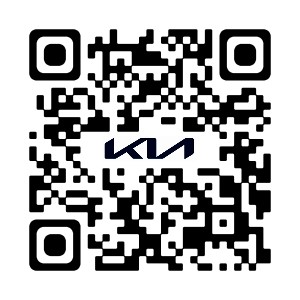 4. Or visiting the KIA Motors Facebook page and clicking on the WhatsApp button.
In conclusion, if you are looking to buy a new car and are interested in one of their models, KIA has brought all the information you need at your fingertips. And soon you will also be able to do a lot more while sitting home or office. So, what are you waiting for, add KIM, be amazed and get a digital helping hand 24/7.