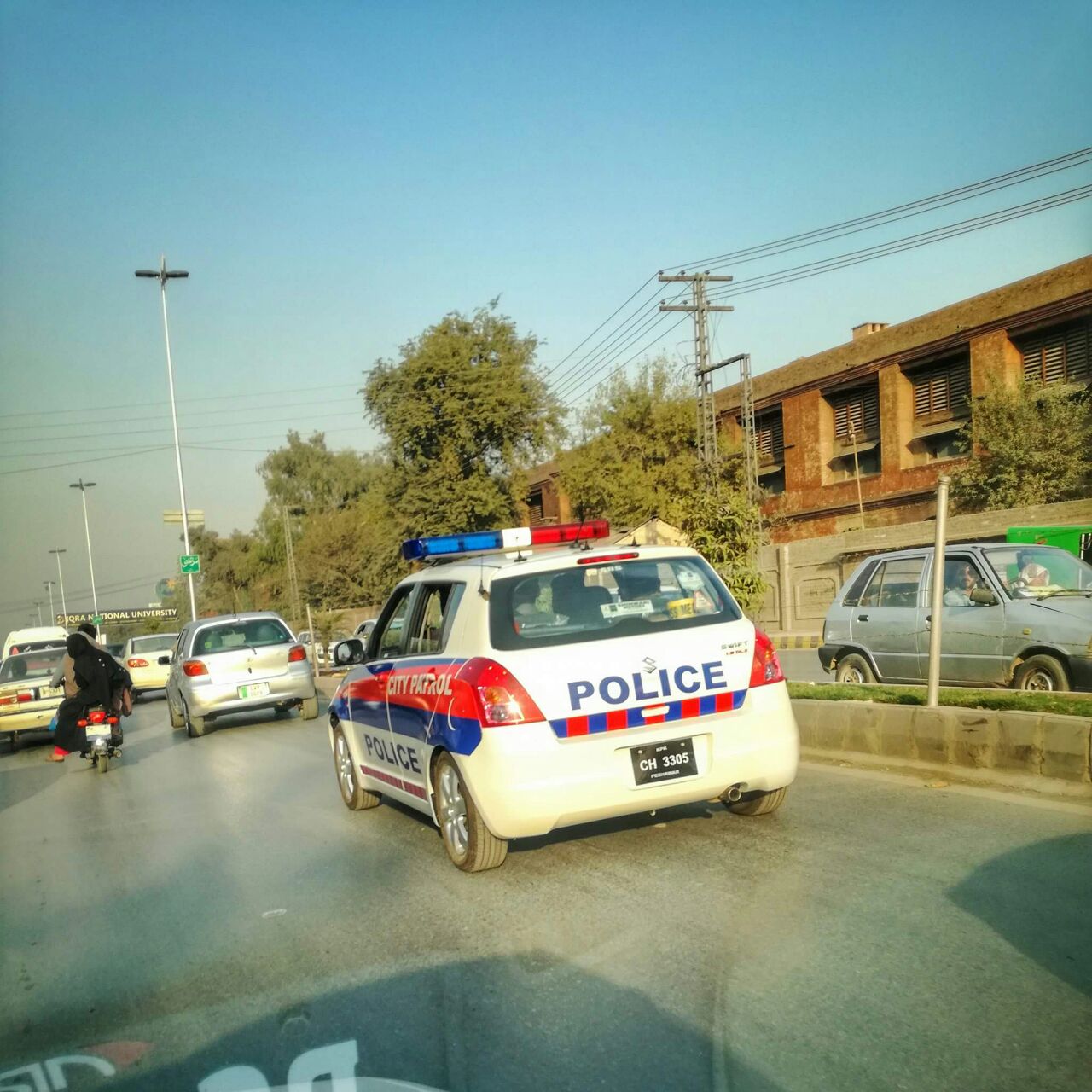 KPK Police Receives Suzuki Swift as Patrol Cars
Crowded cities, chaotic traffic and increasing crime rate has led to lot of reformations in the law enforcement agencies of Pakistan. The time of old, clunky and big 4×4 Hilux single cabins has long since passed to be employed in the cities. It seems that the Provincial Governments are gearing up to pass new and strict policies to enforce law and order.
This initiative will not only allow the police to drive more economically friendly cars, but will also lower the maintenance costs. Not only will it allow for the greater mobility but it will also allow for better response time against a criminal activity.
Photo Credits: Hassan Khan
Stay tuned for more details on this news-break.