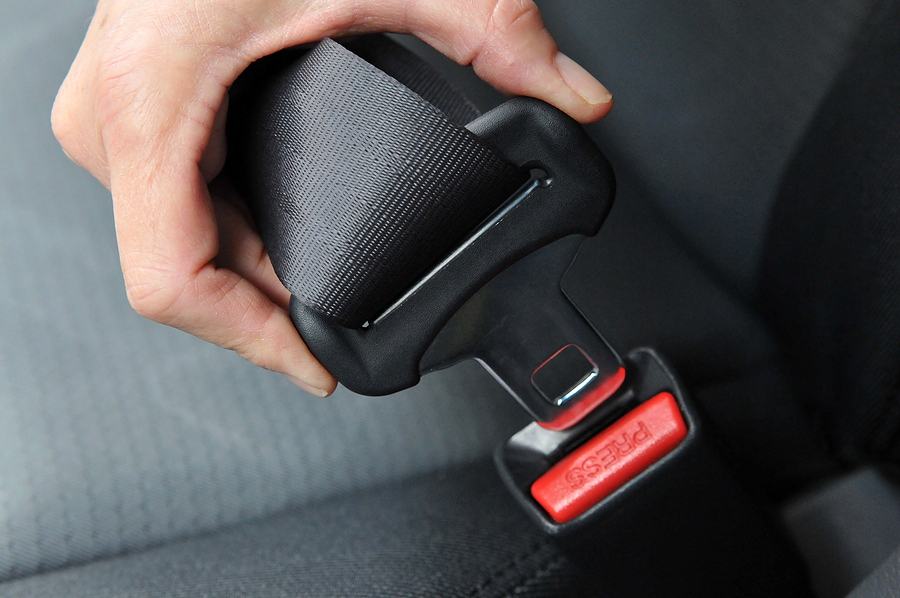 Lahore's Seat belts Drive: Is Challan The Only Language We Understand?
If you are a Lahori, you sure know whats on heat these days, seat belts. It's not that our cars weren't equipped with seat belts a month ago, nor that we didn't know what they are for or how to latch them, it's just that we didn't want to buckle up. Some time ago, traffic police in Lahore put a fine on not fastening seat belts on Mall road only. But about a month ago, this was applied to the whole city.
I know that some Lahoris, who upon reaching Islamabad, fasten their seat belts, drive under 80 KMPH and don't honk unnecessarily. That is because the Traffic police there puts a fine if you don't follow the rules. So that's more of a fear than of acceptance.
Well, the same attitude police adopted in Lahore; the wardens started pulling over random vehicles just to give them a ticket and capture the driver's license. Now there was a usual preliminary phase when 9 out of 10 people would come out of the car like their uncle is a commissioner and a phone call will show the warden that he has stopped the wrong guy and now he's in trouble. But this time it was a bit different. I think the commissioner either disowned the nephews or just told them to pay the ticket and take care of that seat belt thingy from now on. And once you pay that ticket, not that it is a heavy fine, usually around PKR 500(~$5) which is way modest if you compare it internationally, but the hassle of getting your documents back will sure tickle you to buckle up the next time you drive.
I visited Islamabad last week and when I came back, there was one less factor by which the two cities differ, everyone was wearing seat belts. Though the traditional Lahori rally style driving was there, I think the Traffic police have got the idea that anything can be imposed on the traffic by the use of challans, as they have decided to use same tactic to stop wheelies, and because it was always there in the law, but just a bit away from our hearts. However, now it seems to have come closer to our hearts but unfortunately, this was a forced marriage.
So to all Lahoris out there, and of course every Pakistani (until you get this in your cities), drive safe and buckle up next time you fire that ignition because when you rear end some car, or some car rear ends you, your jaw wouldn't hit the steering nor will you go flying out of the car.