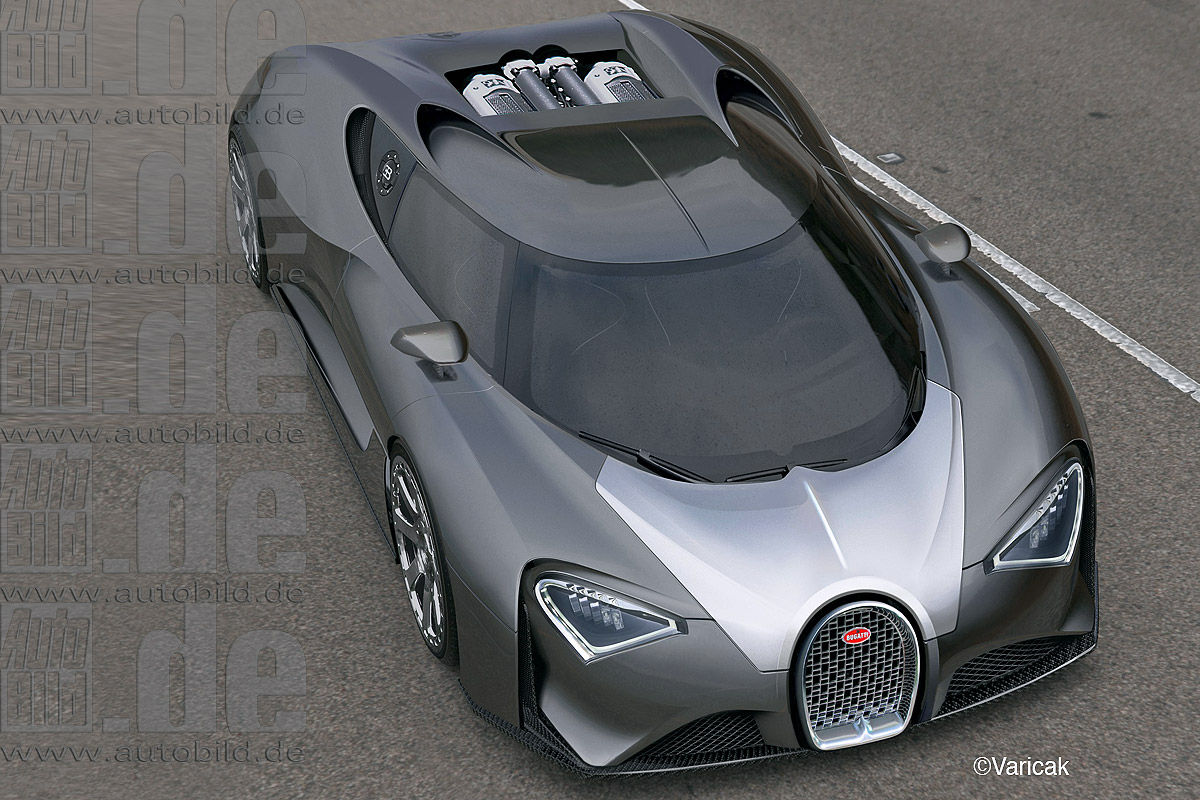 Successor To Bugatti Veyron Will Produce 1500 Horsepower And Reach 460 KM/H Speeds
After a decade of production and success, Bugatti bid farewell to the last of its Veyron recently, but the picture doesn't end here. The successor to the massively popular Bugatti Veyron is in the pipeline. The successor will feature an all-new design built with better materials to support the speeds and power it will have, which will be significantly higher than its predecessor.
VW Group and Bugatti have not revealed the official name as yet, but that does not stop the internet from giving this hypercar a name. The fans have took it upon themselves and labeled the car as Bugatti Chiron as a tribute to one of Bugatti's racing drivers, Louis Chiron.
The people of internet did not stop here and made some renders as well to visualize how the Chiron will look in flesh. According to those renders, the car will feature a progressive design with evolutionary changes to make the car more aerodynamic, not that the Veyron was less aerodynamic. The interior of the car will be bumped up a notch too with respect to both design and materials.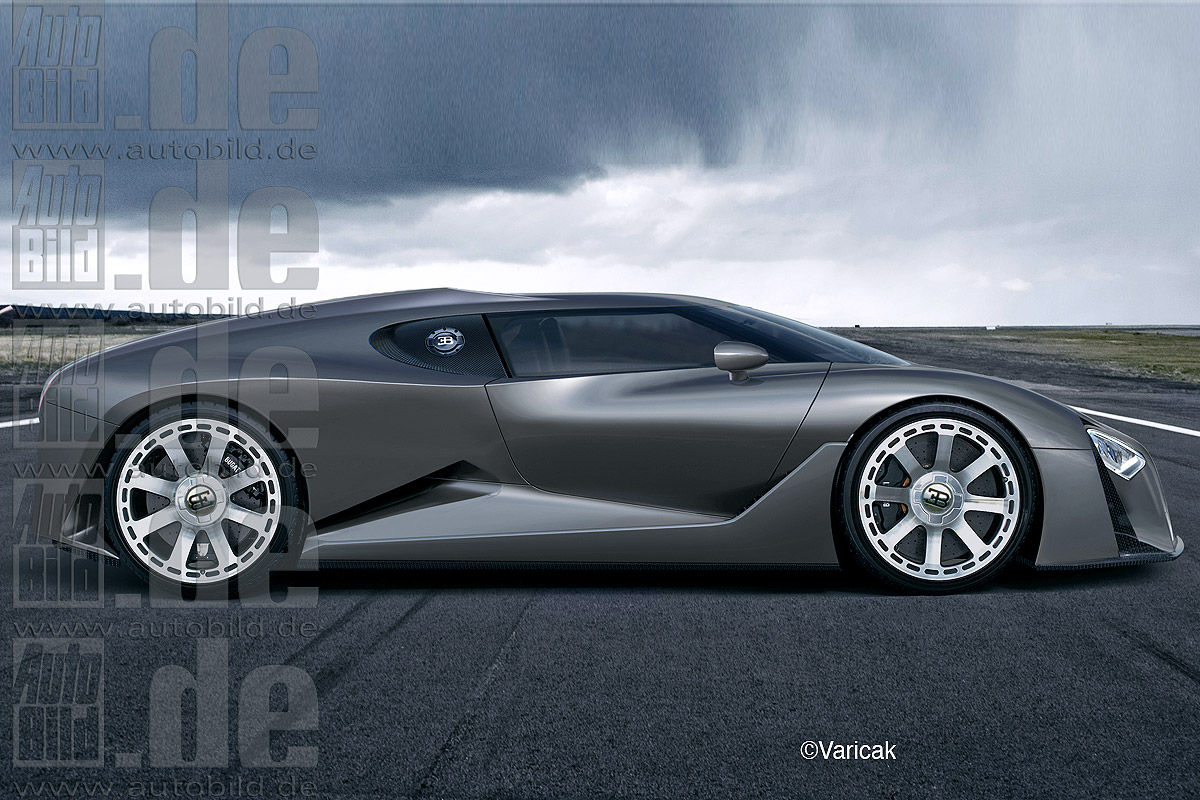 The car is expected to produce a massive power of 1500 horses from its 8.0-liter powerplant. The Chiron will retain the W16 cylinder configuration from the Veyron but with upgraded internals to support the 1500 horsepower.
With a new body design and a new powerful engine, the Chiron will reach speeds in excess of 460 km/h, breaking the records of its predecessor.
Bear in mind that this car is not for you and me. This car is there for the hyper rich people out there so expect the price accordingly. Some reports claim that the new Bugatti Chiron will cost a north of 2.5 million dollars (Pachhees Crore Pakistani) and will be available sometime during the next year.