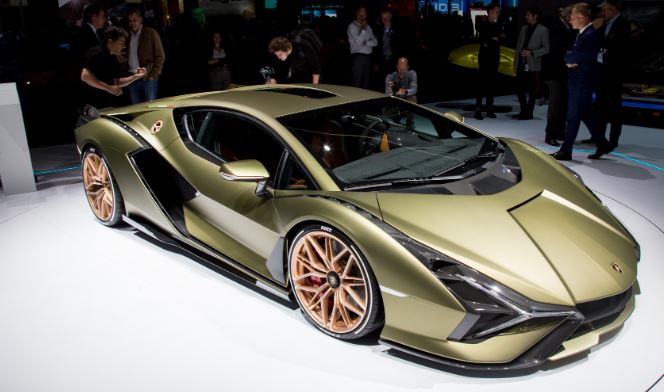 Lamborghini launches powerful 819 bhp Sian hybrid
When it comes to performance cars, Lamborghini sure knows how to put up a show and awe-inspire the world with intelligent engineering and sleek design language. The limited Sian hybrid has the base of an Aventador and joins a 48-volt electric battery with the engine. This is the first hybrid vehicle from Lamborghini and opens up the possibility for more such vehicles from the performance brand. The word Sian means "flash" Bolognese dialect, which alludes to the electric nature of the car and high-performance figures.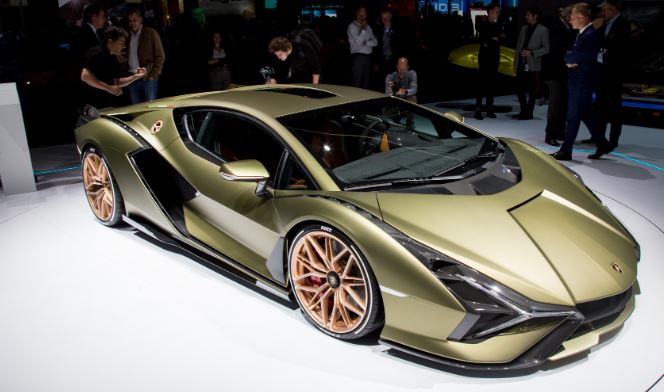 The new Sian hybrid got showcased at the Frankfurt Motor Show. This car is essentially a heavily modified version of an Aventador and therefore is the most powerful car built by the Lamborghini brand. Only 63 units will be built by Lamborghini brand, and all of these units have already been sold. The 6.5-liter V12 engine paired with a 48-volt electric battery pack will produce a total of 819 bhp. There are new exhaust system and titanium intake valves. The Sian hybrid will surely propel the Lamborghini brand into more electrification.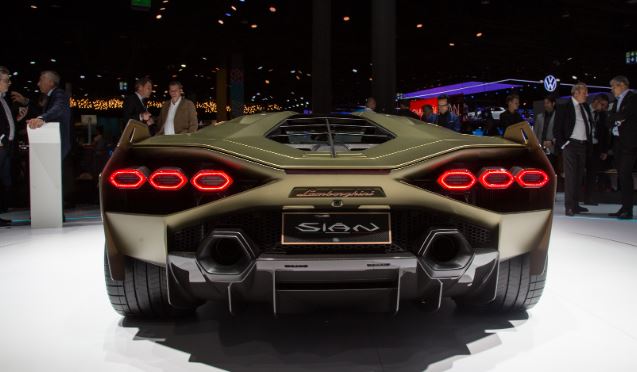 The Sian hybrid is also the quickest Lamborghini made to date which can reach 62 mph from a standstill in just 2.8 seconds. Lamborghini claims that the top speed of the Sian will be approximately 271 mph. The design language has Y-shaped headlights, glass engine cover, and diagonal bonnet lines. There are many passive and active aerodynamic enhancements over the Aventador. The rear wing of the car gets deployed when it is at high speeds. The side skirt vanes and the front splitter help in producing extra downforce. 
Tell us about your thoughts on the new Sian hybrid from Lamborghini and will it be able to tackle the likes of Ferrari LaFerrai and Porsche 918. Stay tuned for more interesting news like this one. 
Images Courtesy: Engadget