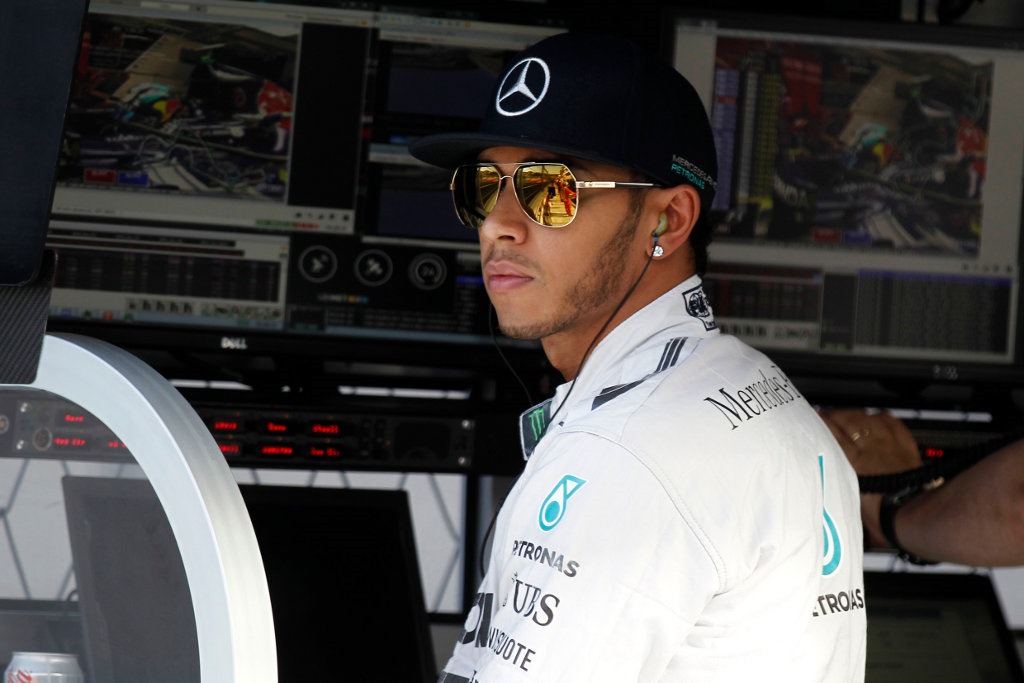 How do you really define villains? In movies, you get real bad to the bone, high kicking, low riding scar-faced muscular maniacs to act like one. But in the real life, those who are ignorant, arrogant and misbehave are considered to be the bad guys. 2016 Formula 1 is about to start. It will be first qualifying session of the year today. And this got me thinking about something.
If you have followed Lewis Hamilton, our current undisputed FIA Formula 1 Champion, you would know how special he is. He always had something in him that only the best of the best drivers had. Not everyone on the grid had the ability, that natural talent as we call it; to find that extra bit from the same machine that their teammate can't. Starting from karting, he dominated all the opponents he faced. Even those who were older and had more experience were unable to compete with this natural talent, and this caught the eye of the racing giants Mclaren–Mercedes. They took him under their wings through their driver support program.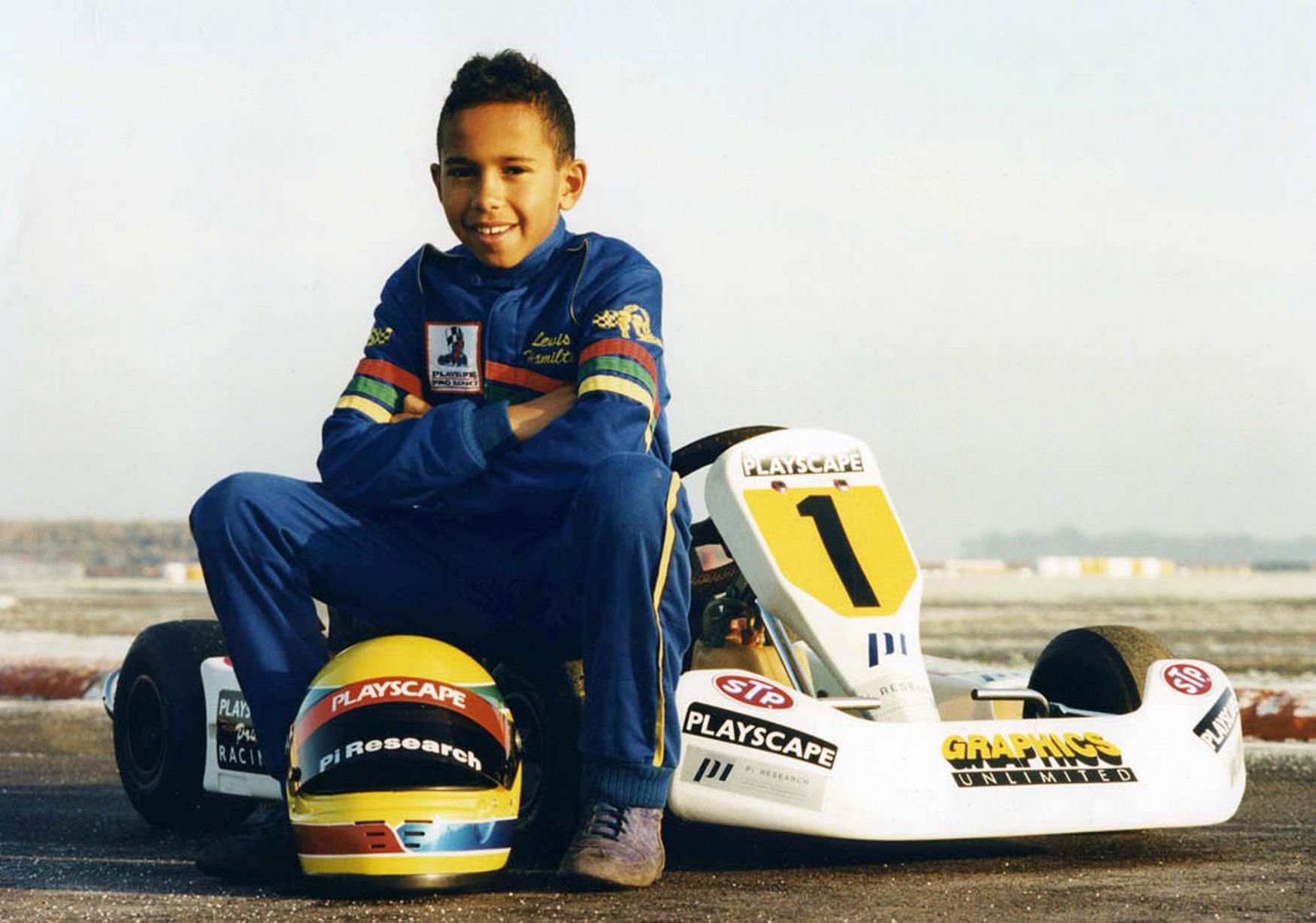 Quoting the presenter of Fifth Gear Vicki Butler-Henderson, who is a talented driver herself, she called Jenson Button "Britain's talented F1 driver and surely future F1 champion." But she perhaps at that time had no idea what revolution Hamilton was about to bring to the English motorsport. Since he stepped in the first his first Formula 1 car, he has been able to accomplish far more than Button could ever be able to.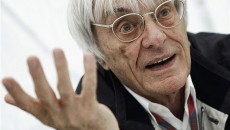 Considering all the points above, anyone would agree that Hamilton is perhaps one of the greatest F1 talents on the grid today. He is keeping the sports alive even in this regulations-clustered soundless era of V6 turbo engines of Mr. Bernie Ecclestone. But I think there is more than what meets the eye.
Have you ever seen a whining baby? Why does a baby cry? If you don't fulfill the exact and ideal demands of a baby, you are going to have a tough time. If you remember the qualifying session of 2014 Monaco GP, you would know how you can hear an adult Hamilton whining on the team radio for the 'intentional' move by Rosberg of parking the car on the track to spoil his lap. A driver this good does not involve into the politics and just proves his metal on the track does not whine on the team radio and show such attitude in front of millions of fans watching.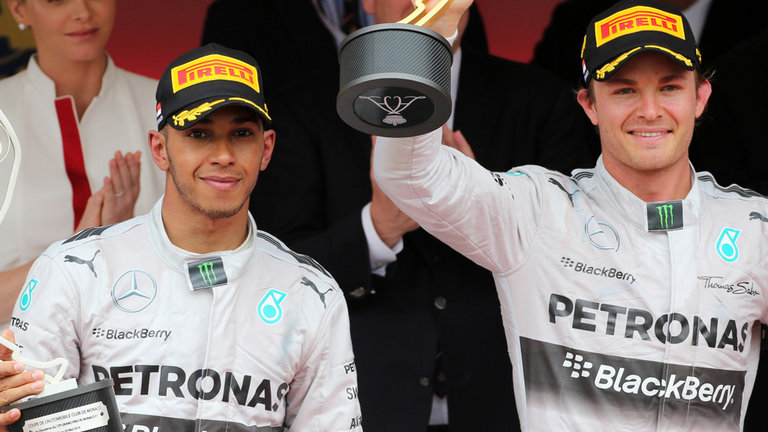 German driver Sebastian Vettel, aka "Baby Schumi", has now been the F1 champion for four times. Hamilton is now only one championship shy of Vettel's record and has already equaled the greats like Jack Brabham and Sir Jackie Stewart. However, he never shows the courtesy nor the modesty of Baby Schumi. Even comparing him to his ultimate idol, the champion of champions, Ayrton Senna, Hamilton does not have the down to earth attitude the Brazilian had. Even though he arguably has the speed to match the late great F1 champion.
Sir Jackie Stewart once said that Vettel would be too young to be the champion instead Webber was the right person and of the right age to be the ambassador for the sport as a champion. However, we all know that for four years of Vettel's dominance, he was loved by all for his attitude even if some were booing him for the superior Newey-designed Redbull car. Do we find something comparable today in the era of Hamilton-Mercedes dominance? I doubt sincerely.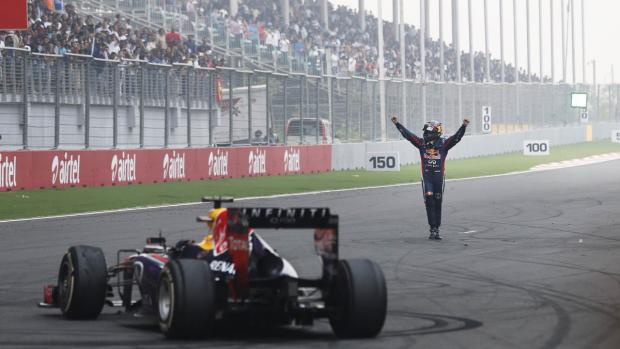 If we go back remembering the start of Lewis Hamilton's career as a novice in F1, he finished 2nd in his 1st ever season and became the champion in his 2nd. In those days we could clearly see an all smiling; happy go lucky, charming and charismatic person he was, not bothering about his hairs nor his looks but caring about his attitude instead. The Hamilton we see these days has good looks but the charismatic personality is long gone and replaced by fancy gold chains and arrogance.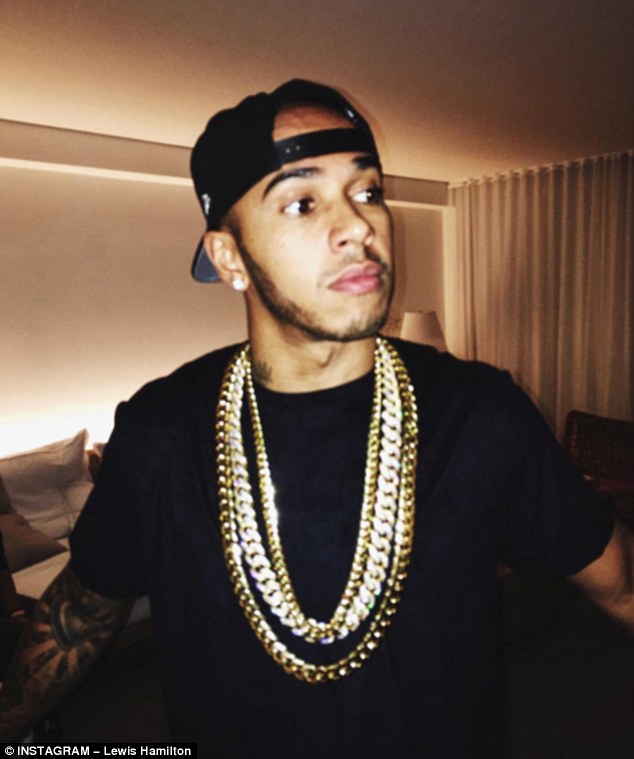 Amongst the current F1 grid some reckon Fernando Alonso as the most gifted and the best driver. If we trace back his career path, when he won the F1 world championship for the 2nd time, the then young and arrogant Fernando said that he will retire when he has one more championship than Michael Schumacher. And all of us know what happened to him. We really hope Hamilton won't be next.