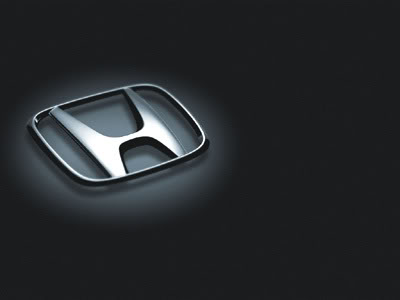 Honda Atlas closes its manufacturing plant for December 2019.
According to the numbers revealed by the Pakistan Automotive Manufacturers Association (PAMA), the auto sector of Pakistan performed poorly, and sales numbers of all three major local manufacturers declined. For November, the sales of cars declined by 44.4pc when compared with the same period of 2018.
This is a substantial dip in the sales of automobiles in Pakistan, and it is a red flag for the future of the industry. The decline in demand and consequently in the sales has led local manufacturers to shut their production plants for some days. These days are called Non-Production Days (NPDs), where production is halted for a few days as the stock of the finished product piles up.
The auto sector is also giving concessions and discounted prices in order to stimulate the market and create demand for cars. Toyota recently offered to sell 300 units of Corolla Xli at a discounted price for the month of December. At this price, people can save PKR 125,000 on both the manual and automatic variants of the Xli. With the rise in prices of cars, many households now cannot afford cars, and hence, there is a decline in demand. Millat Tractors has also announced that the production of vehicles is halted for the rest of 2019 and will commence from January 2020. Shutting down production plants is also detrimental to employment in the auto sector of Pakistan. 
Just like other local auto manufacturers, Honda Atlas has also experienced a rapid decline in sales in the year 2019. This has forced Honda Atlas to shut down its production facility multiple times in 2019. Now, it has decided to observe Non-Production Days (NPD) for the rest of 2019 and start production from 2020. The plant has been functional for only eight days in the month of December so far. Back in September this year, the plant of Honda Atlas was functional for 11 days only, and it observed 16 NPDs in October. 
Honda needs to offer discounts on prices of its cars, just like Toyota, to stimulate demand and increase the dismal sales figures.
We have contacted Honda officials to know what according to them are the causes of closing down the manufacturing plant for December 2019, once they respond, we will update the story accordingly.
Stay tuned for more informative content and drop your thoughts in the comments section below.