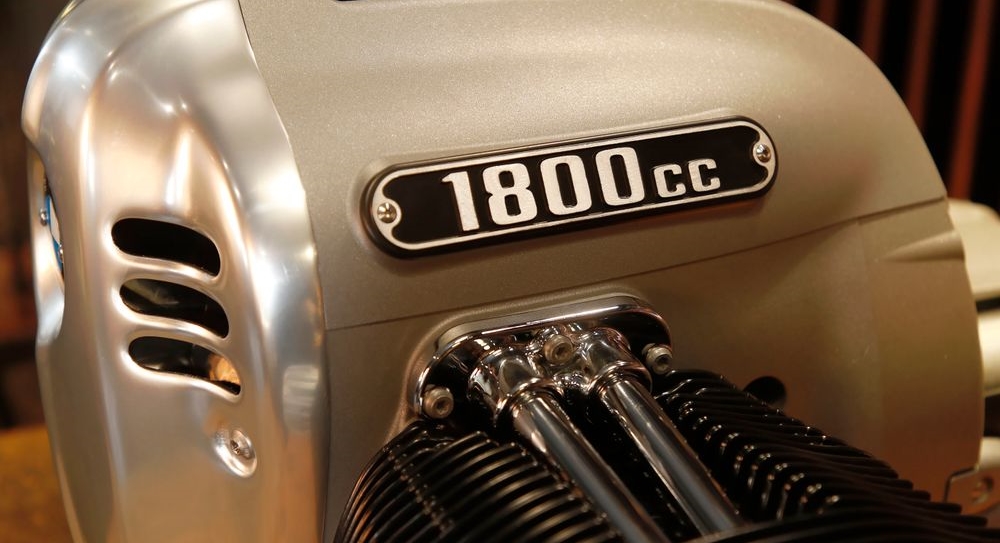 A closer look at BMW's most powerful bike engine ever
BMW is nearly done working on a massive flat-twin 1800cc bike engine, the concept engine of which was showcased back in May, dubbed as the R18 Concept. The details surrounding this new engine were quite scarce, but that has changed. The company has finally opened up about this project, and here is everything you need to know.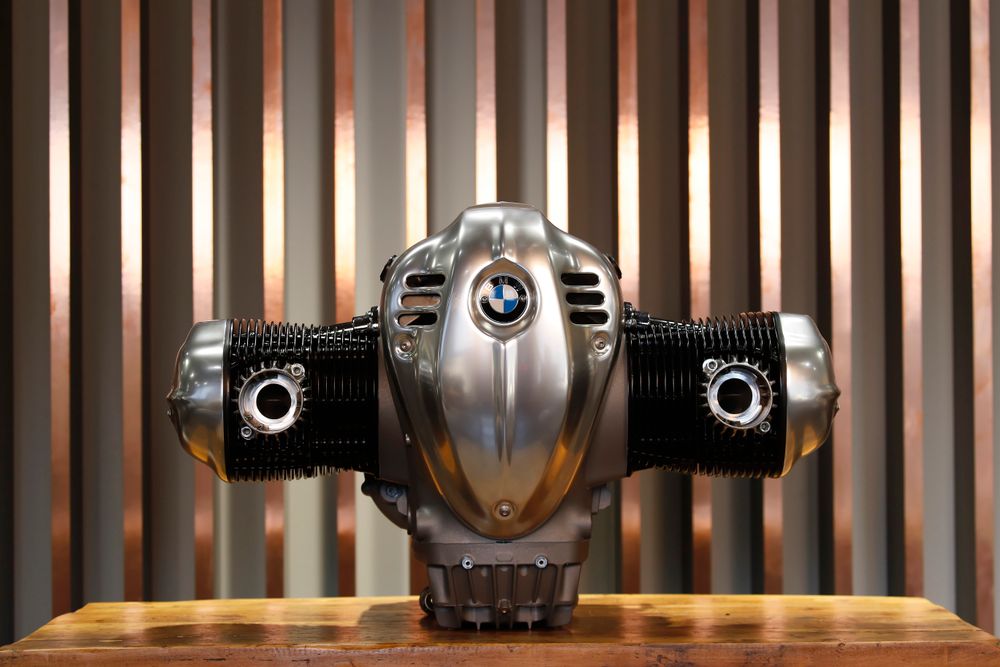 Even though it won't feel like this, what you are seeing is a completely modern BMW engine. It's called the BMW Motorrad 'Big Boxer,' and we are not even surprised that it's now the most powerful flat-twin the company has ever made. And here is why.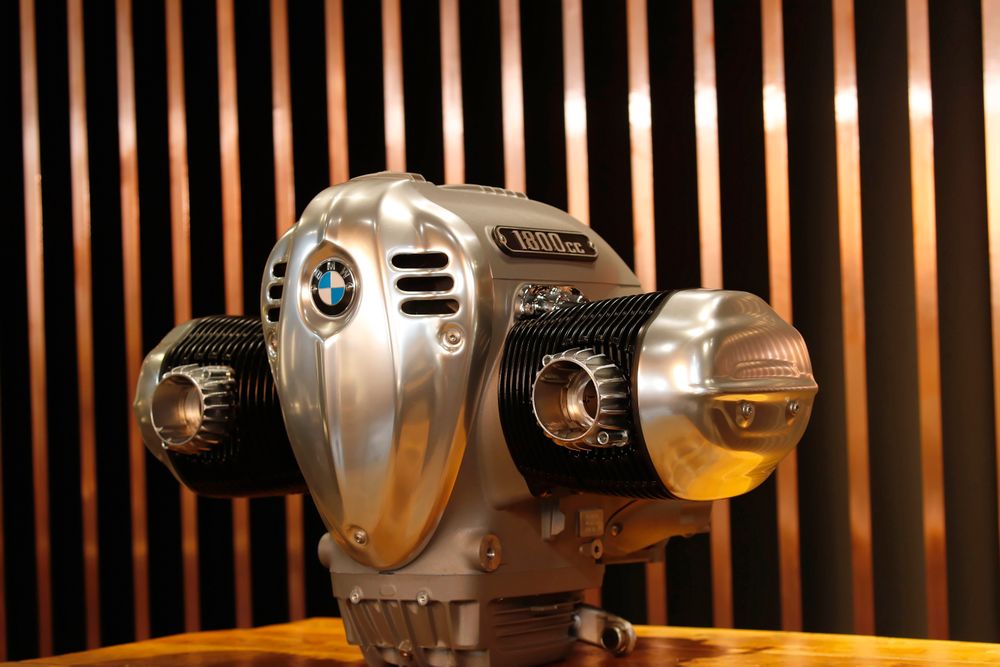 In terms of technical specifications, the power output of this boxer is expected to be around 90-100 bhp at 4750rpm. Peak torque (116lb ft) will take place somewhere between 2000-4000rpm. This figure will remain the same once the engine hits all the right checkboxes. And for such a massive engine, the rider will only be able to rev it up to 5750rpm. At idle, the engine rests at 950rpm, as most cars do.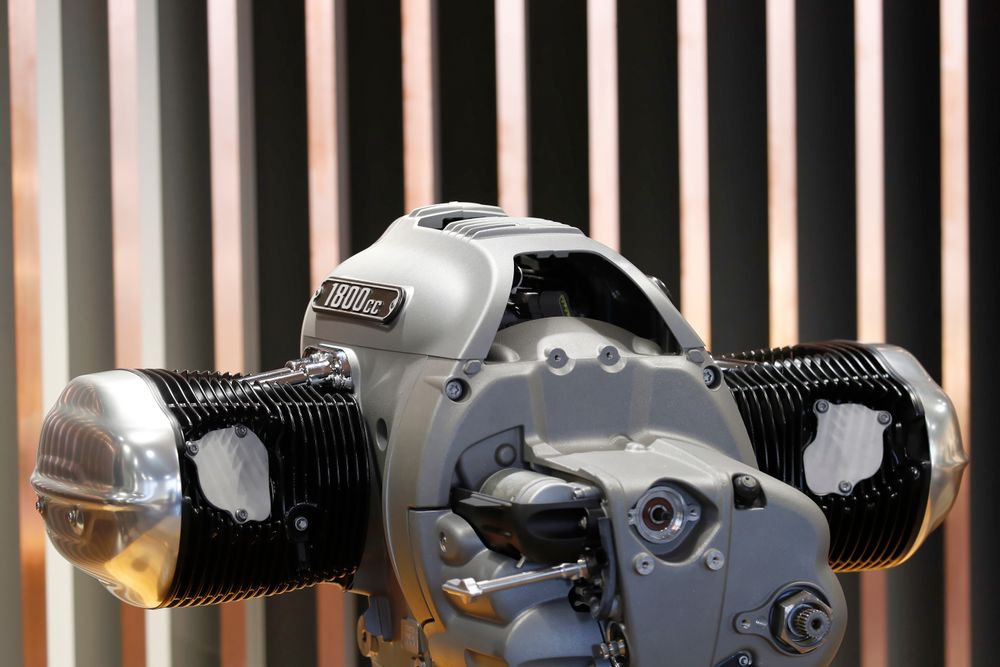 Also, to be very precise, the engine's displacement is 1,802cc instead of 1798cc. Both of the cylinders are made up of aluminum having a 107mm bore, and a 100mm stroke. The engine weighs a worthy 110kgs, including the transmission and the intake system.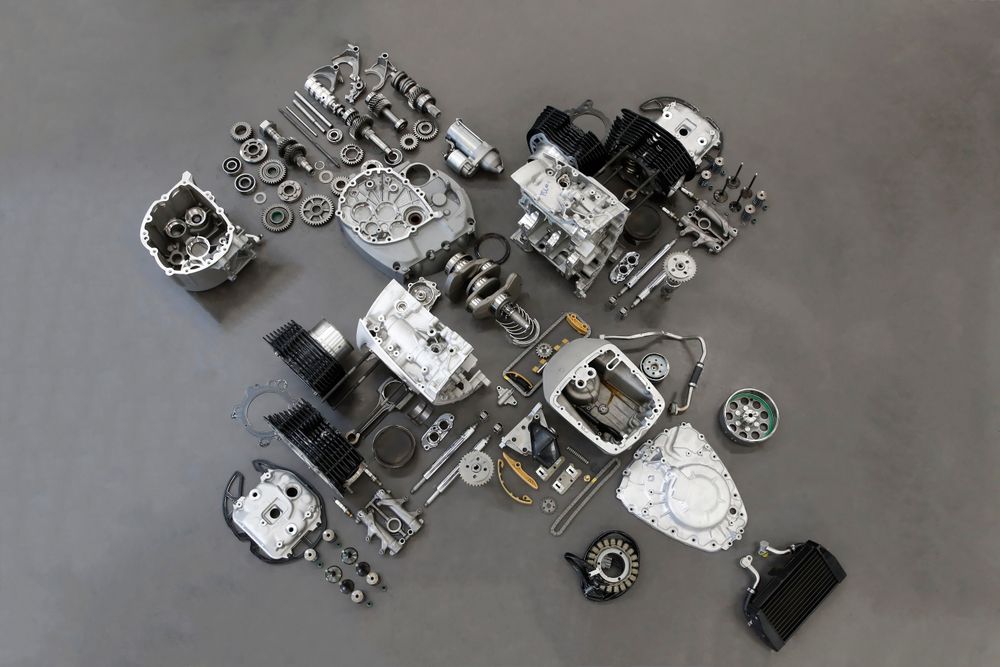 BMW has put great emphasis on low-end torque and states, the engine has "enormous pulling power," and there isn't any reason to doubt them either. Thanks to the mass of the flywheel, you can expect "exemplary running smoothness." Which is exactly the thing riders are looking for in this category of bikes?