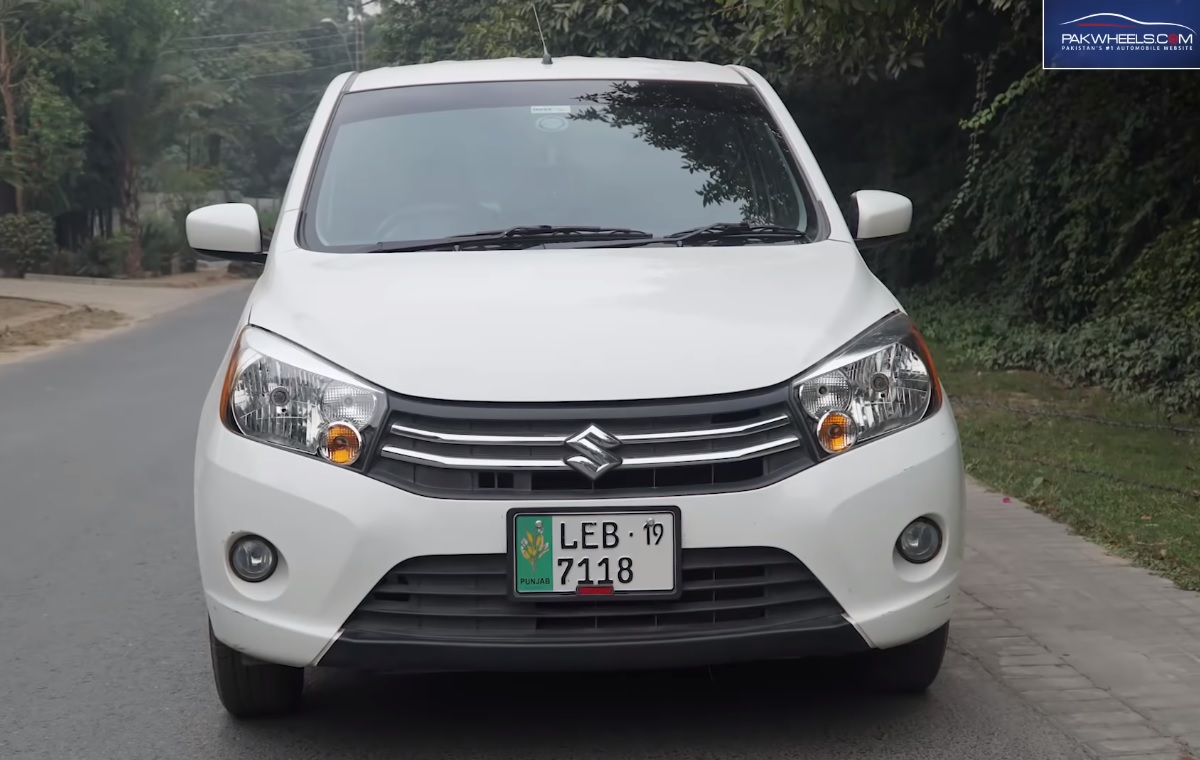 Suzuki Cultus AGS 2019 Owner's Review: Price, Specs and Features
The owner of the car purchased Suzuki Cultus AGS in February 2019 with the cost of 17 lac and installed add-ons of 25,000 rupees. The car has 3 variants, which are VXR, VXL, and VXL AGS, out of which VXL has the highest demand. The only difference between VXL and VXL AGS is of transmission. AGS is basically a manually automatic transmission and has an automatic clutch. The standard automatic transmission consumes more power due to which the AGS transmission has a better fuel average, and it is true that the Suzuki Cultus is popular because of the excellent fuel average.
Interior and Features
The shape of the car is modern, and the interior designing of the car is good too. The interior space is big, and the front seats are very comfortable. However, there is no armrest in the car, and the owner had to install it on his own. The position of the cupholders is uneasy. A 12-hold charger is available in the car, which is also found in VXR. The boot space is decent, and the backseats can be folded by a 60/40 ratio in order to provide more space. The information cluster showcases instant fuel average, trip A B, clock, and external temperature. The quality of the audio unit is good. There is no infotainment system or a back camera.
The features of the car include keyless entry, airbags, alloy rims, fog lights, ABS brakes, Bluetooth connectivity, etc.
See the video review below: 
Performance
The AGS auto gear-shift has a bit of a lag because the dual-clutch isn't much responsive. The fuel average is quite satisfactory. In summers the fuel average is 16-17 km per liter, in winter it is 18, and in long-distance travel, it reads 20-21. The AC suddenly trips whenever the car floors. The suspension of the car is good and is softer than Honda. The handling of the car is efficient.
The parts of the car are available at affordable prices. That's it from our side, drop your thoughts in the comments section below.