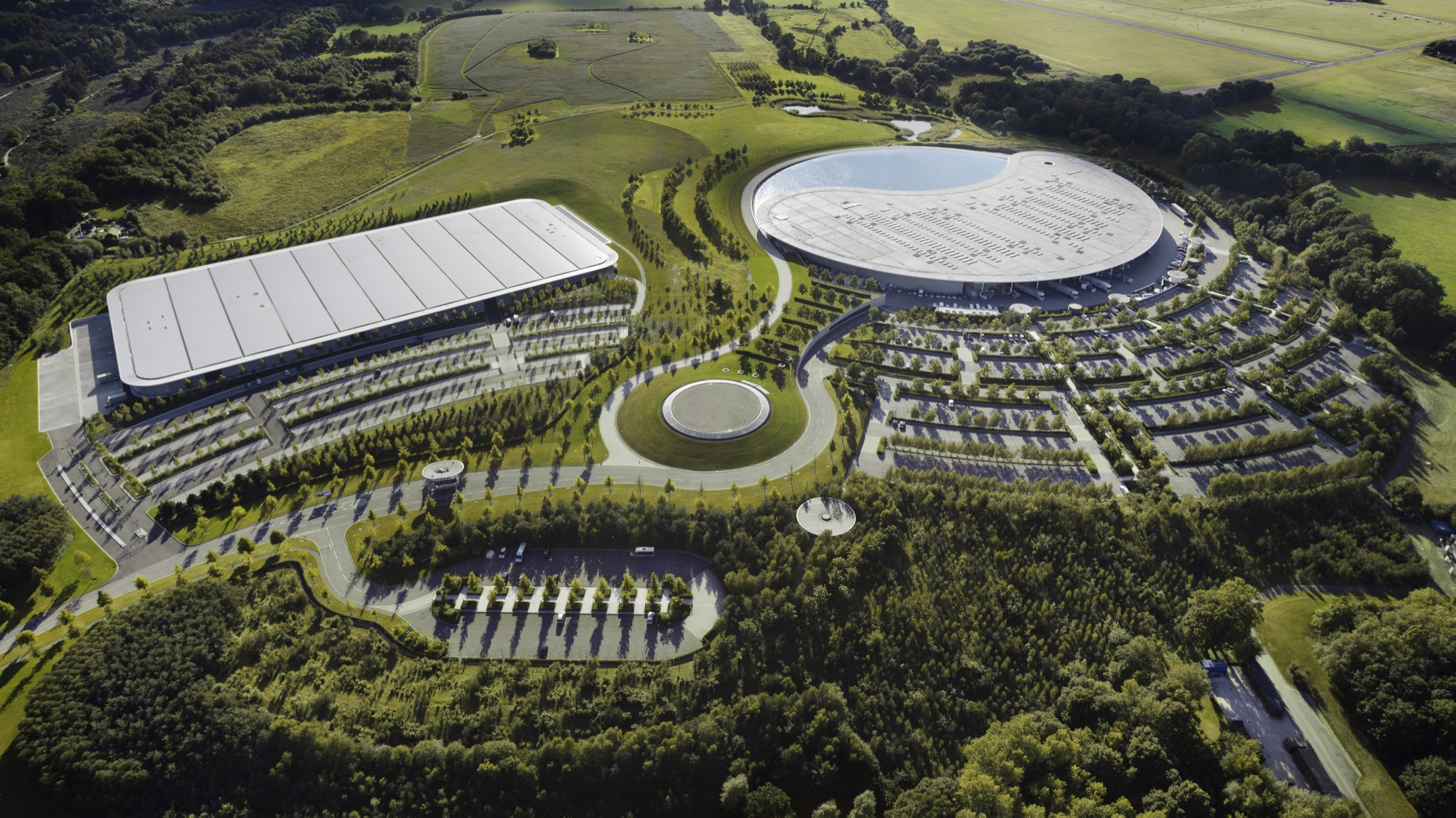 McLaren is officially a "technology" company
If you only remember McLaren as the creator of the F1, the P1 and the Formula One team of which Senna was a part of, you'd be a bit wrong as McLaren is a lot more than just an automotive company and now, it has got itself a new name, and a 600,000 square-foot facility to prove it as well. McLaren Group is now officially, 'McLaren Technology Group'.
McLaren's Applied Technology Center is a department which used experiences and real time data from its Formula One and other racing ventures to help optimize everything from drug trials to bicycles to aviation. CEO Ron Dennis said that technology drives everything we do. And adding the word "technology" in its name defines and expands McLaren's corporate identity and the growing importance of company's operations other than racing.
You'd be amazed to know that out of the 3,000 employees at McLaren, only one-third are involved in working for motorsports while the rest are at the McLaren Applied Technologies which has had its analytics software being used by companies such as SAP, GlaxoSmithKline, and KPMG. And if you want understand what actually does in data analytics then read this piece over at Bloomberg.
The new 613,000 square-foot facility will be built at McLaren's current campus with the following; "additional aerodynamic research facilities, workshops, research and development space, offices, meeting rooms, teaching and training space, and vehicle preparation and assembly areas."
The technology will definitely be seen in the cars as well and this would definitely give boost and create more cars we love.
Pictured is McLaren's current HQ and production facility.