Mike Flewitt, the CEO of McLaren Automotive recently provided information on the future lineup of the world-class automaker. In an interview with car news outlet Autocar, Mike Flewitt said that all the cars in the company's fleet would be powered by hybrid powertrains in their next generation. He also promised self-driving capability to some extent. During the Goodwood Festival of Speed, Mike Flewitt reiterated on his insights and clarified a little bit more aspects of the report. According to Flewitt, the company CEO, based on the company's business plan updates, the Super Series and Sports Series cars will not be hybrid by 2022. Instead, that goal is now set for 2025.
Also Read: One-off McLaren 720S in black and gold unveiled at the Dubai International Motorshow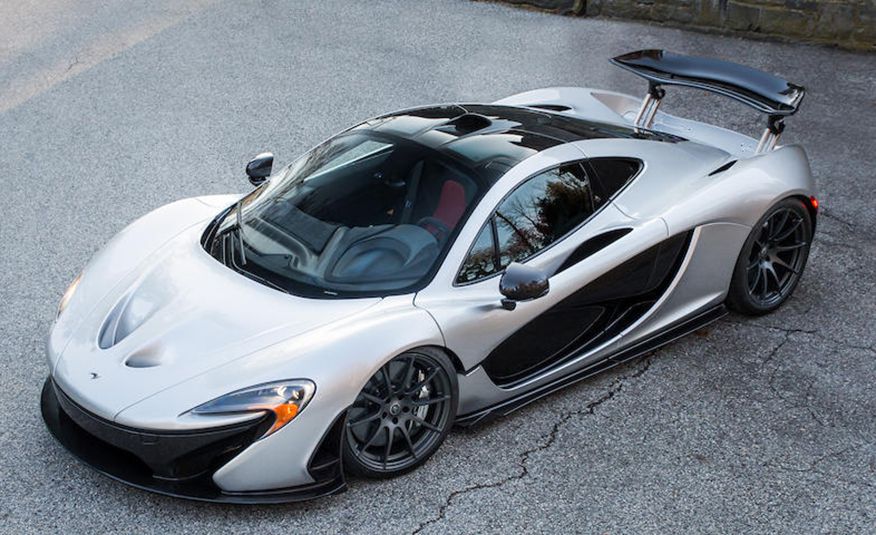 When speaking about the 3.8-liter V8, Flewitt told that a single powertrain would be offered in different configurations, producing a different output in different models. Flewitt did not confirm if V6 will be packed together with the hybrid system or not. Although the CEO did say that the powertrain is designed to yield more differentiation than the company has had out of its current version. He said that the performance variation would be achievable by tuning the electric side of the powertrain and the ICE will be the same in all options. Flewitt didn't explain this point, but it probably doesn't need an explanation either, this suggests that McLaren will provide a greater power spread between series. We can further confirm that McLaren is going for a high space for tuning in its future generations by considering the fact that the company is working on batteries that can provide 30 minutes on the track.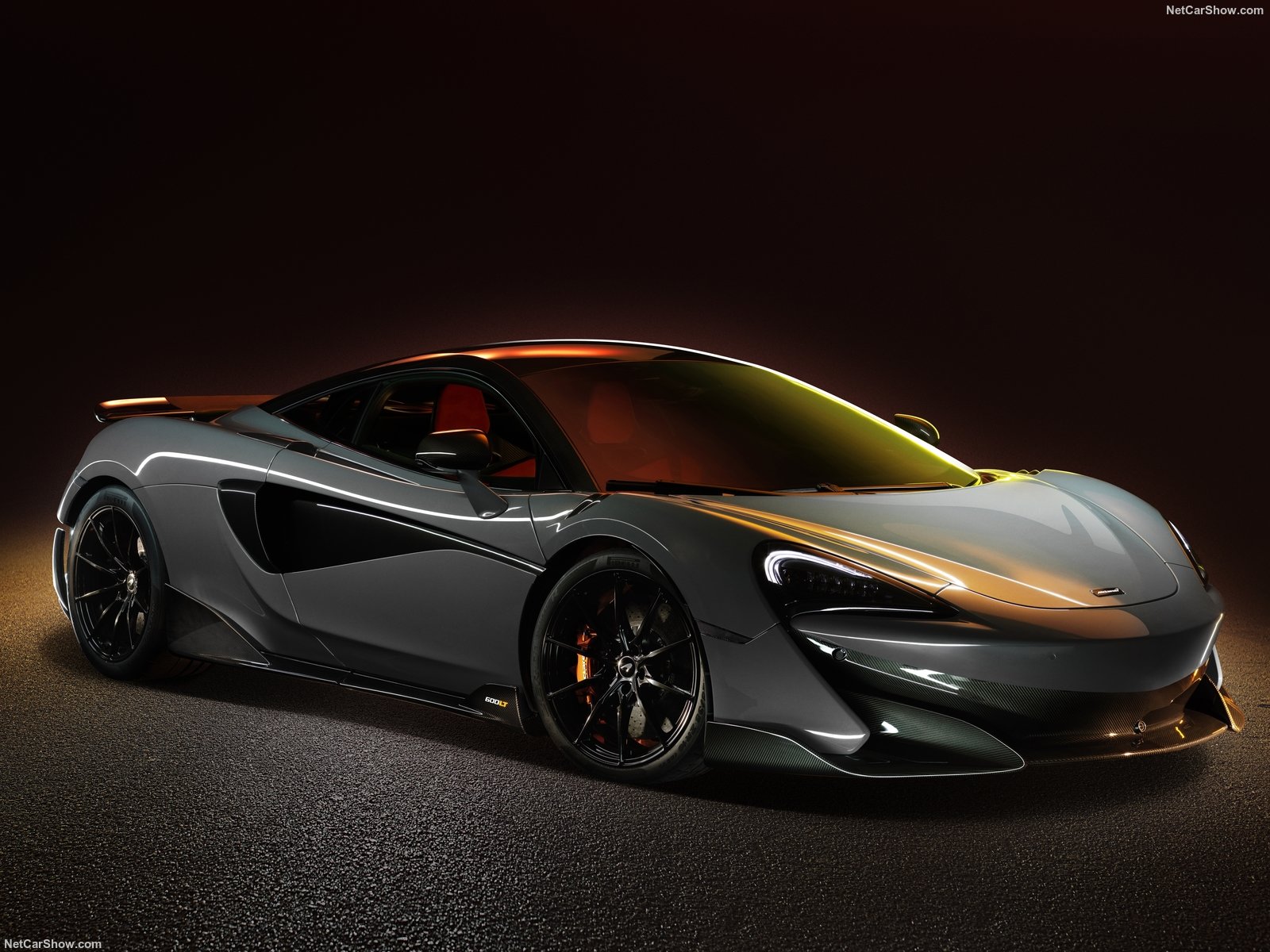 Currently, McLaren manufactures six cars, five of them are in the Sports Series while the 720S is the lone member of the Super Series. Even if we consider a refresh of all the six cars in production and add the successors of P1 and Bp23, we still have ten new cars to see from McLaren in order to fulfil its promise of 18 cars and derivatives with hybrid powertrains by 2025. We don't count McLaren Senna in this list because it is sold out. Whatever cars they are, McLaren will be releasing them to reach its goal of 6,000 sales per year by the end of 2025. It will be interested to observe the impact of so many top-level British cars entering the market within the next seven years.