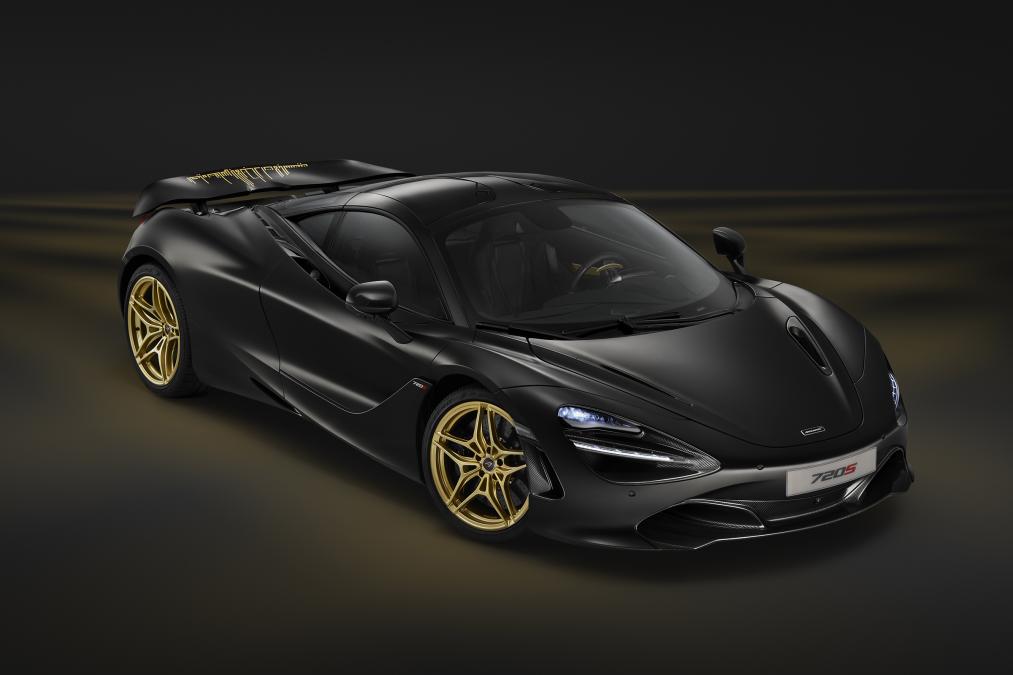 One-off McLaren 720S in black and gold unveiled at the Dubai International Motorshow
The 14th annual Dubai International Motorshow is going on nowadays, and a lot of interesting vehicles have come through the veils of the show. And one of those vehicles is a bespoke sportscar from the premium British sportscar manufacturer, McLaren. McLaren Special Operations, the performance arm of McLaren, has unveiled a one-off McLaren 720S.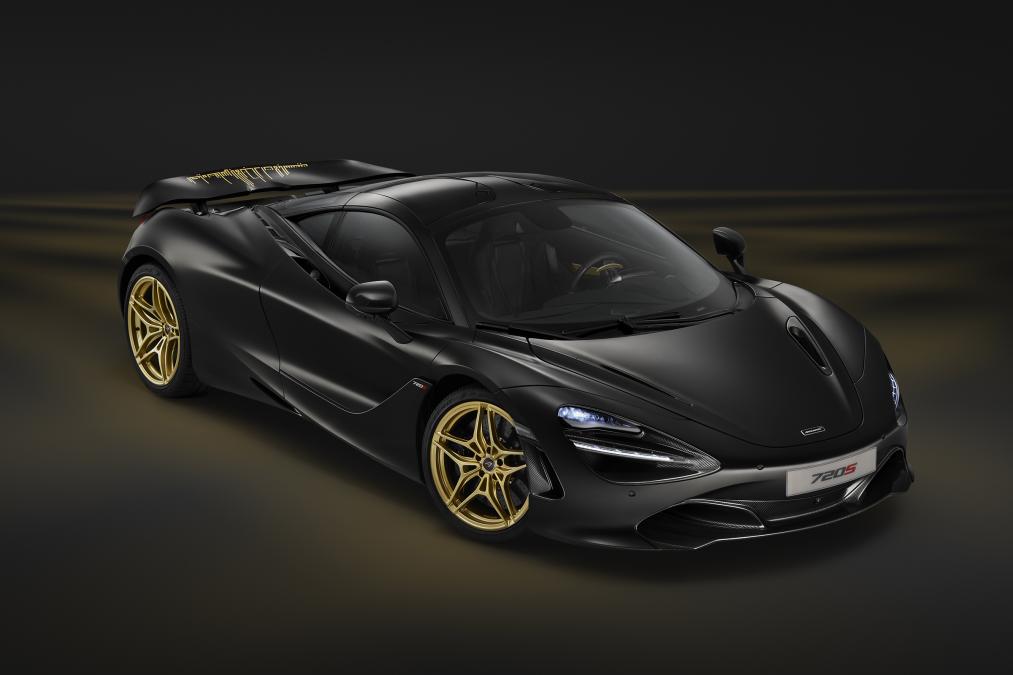 Also Read: For 3.7 Crore Rupees, You Can Have This Lexus LX570 With Its Roof Chopped Off!
The bespoke McLaren 720S is painted in two-tone black and gold color scheme and has been prepared for a client in Dubai. The paint job is truely fascinating but what makes it such a unique car is a quote from the founder of McLaren car company, Bruce McLaren, translated into Arabic that has been painted on the tail of the car. The English quote is,
"Life is measured in achievement, not in years alone,"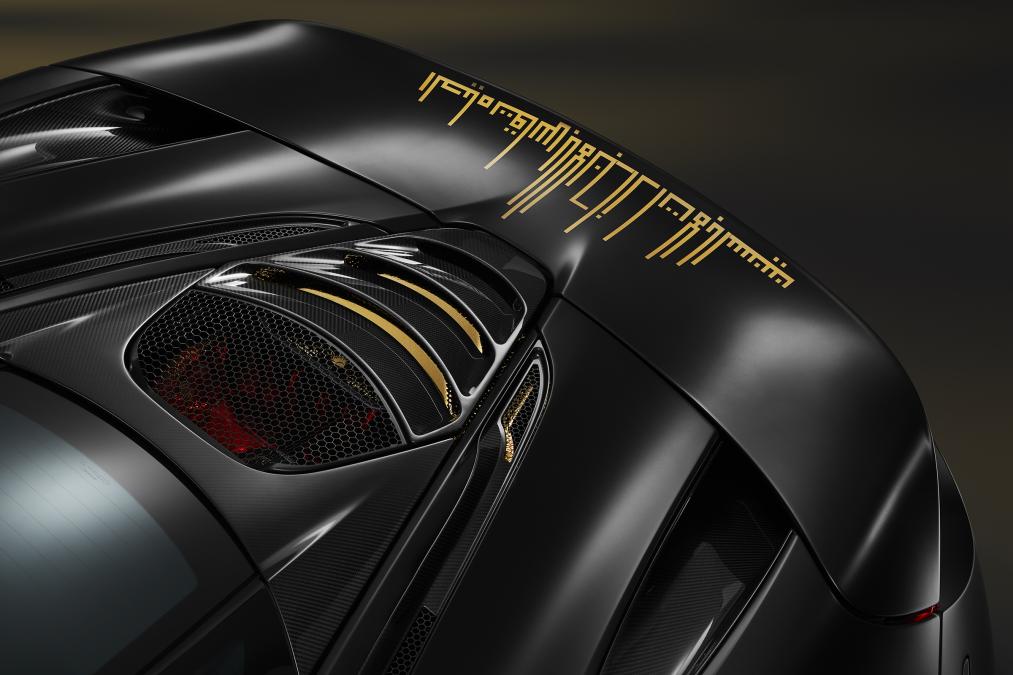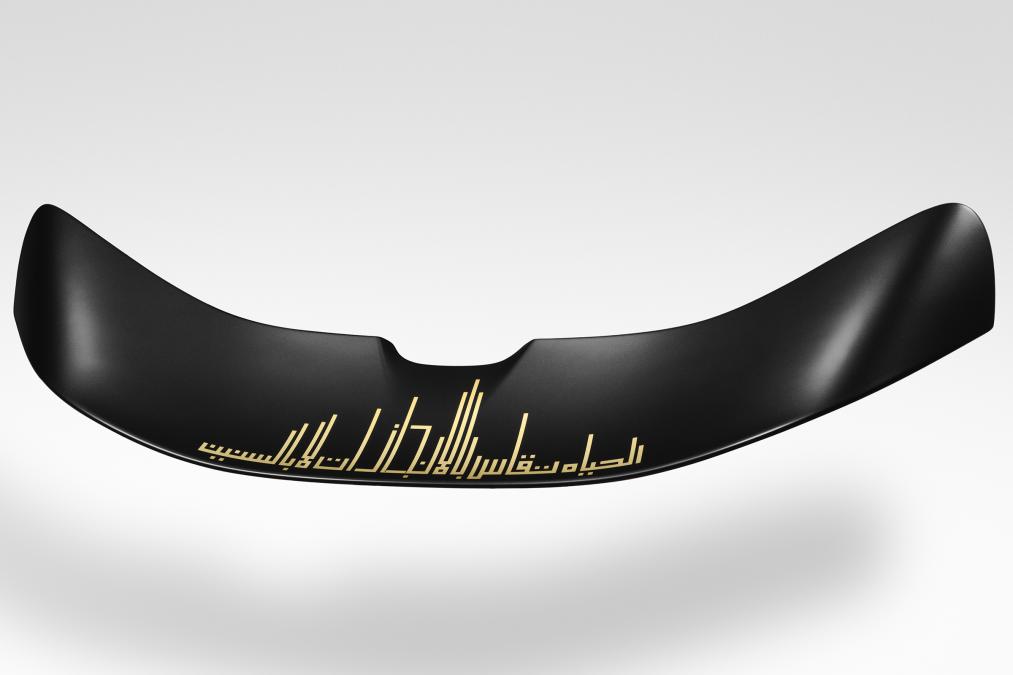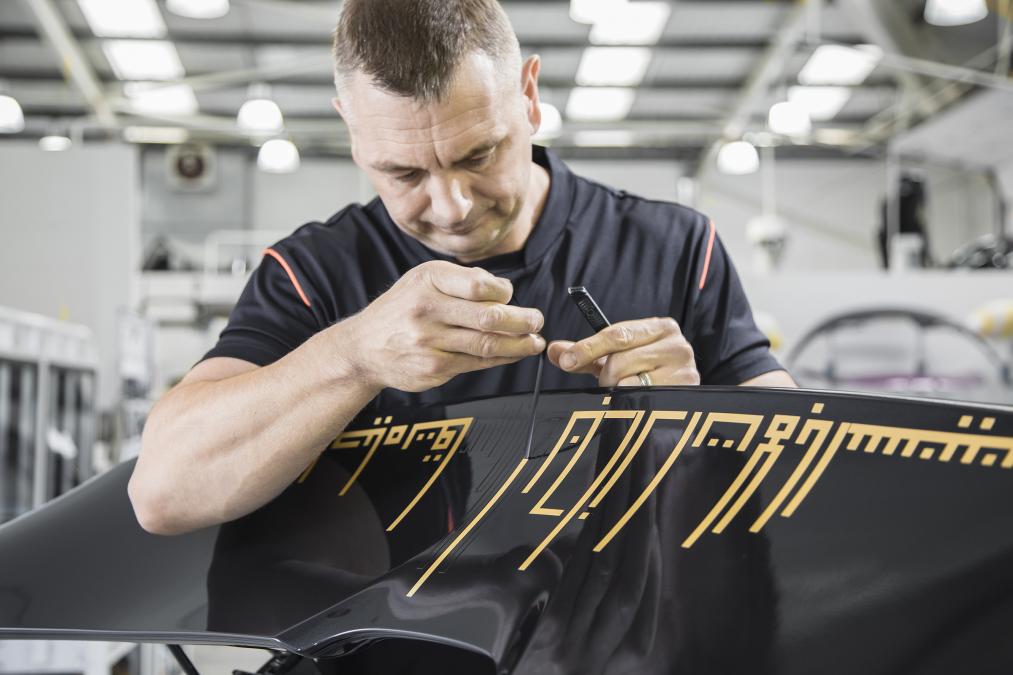 The new car comes with a 24-carat gold lining around the engine bay, an homage to the legendary McLaren F1 car which was designed by the legendary F1 car designer Gordon Murray.
The interior of the car is also bespoke and one of a kind.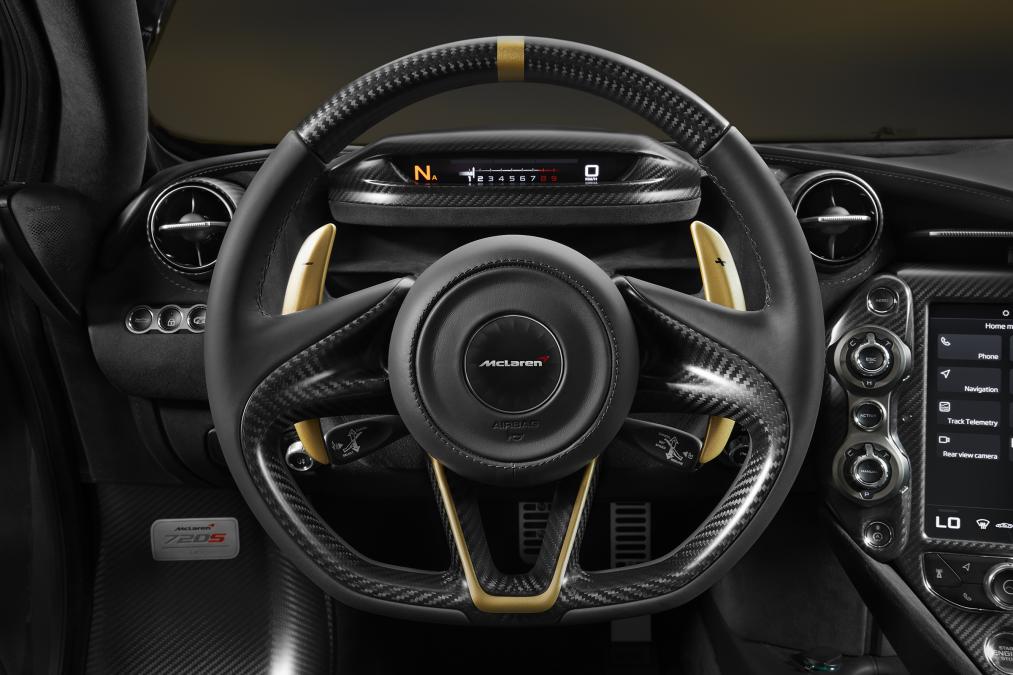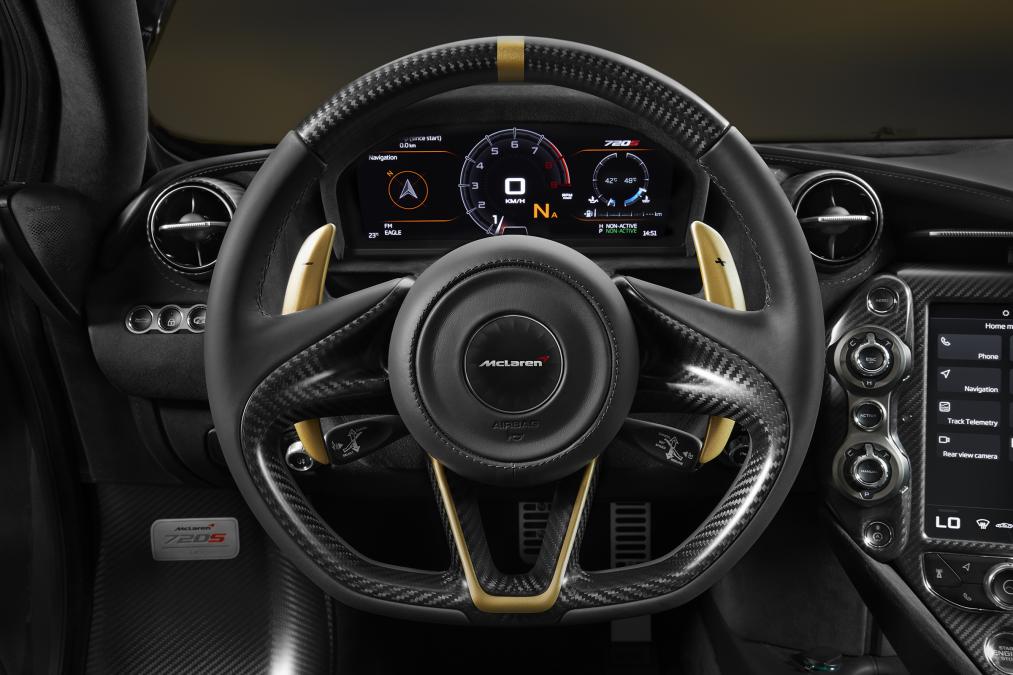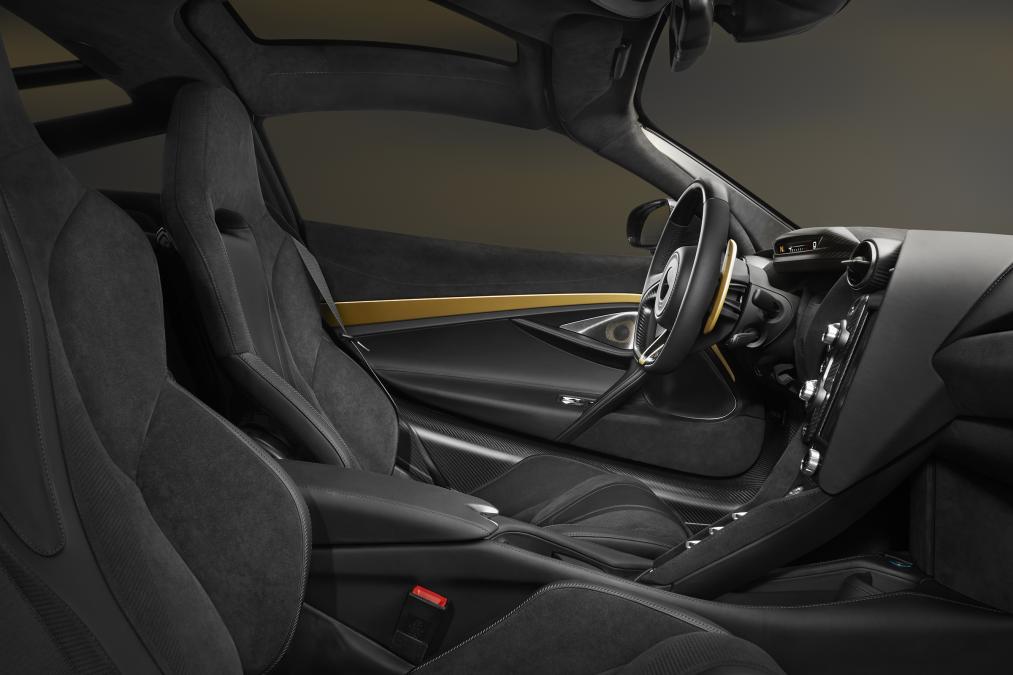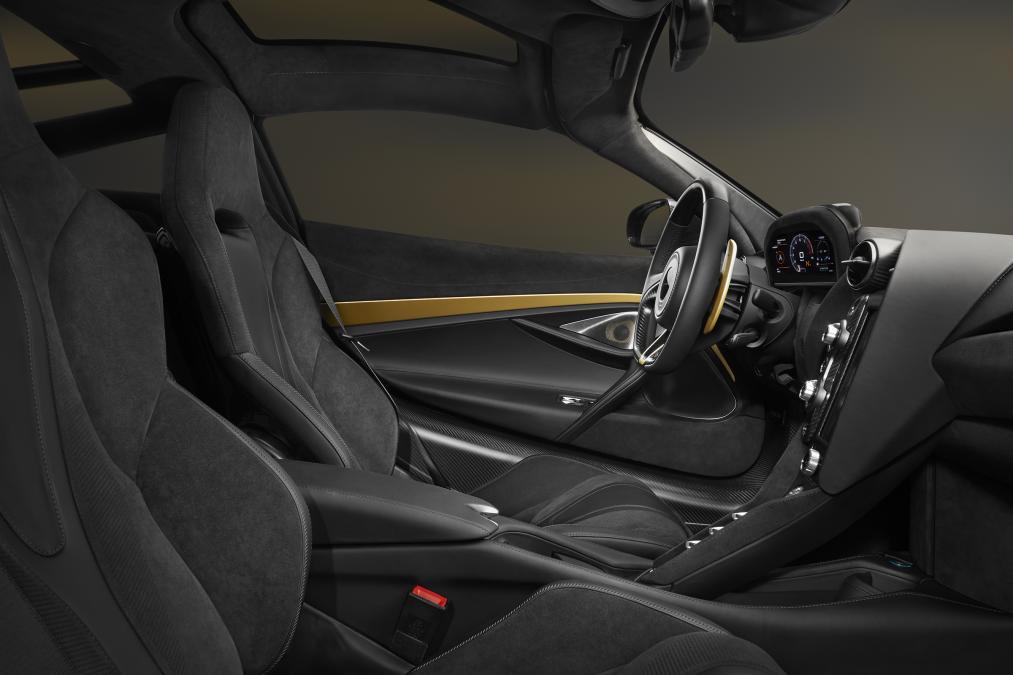 The black and gold McLaren 720S comes with McLaren's 4.0-litre twin-turbo V8 producing 710bhp and 770Nm of torque. The car can do 0-62mph in just 2.9 seconds and has a top speed of 212mph.
Let's see what other amazing cars the on-going Dubai International Motor brings.