Mercedes A-Class Will Now Come In A Sedan!
First time in the history of A-Class, Mercedes Benz has decided to offer A-Class in a Sedan. While the main rival of A-Class the Audi A3 is already available in both hatchback and A3 sedan body style for a long time now, however, Mercedes has made the right move and currently planned as the US only but A-Class Sedan which will eventually reach to other markets later on.
Mercedes didn't reveal much information on the upcoming car, but they did present some prototype images. From the looks of it, the car looks like the near-final version, and it takes heavy design cues from the new CLS and the Mercedes C-Class. The car is in fact very sporty looking and will be placed below CLA and above A-Class hatchback.
"It's a very attractive car for younger people," said Seeger. "But not only for younger people — it can have a broad audience because it's a nice entrance into the Mercedes-Benz family."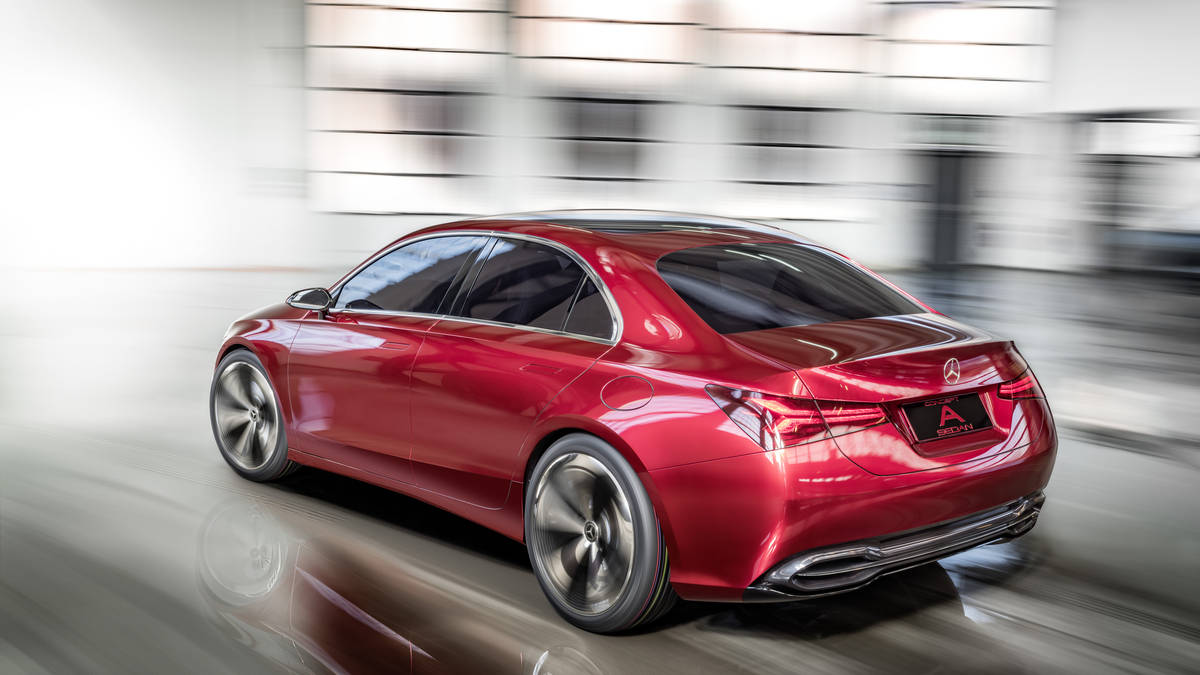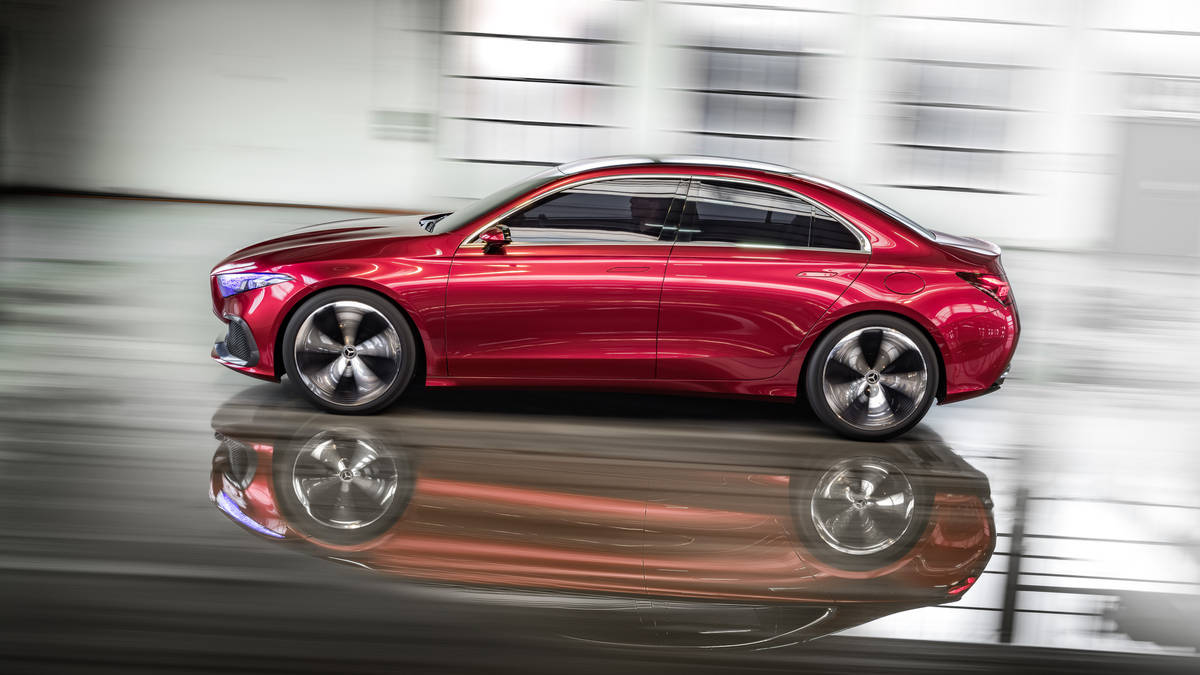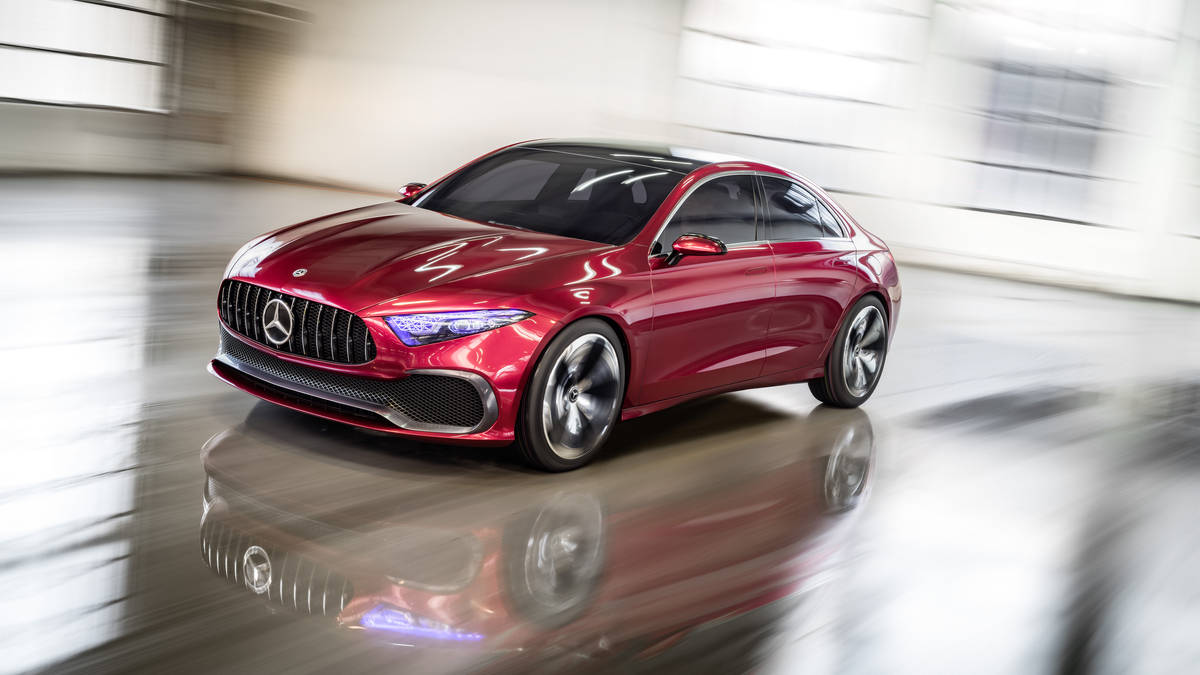 No other information on pricing, engine, and equipment is yet available but its expected that the car will share the engine choices from its hatchback version but with an option of more safety and luxury equipment. Expect the car to be available for the masses by 2018 (US market) and 2020 (globally).