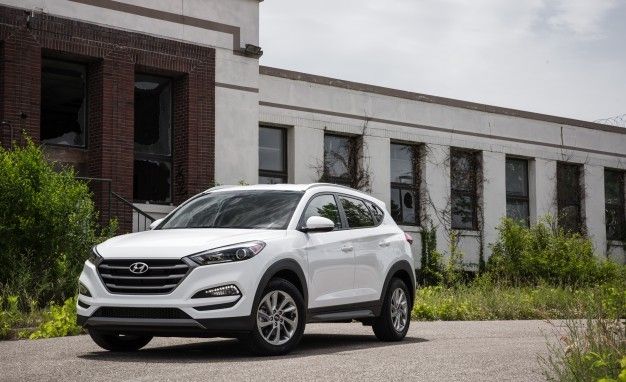 2018 Hyundai Tucson – Brief Overview
With Hyundai making it official and expected vehicle lineup launch in Q3 of 2018, we have decided to bring you a brief overview of all the potential Hyundai vehicles that can come to Pakistan. For the first part, we will be talking about the Hyundai Tucson.
RELATED: Hyundai Nishat Motor ground-breaking ceremony at full swing
The Korean carmakers have come a long way than what they were before. New Hyundai vehicles vastly differ from the cars of the past. And the Tucson is no different. Tucson is a 5-door front wheel drive crossover by South Korean car company Hyundai. The first gen Tucson was launched back in 2004. The first gen Tucson remained in production from 2004 to 2009 with some visual updates in between the time span. The second generation Hyundai Tucson went on sale in 2009 and was then discontinued in favor of the current (3rd) generation in 2015.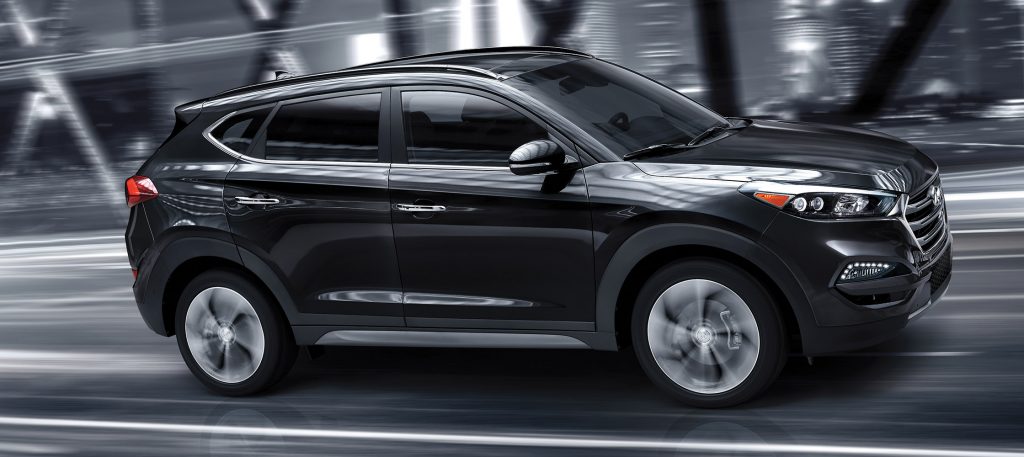 The Tucson we have seen in the Hyundai Nishat Motor plant ground laying ceremony photos is the third generation model. Hyundai unveiled the 3rd generation Tucson at Geneva Motor Show in March 2015 as a 2016 model and it went on sale later in the year.
The Tucson is smaller than Hyundai Santa Fe. It is of similar dimension as its other South Korean cousin KIA Sportage. Tucson is 4475 mm long, 1849 mm wide and 1660 mm tall. The crossover has a wheelbase of 2670 mm. To give you an idea, Honda BR-V's wheelbase is 2662. So both cars have a similar footprint.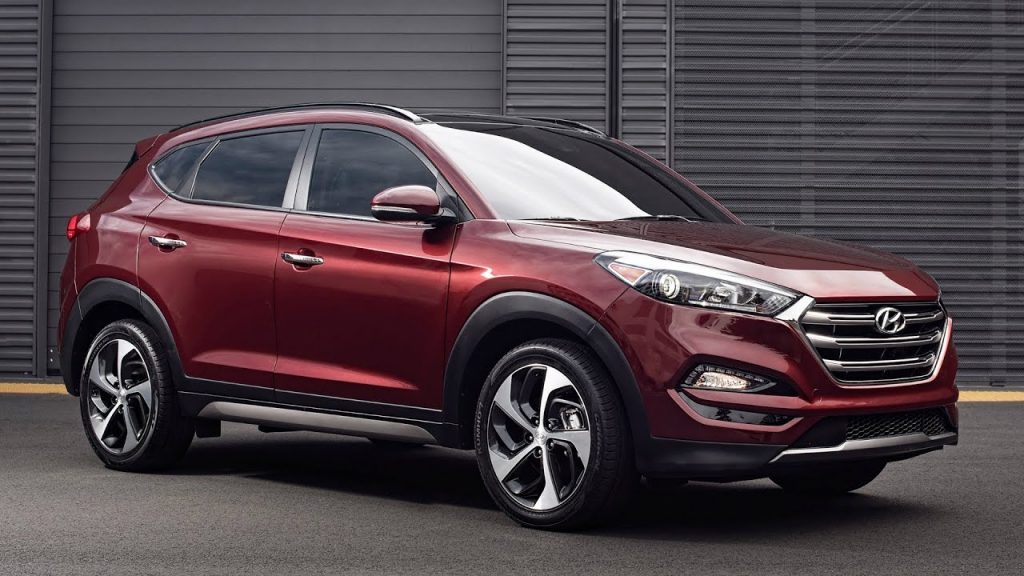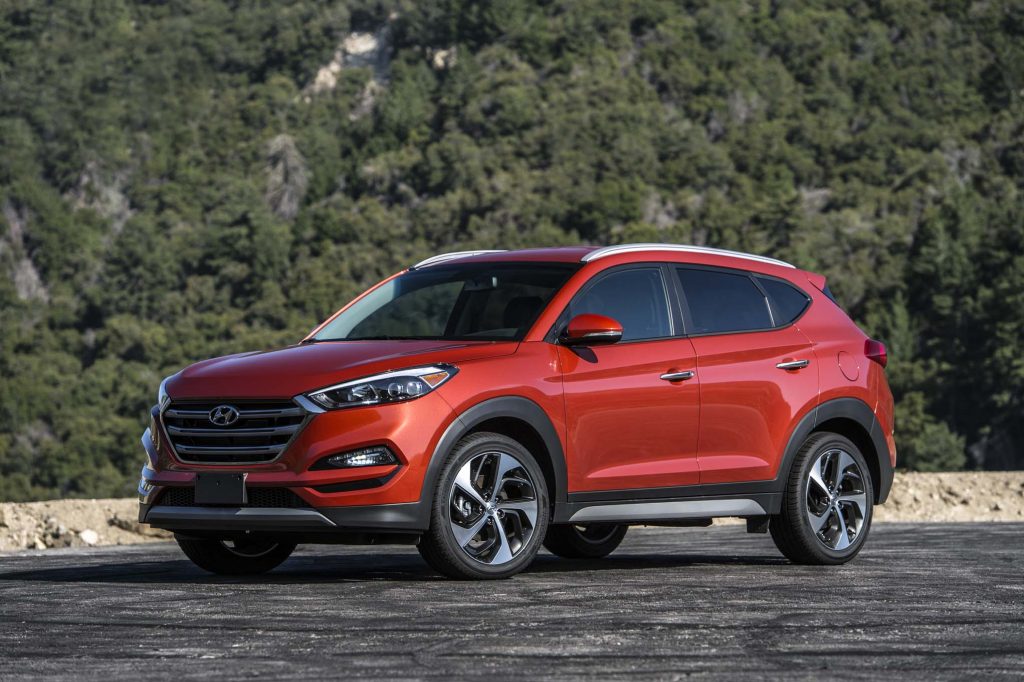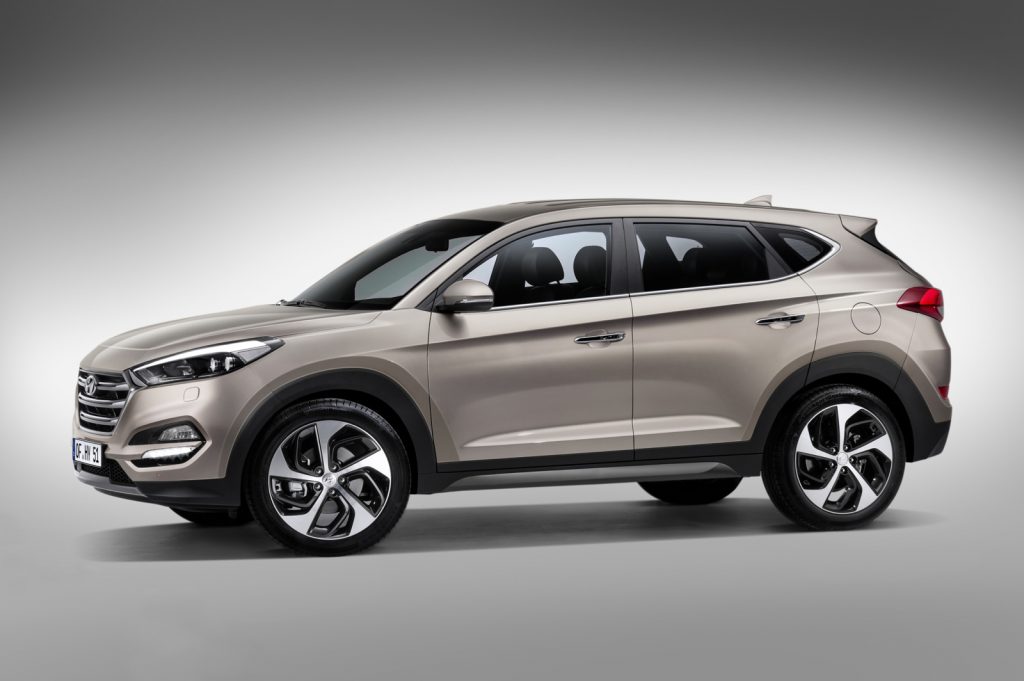 From the car on display at the ceremony, one can safely say that we will get the 2000cc version. Tucson is internationally available with five engine options where two are diesel engines, and three are petrol engines. The engine makes a little less than 160 BHP which is pretty decent for a car of Tucson's size. As for the transmission is concerned, you get either a 6-speed manual or a 6-speed automatic transmission. The Tucson launched in Pakistan is expected to have a 6-speed automatic gearbox.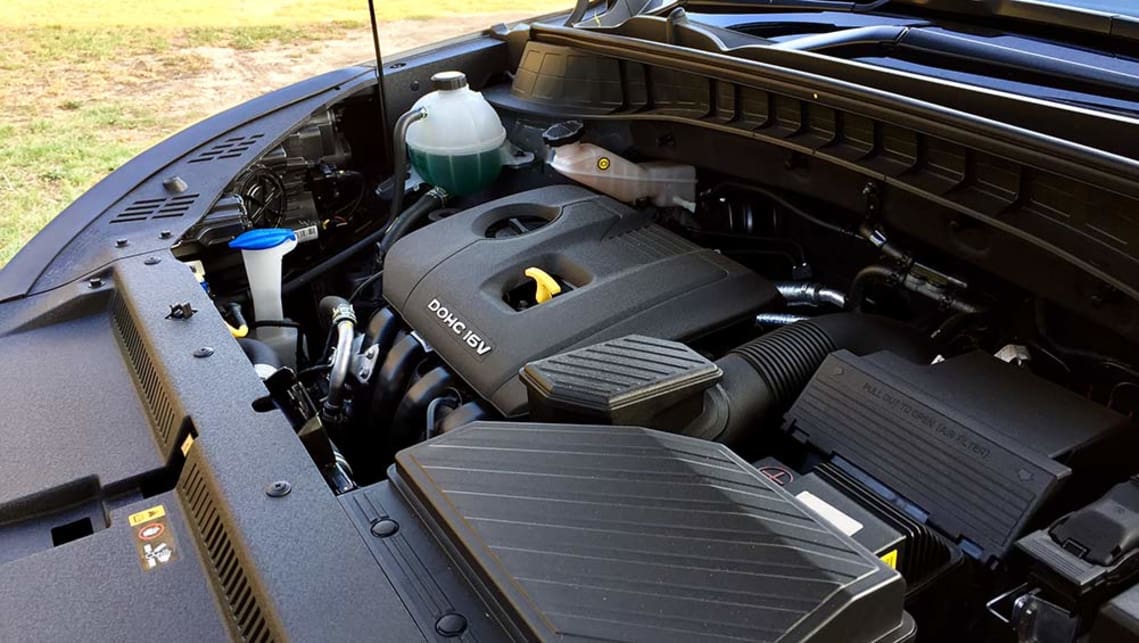 As for the features are concerned, you get all the latest toys in Tucson. From safety features like ABS to traction control to immobilizer, as well as an eco mode for fuel efficiency, almost all usual modern features are available in the 3rd gen Hyundai Tucson. Although the Tucson is also available in both AWD and FWD platform, only FWD Tucson is expected to be available in Pakistan.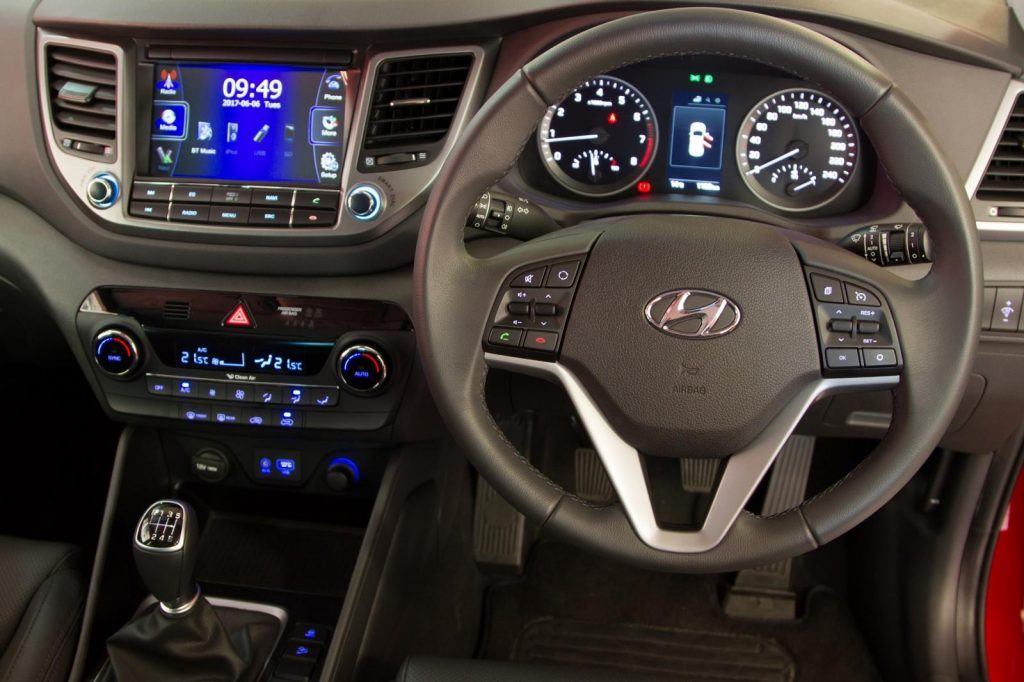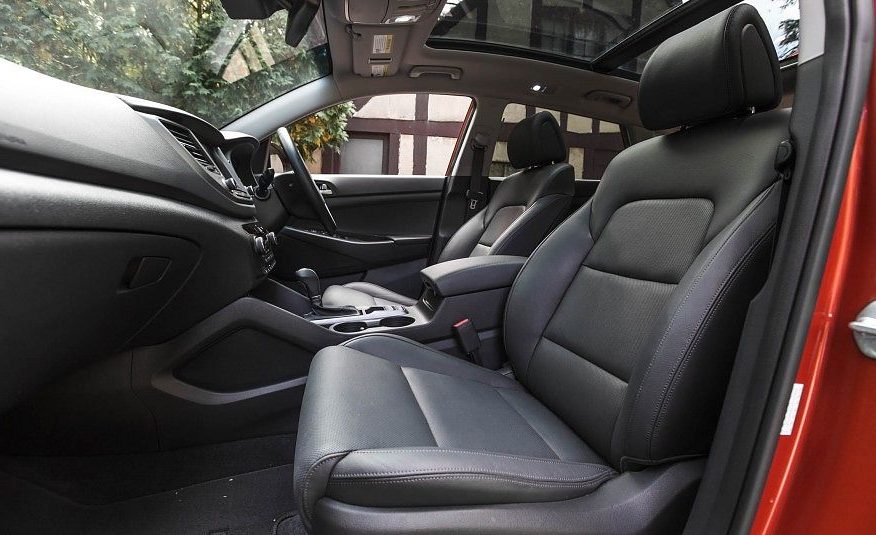 The car is no doubt a good option. It has all the latest goodies as well as good engine options. The only question is the pricing of the vehicle. This is what will make or break the future of this otherwise peppy little crossover in Pakistan. The Suzuki Vitara is a nice little SUV but it has a price tag that made it hard to justify the purchase. If Hyundai Nishat is clever, they can easily grab the market of local (Suzuki Vitara) as well as imported vehicles like Honda Vezel and Toyota CH-R. But until that happens, let's just wait and see how everything unfolds.