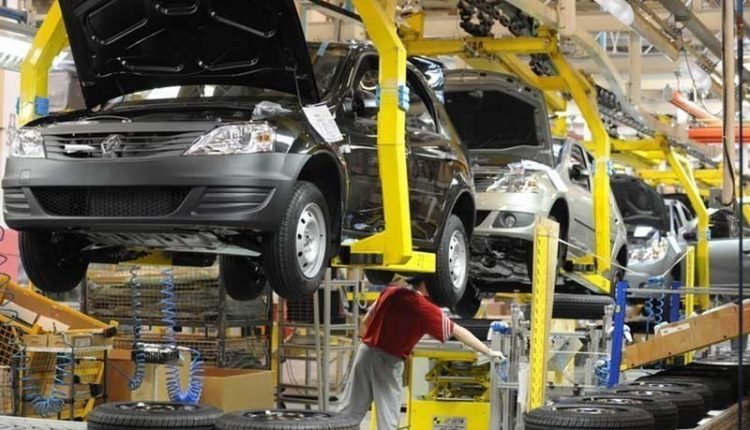 Pakistani auto market has been getting a lot of attention from international companies. The local industry has been growing fast since last year. Many international automakers have set foot in the country. Proton, Changan, MG, and KIA, to name a few. Now that these companies are launching new vehicles every month or so, there's an opportunity for auto parts manufacturing companies. By a happy chance, Mexico is the first country to tap into this opportunity. Here are the details.
As per a media report, four webinars were held to discuss mutual advantages for the Mexican and Pakistani automotive industries. In the webinars, the Mexican representatives expressed their interest in the Pakistani auto parts industry.
Future Partnership Between Mexican & Pakistani Companies
Recently, Pakistan's Commercial Counselor in Mexico, Shabana Aziz, arranged a meeting between the key stakeholders of the Mexican automotive industry and Pakistani representatives. 
President Cluster Automotriz de SLP, Minister State Representative, and Vice President Aguascalientes State attended the meeting from Mexico. Participation from Pakistan was from Darson Industries, Mehran Commercial Enterprises, Mannan Shahid Forgings, Thermosole, Kor Tech, Standard Engineering, Landhi Engineering, Merlalastik Rubber, Precision Products, Infinity Engineering, etc.
During the meeting, Former Pakistan Association Of Automotive Parts & Accessories Manufacturers (PAAPAM) Chairman, Mashood Khan, highlighted the strengths of the Pakistani automotive engineering industry and presented the areas where a mutual partnership could benefit both countries. Khan said that the two parties discussed how the automotive industries were doing under the feet of the COVID-19 pandemic and what policies the two governments had introduced to grow their industries.
The meeting concluded that the Mexican auto parts manufacturers would partner with Pakistani companies to take advantage of the growing demand for auto parts in the local market. 
Mexico has the 7th largest auto parts industry in the world. The country is also and one of the biggest auto parts distributors. So, Mexican companies' future partnership with our local industry is definitely great news.