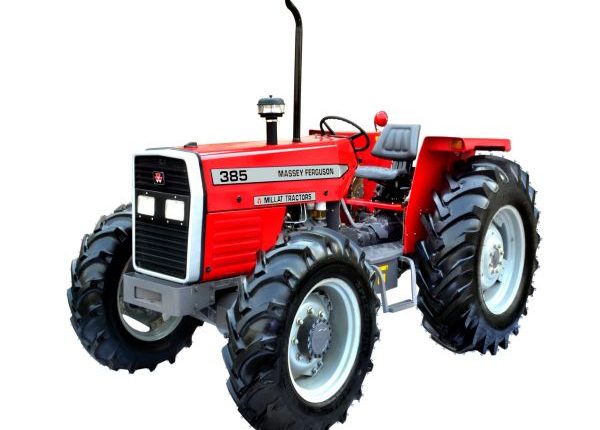 After car makers, Millat tractors has also suspended its operation in the country due to coronavirus pandemic and the prevailing lockdown situation in the country.
According to the details, the company, in its letter to the Pakistan Stock Exchange (PSX), has asserted that it has shut down its plant in the country and has also suspended all its office operations till the withdrawal of the lockdown order by the government. It is important to note here that the company has not revealed as to when it will open its plant again.
Also Read: Toyota Delays Soft Launch Of Yaris Due To Lockdown
Moreover, as mentioned above, aside from Millat tractors, many carmakers have also halted their manufacturing facilities. Following are the major local manufacturers that have suspended their operations:
Indus Motor Company (IMC)
Pak Suzuki Motor Company (PSMC)
Honda Atlas Cars Limited
Al-Haj FAW Motors
JW Forland
Master Motors
Hyundai Nishat Motor
KIA Motors
Regal Automobiles
United Auto Industries
Coronavirus has not only affected the local auto industry but the auto industry across the globe. Many automakers have either suspended their operations or are in the process of doing so.
The virus started spreading from Wuhan, China, and so far, it has affected more than 400,000 people in different parts of the world. The virus has also resulted in the death of more than 18,000 people so far. Other countries, including Iran, Afghanistan, Italy, Brazil, South Korea, Norway, and some parts of the Middle East, have also reported the positive cases of Coronavirus.
Stay tuned for more news related to the automotive sector of Pakistan and drop your thoughts in the comments section below.