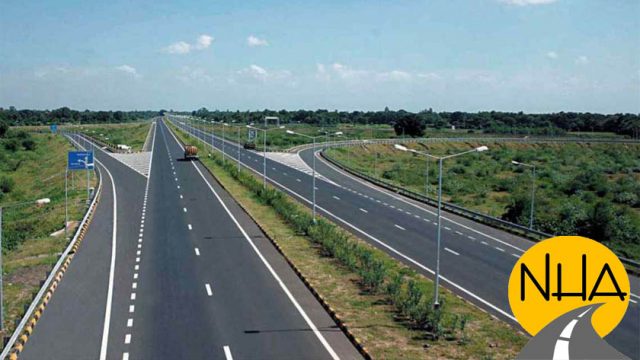 National Highway Authority (NHA) will now collect toll taxes from Federal and Provincial Ministers as well as from Senators who are using national highways for travelling.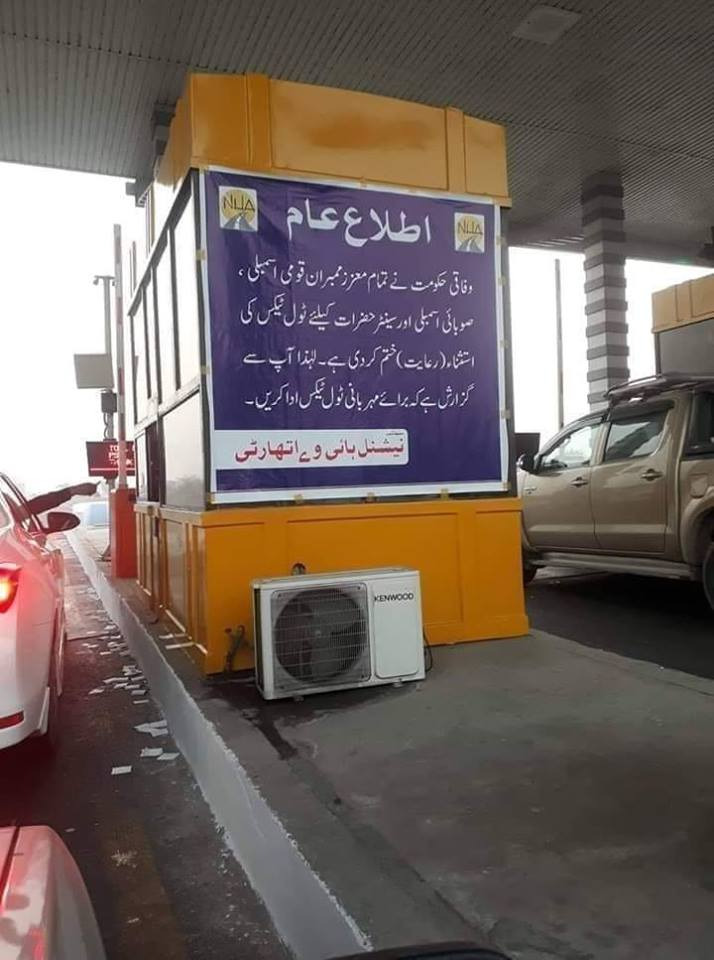 Read Also: Traffic Accident Management Information System launched in Punjab
According to the details, Federal Government of Pakistan has abolished toll tax incentive given to ministers and senators and now they too like general public will pay the toll at the toll plazas. Moreover, NHA is launching an iOS app to help the commuters. The app will be able to help the commuters to easily access the information, especially the region-based details and fiscal policy of the both ongoing and completed projects of NHA, toll rates and road safety guidelines.
Additionally, the special feature of this app will be interactive maps and journey planning. NHA has already launched an Android app on the Google Play Store for the very same purpose.
Furthermore, the National Highway Authority (NHA) is upgrading the toll plazas and facilities at service areas on both motorways and highways of the country to give commuters more benefits and facilities.
What do you think about this recent development? Let us know in the comments section below.