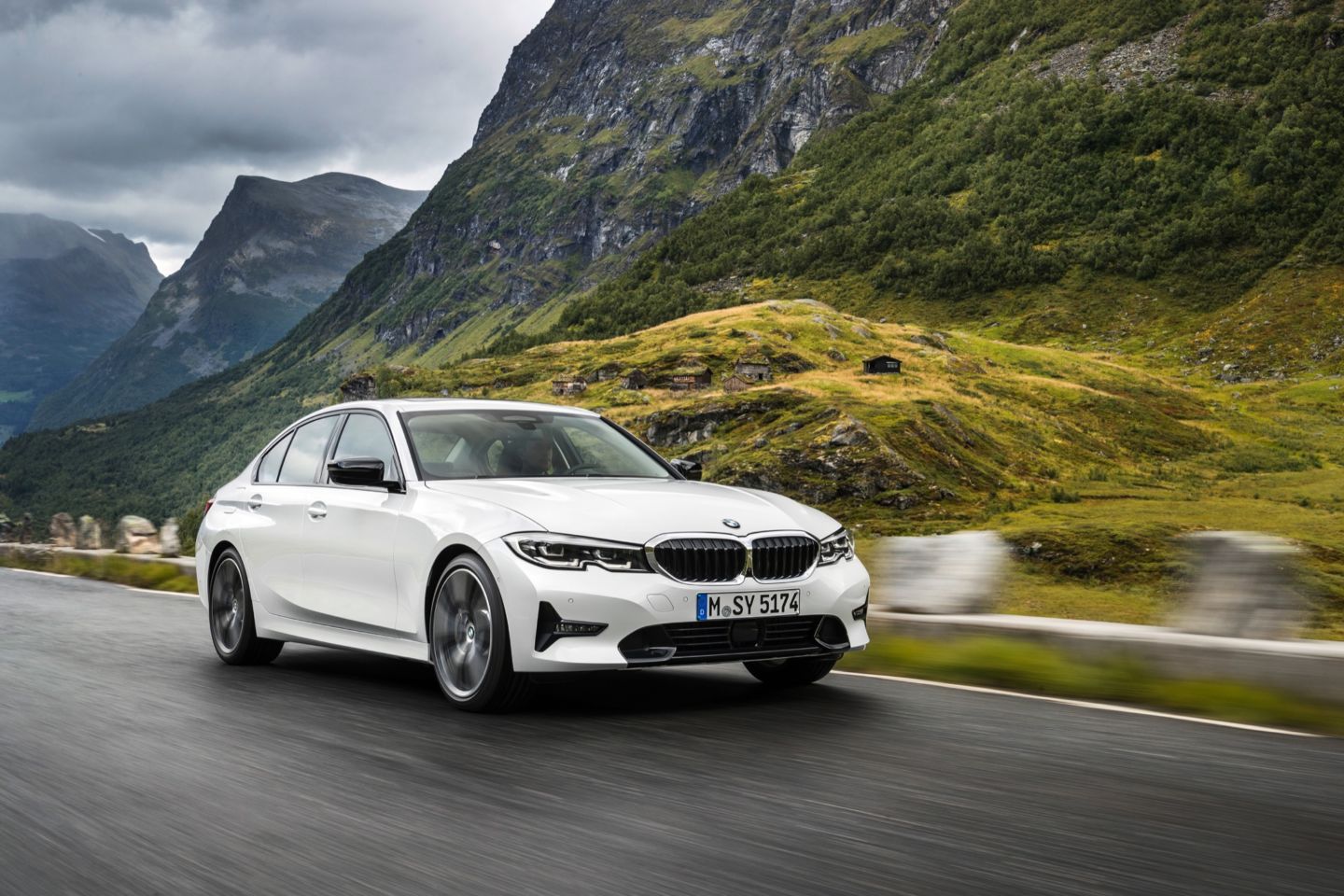 The all new BMW 3 Series 2019
It's no denying that the BMW 3 series is probably the most iconic and important BMW car for the company and the motoring world. The 3 series has a very prominent effect on the luxury car market segment and it's one of the very few cars that offer a great blend of performance, luxury, and comfort. This winning strategy also makes it one of the best-selling cars of all times, so with the launch of the all-new model for 2019, we have a sky-high expectation for BMW. And hear me out when I say BMW has delivered and this could be the best car in the segment right now.
While the new car might not look a lot different than the outgoing model but even then this new car features bigger kidney grills, which can open and close when needed and the headlights design has been updated too, which look somewhat similar to the BMW 5 series but, with a cut out in between to give them their own personality. While on the rear, there is only one big and wide LED light bar instead of two small ones in the previous model. From a certain angle, the rear gives a look as if it's some sort of an angry robot face.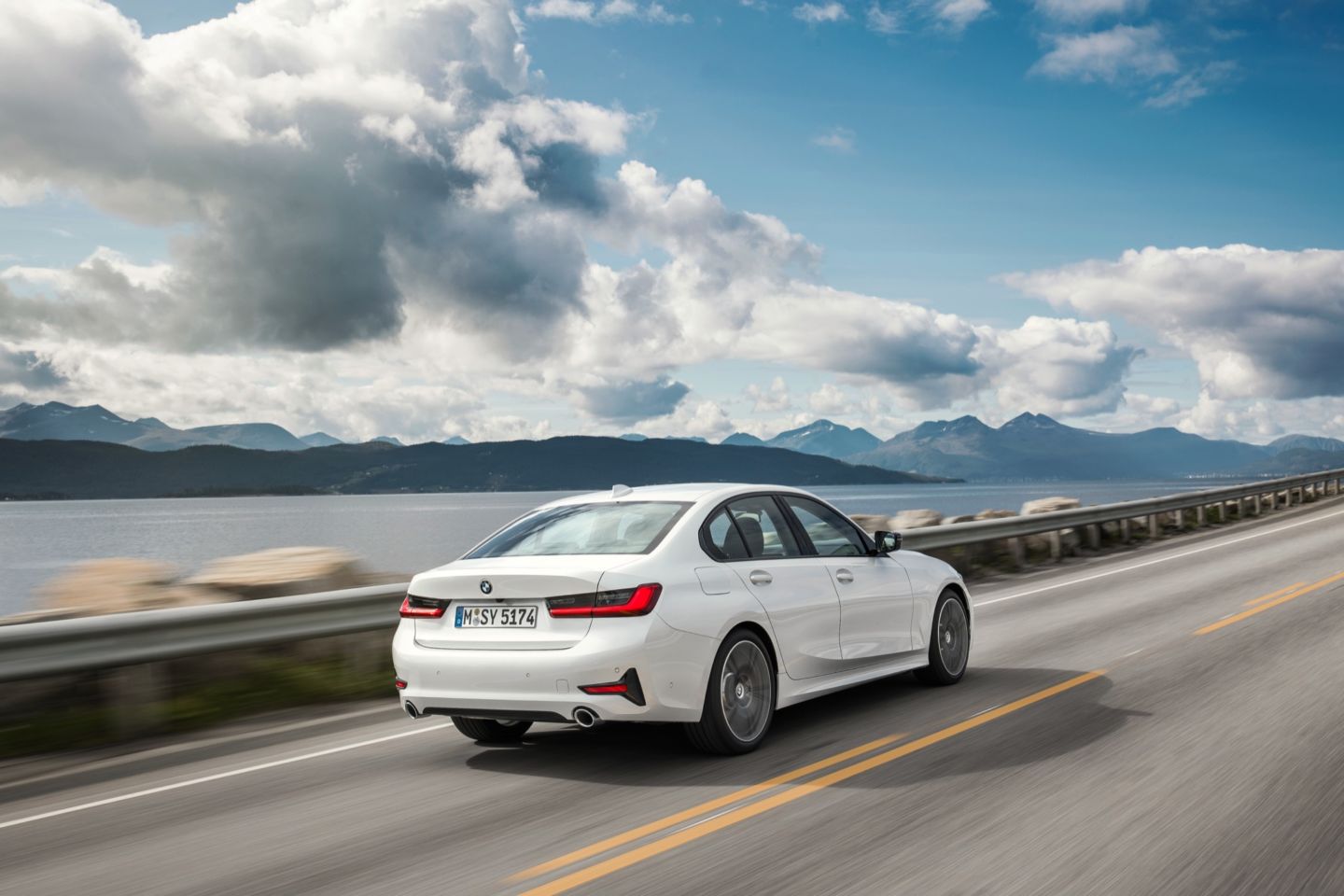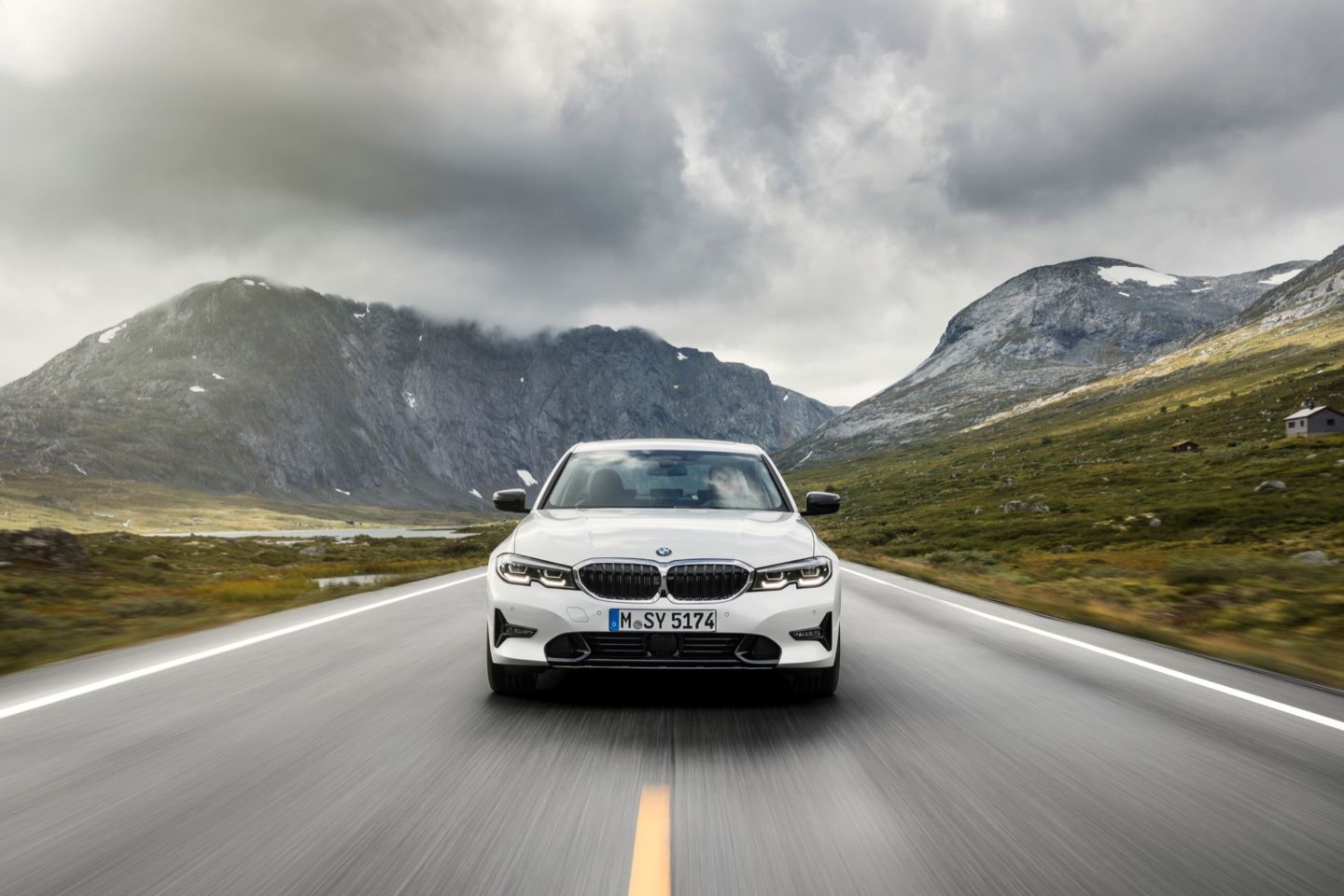 This new car utilizes a new body shell made from a mixture of high-strength steel and aluminum. Despite being a larger vehicle than the outgoing model, the new 3 series has been made a total of 121 pounds by various weight cutting measures. BMW also boasts an impressively slippery drag coefficient of 0.26 which makes this car extremely aerodynamic. Additionality 3 series has received the BMW's laser light technology which is capable to illuminate the road 500m ahead which is not only class leading but also highest the rules & regulation allow and with such an intensely bright light blokes at BMW also fitted an avoidance system which will redirect the light to avoid blindness for the oncoming traffic.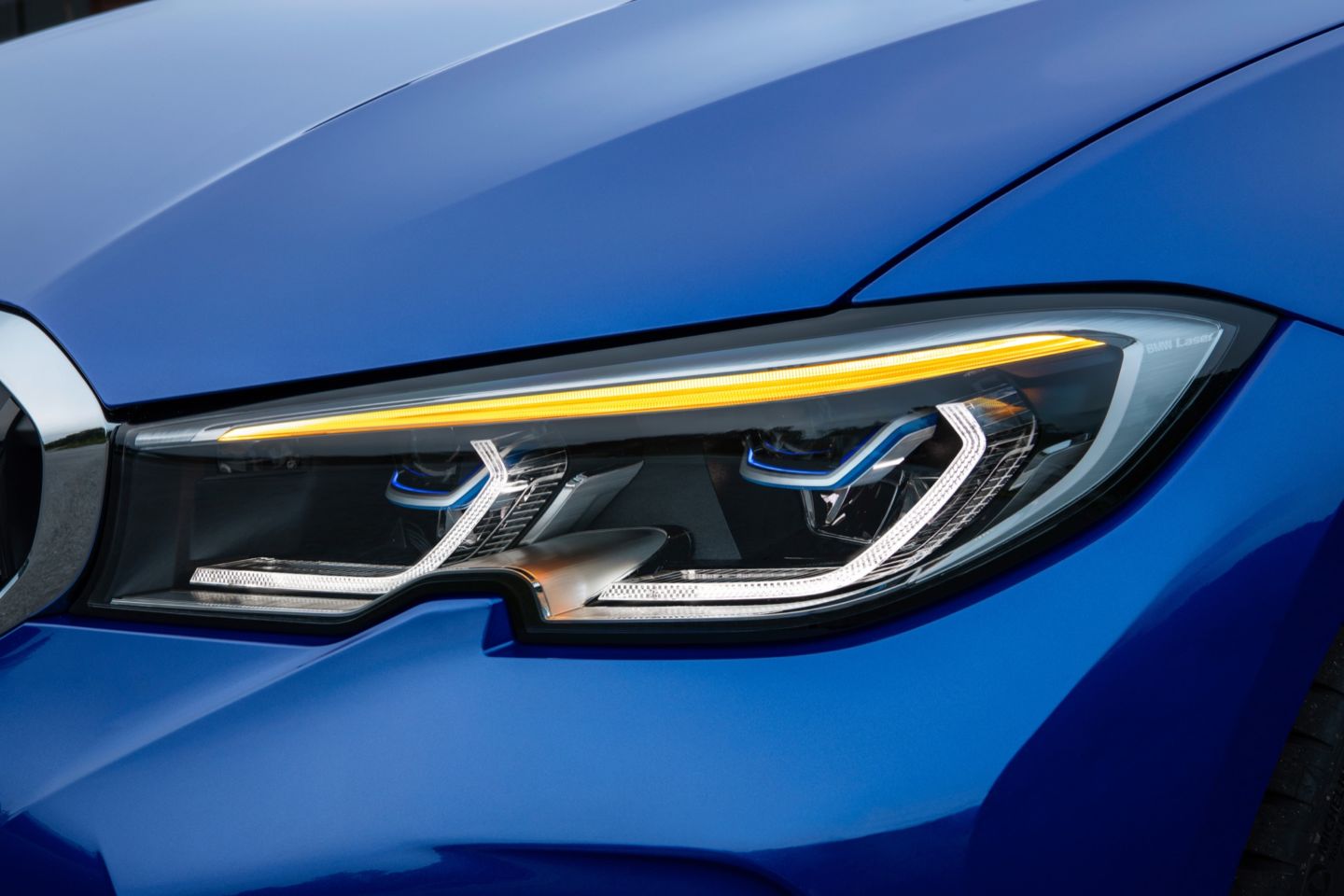 As with all modern BMW cars, the latest 3 Series will be available with a wide variety of driver aids and tech. The adaptive cruise control system works at speeds up to 130 mph and can put the car to a complete stop, according to BMW. There is also a new traffic-jam assist that can keep the car moving without any driver input on highways up to speeds of 37mph; this system works by using a camera to ensure the driver is still paying attention. A parking assists feature can automatically maneuver the car into parallel or perpendicular spaces, claimed by BMW.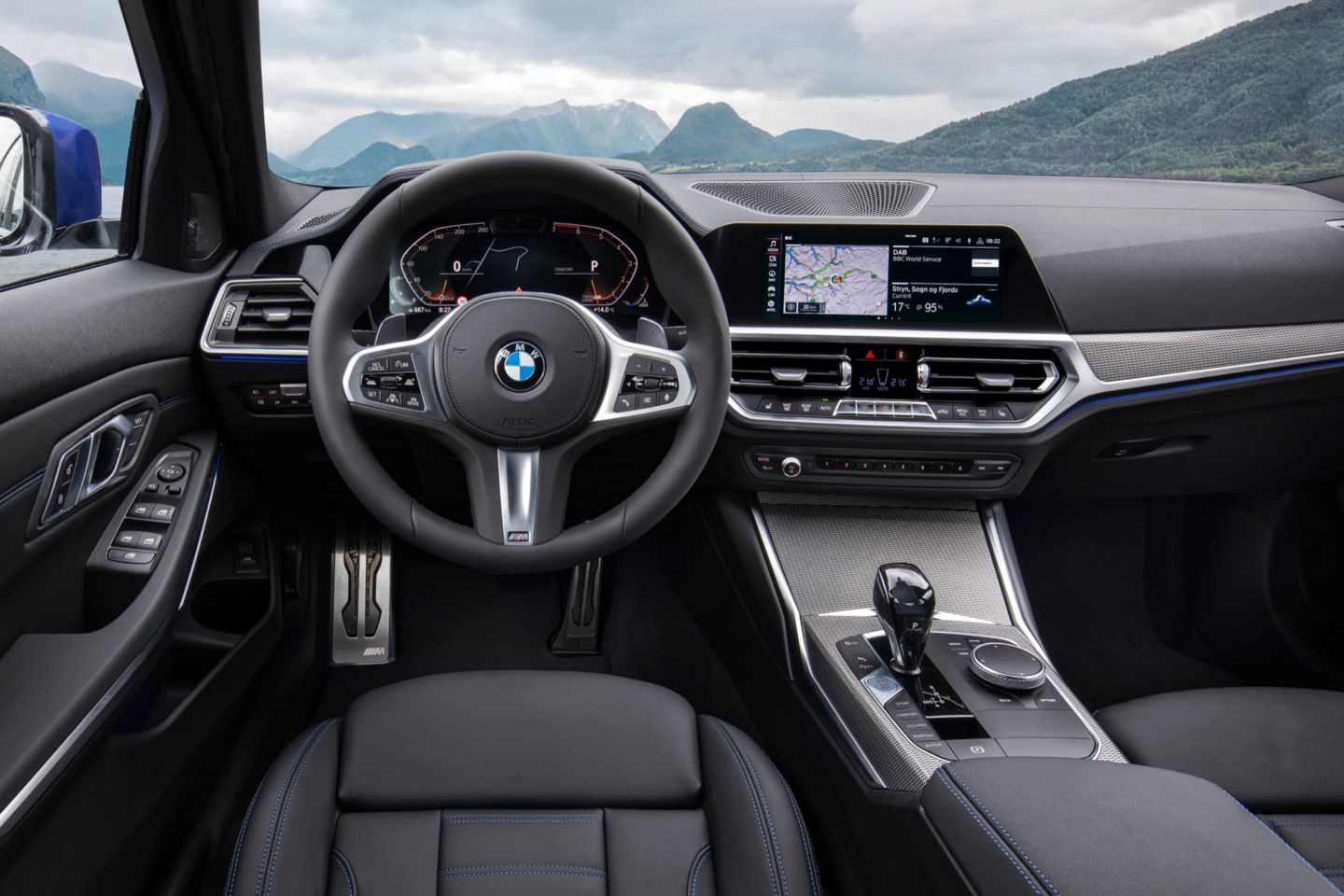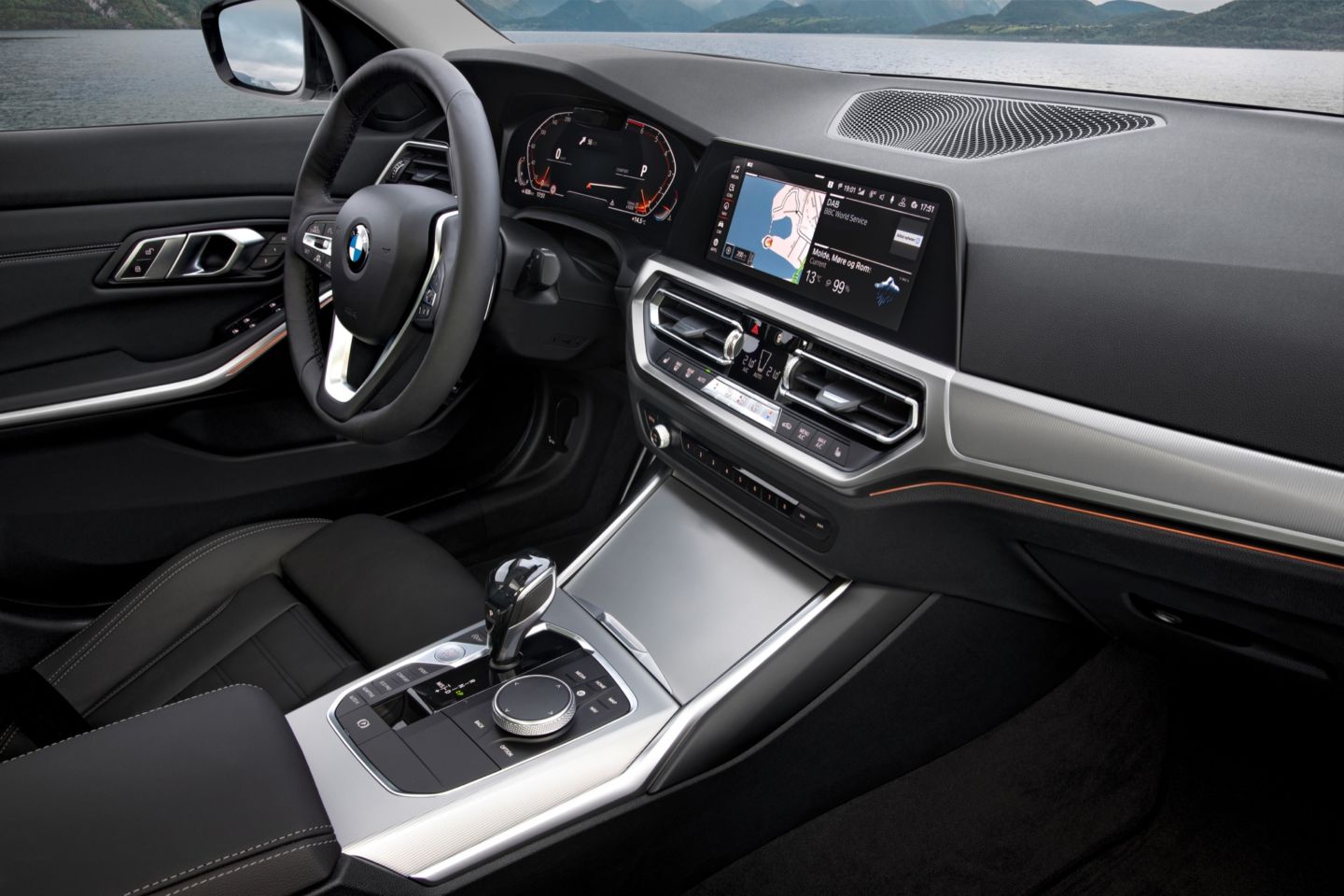 Fortunately, BMW has finally decided to update the interior of this new car, which in the previous 2 generations has somewhat stayed the same. So, the interior despite having high-quality materials feels more modern and elegant than before. For the first time ever the 3 series gets a full 5.7 inch digital instrument cluster in the base models while the cock-pit professional versions get 10.25 and 12.3 inch systems respectfully. BMW is quite late in this game but still its finally here. What's also new is the Alexa like a personal assistant, which is BMW's answer to the Mercedes M-BUX system and operates by saying "Hey BMW!". BMW claims its personal assistant speech is very lifelike and you may not feel like talking to a robot but, let's have our expectations low at least for now.
The first model to kick off on the lucky shores next March will be the $40,200 330i (in rear wheel drive and xDrive all-wheel drive variations), both powered by a new iteration of BMW's 2.0L four-cylinder turbocharged engine. This new engine offers 255hp and 400Nm of torque, it's a little more powerful and has a fair bit more torque than the outgoing engine but probably never come to Pakistan. Oh well! let's see what kind of 3 series we get in Pakistan when dewan motors decide to import these units for their customers in near future.