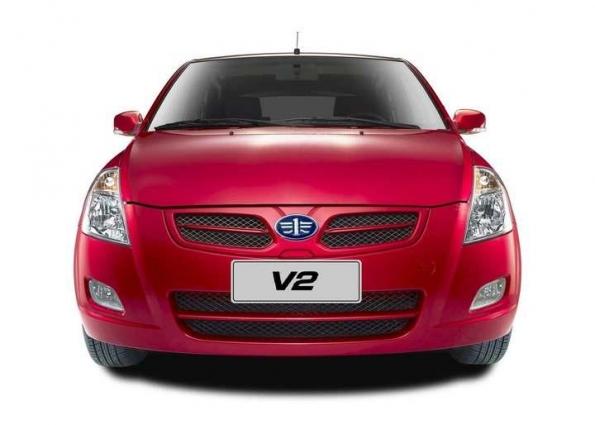 The FAW Motors (Chinese state-owned automotive manufacturing company) has announced the launching of the locally-assembled passenger car FAW V2 in the country. FAW is the fastest growing Chinese automotive company formed in collaboration with Al-Haj in 2007.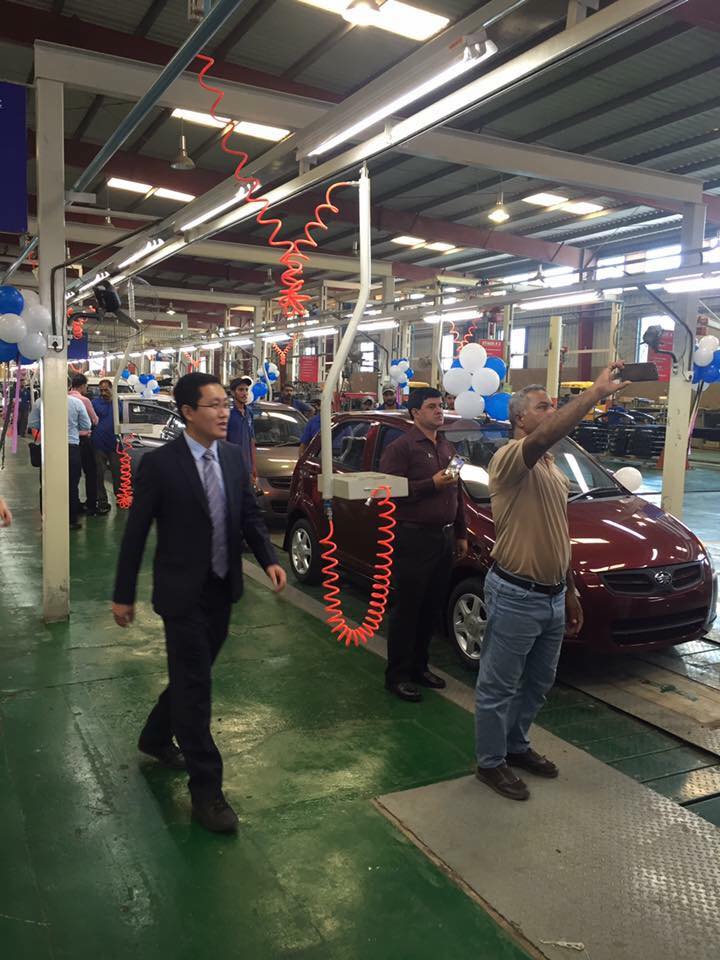 Bilal Afridi, Company's Managing Director hosted an event, which was attended by all of the dealers and vendors nationwide.
It is the first 1300CC Chinese passenger car which is going to be assembled in Pakistan.
He further mentioned that the starting investment of 2.5 billion rupees have been already made to set up the company and a furthermore investment of 1.3 billion rupees for an improved local assembly set up and ED Paint technology in the cars.
He also talked about the commitment of the company to further advancement in technology, premium 3S customer service, and dealership network, in all major cities of Pakistan in addition to 3 years/60,000km warranty.
The car has dual airbags. It is available in 5 colors and improved quality. The fuel average of the vehicle is 14-15 km Per Litre.
The car has been tested on various terrains and it has the capability of climb mountains as well. The price of the car is Rs 107, 0000.
The FAW claims that their local assembly will help them serve its customers better and give them quality assurance of the vehicles. The company aims to increase their production to 15,000 units per year by the year 2020 and introduce new models in Pakistan.
A locally assembled V2 would certainly mean lower prices in comparison to the CBU, with a lower displacement engine it would also ease out the consumers in taxation and registration costs.