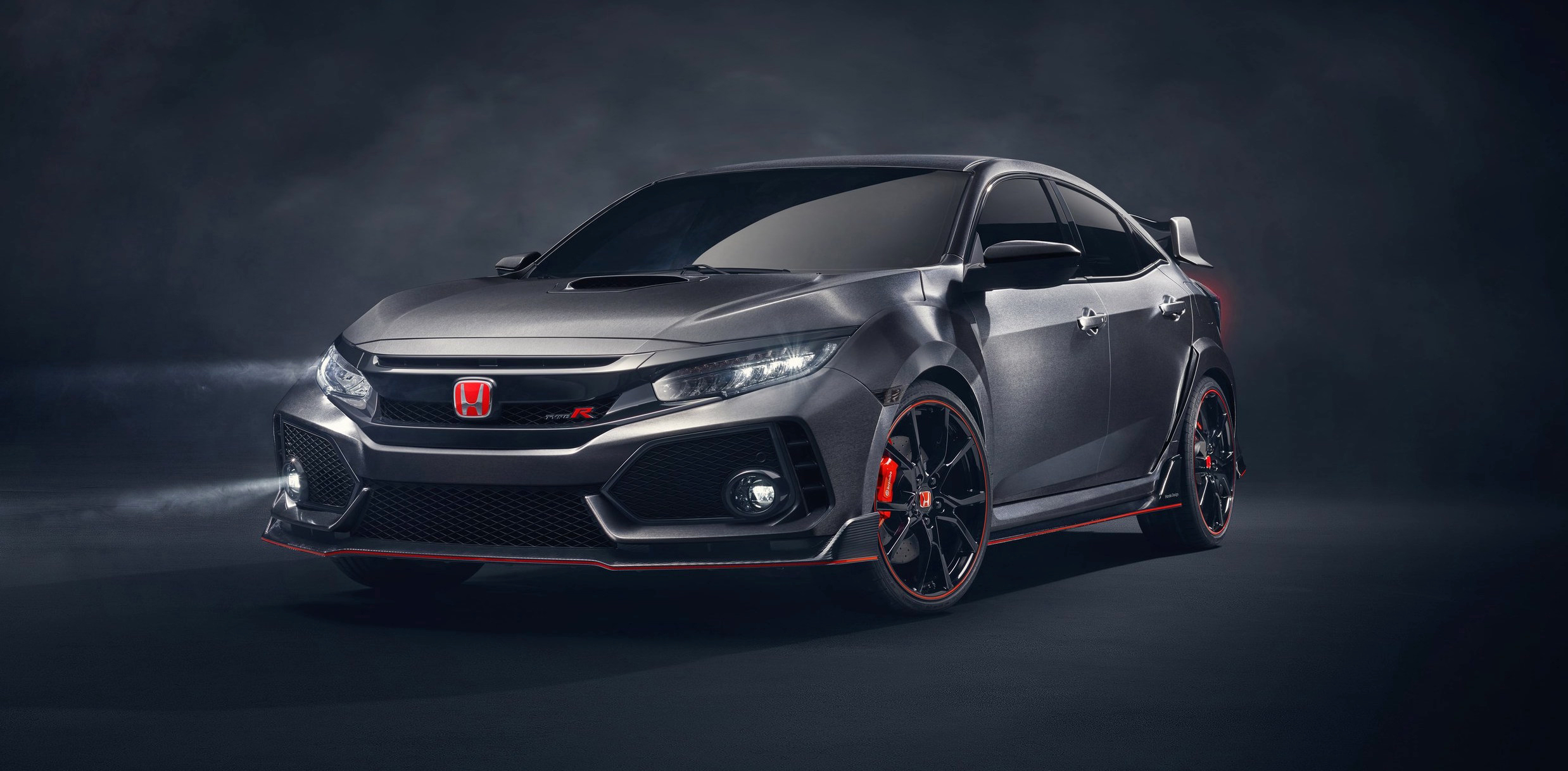 New Honda Civic Type-R Unveiled
In a much anticipated move earlier today, Honda Motor Co. has unveiled what could possibly be the hottest Honda Civic Type R (prototype).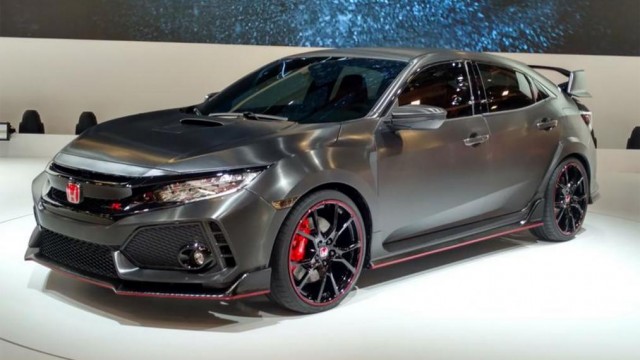 Spy shots have been surfacing all over the internet of this car being tested at the Nurburgring. But industry experts are predicting that the production variant will feature a slightly less aggressive looking rear wing. The styling however, is expected to remain the same. Furthermore, this car is also destined to feature in the American SEMA show in Las Vegas in November this year.
Read More: 2016 Honda Civic Bags Wards Auto Award For Best Interior 
Apart from the visibly flared arches and over-sized air intakes, the most attractive or scrutinized feature of this car will be its engine. Although the company hasn't released any final piece of information on this aspect but Industry experts are expecting this car to be featuring a tuned version of 2.0L four-cylinder turbo engine, which manages to produce 304 BHP and 400 NM of torque and is expected to feature an elevated performance of 340 BHP and 450 NM of torque. The 0-100 KPH could potentially drop under 5 seconds mark, which is very quick for a hatchback.
But whatever the case might be, Honda is definitely serious about this car.
Stay tuned, as we will be covering more on the Paris Auto Show.