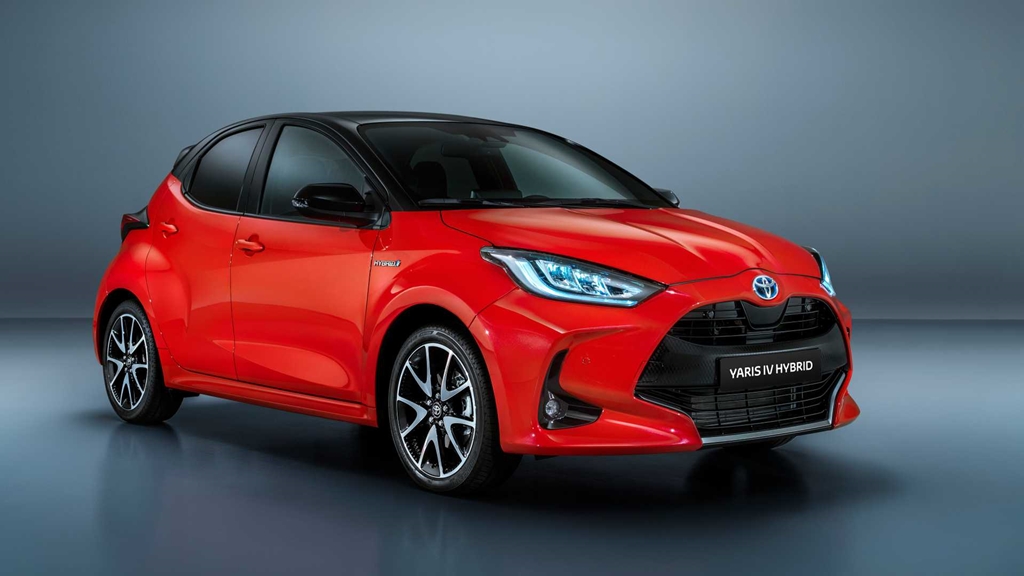 The all new Toyota Yaris is here!
Behold the 4th Generation Yaris has made its debut and at first glance, we think its a very angry little car. Toyota has finally added some muscles to it, and this is probably the point where competitors should watch out. What's new about this Yaris? Well, quite a lot, so buckle up before we talk about everything new this time.
New Styling:
The design of the new Yaris really grows on you the moment you look at it. Its contrasting roof and C-HR like rear instantly tell you that it's a Toyota vehicle. Though this new hatchback doesn't look that far off from Toyota Aygo. But it's underneath where all the major changes are hidden. As with all new Toyota vehicles, this new Yaris had to be super rigid and safe.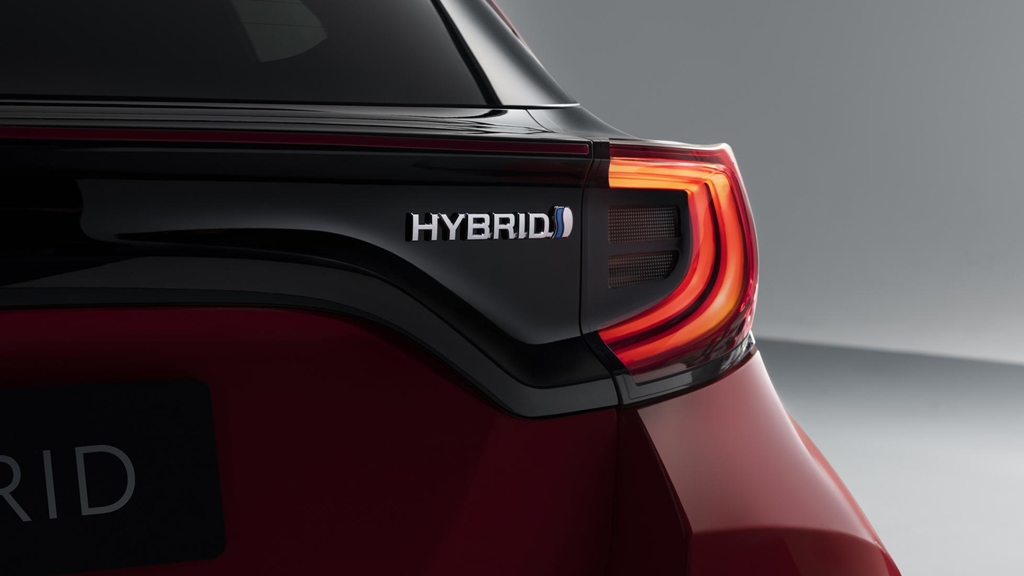 Toyota claimed Yaris is "Engineered to be the world's safest compact car." And we totally believe them.
Platform & Dimensions:
Yaris is based on a new compact-car architecture by Toyota. This is an extension to the already present TNGA platform, which underpins the development of cars like Toyota Prius and all-new Toyota Corolla. Toyota did make various enhancements, though. As an outcome of this newer architecture, Yaris loses 5mm in length and gains 50mm in terms of wheelbase, width. This directly hints at better driving dynamics and comfort while cruising. This is particularly good once the sedan variant (Toyota Vios Sedan) comes out later next year. Sadly that means if Toyota Indus launches the Vios in Pakistan, that will be the older 3rd Gen model. Nothing to be surprised about.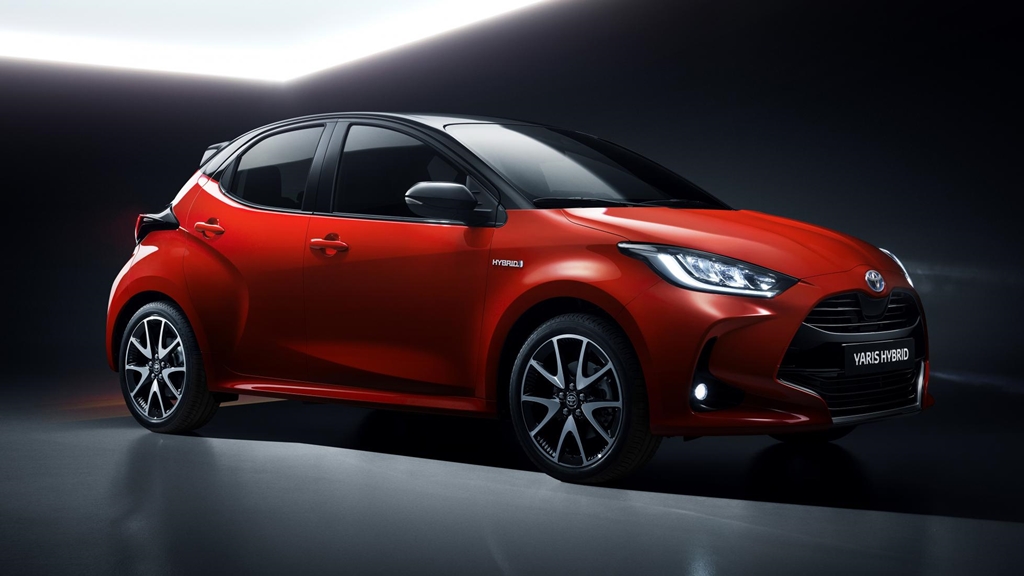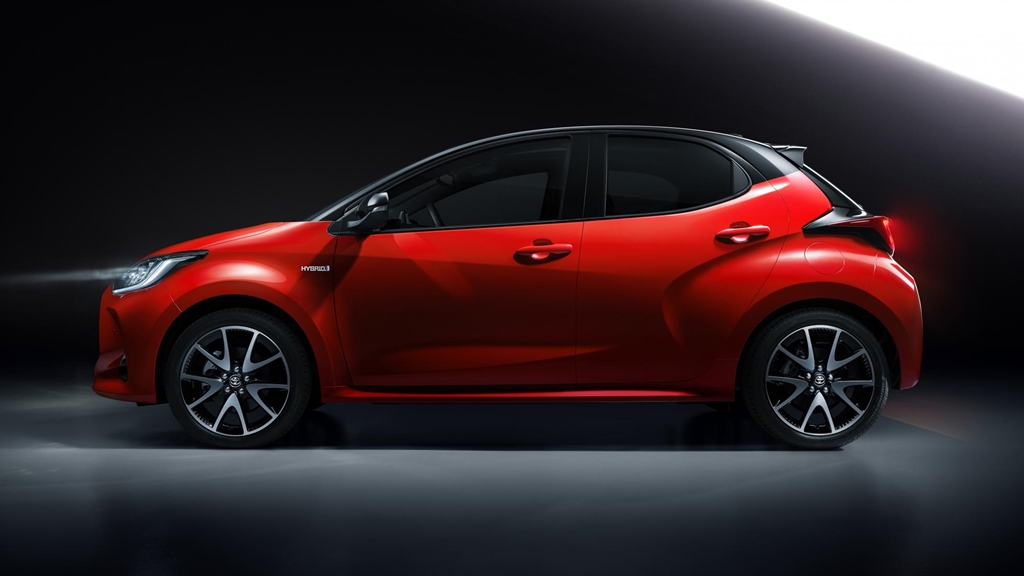 Interior & Engines:
The interior of Yaris is full of pleasant surprises. Similar to the new Corolla Hatchback but a complete departure from anything else we have seen previously from Toyota. The passengers are treated with premium materials inside the cabin and Alcantara doors. Driver, on the other hand, enjoys a large main touchscreen. Surprisingly there is even a 10-inch head-up display. Probably the kind of interior where you can spend a lot of hours. Kudos to Toyota on this.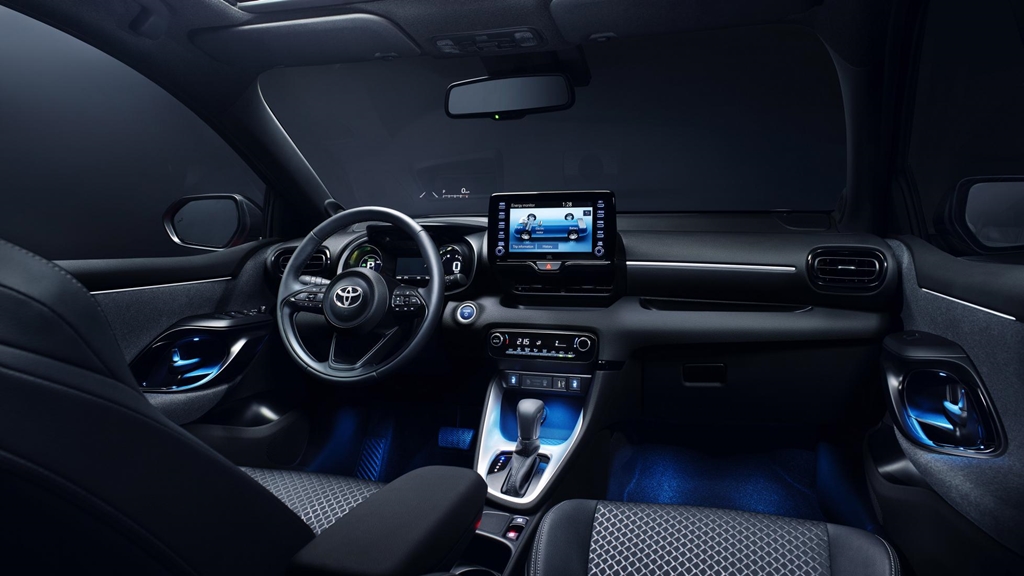 Moving on, Japan and few other markets will also get sportier, more expensive GS and GR models later down the road. As of now, there is an option of slightly tweaked 1.5L hybrid along with three-cylinder 1.5L and 1.0L engines. It won't be a surprise if Toyota decides to stick with CVT for this model as well.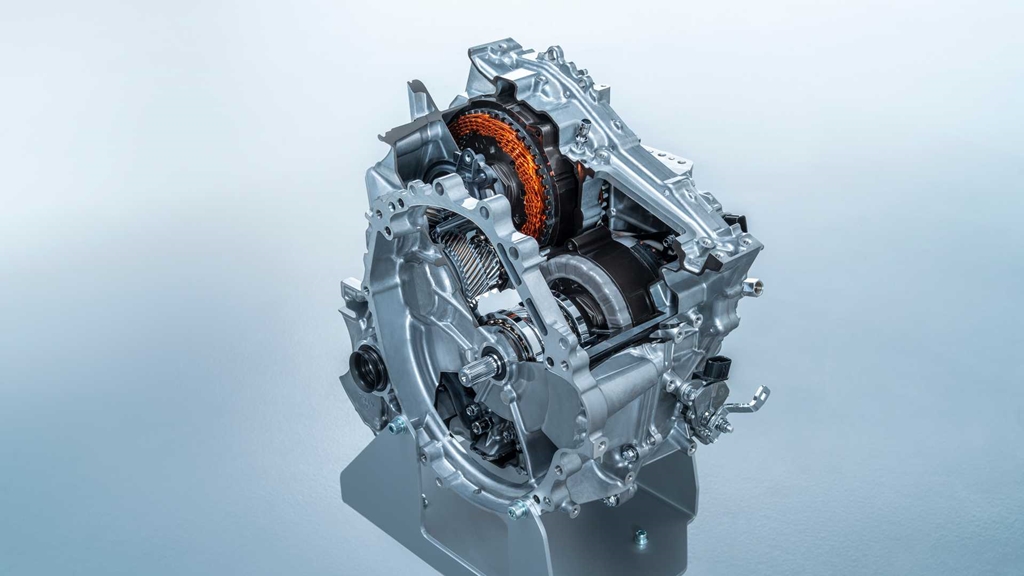 Final Thoughts:
Now, this might confuse a lot of people, but Yaris isn't a completely different car than your regular Toyota Vitz. In fact, Toyota has been selling the 2nd and 3rd Gen Vitz in the European market under the Yaris nameplate. But that isn't the issue here. Different regions, such as Indonesia and the US, enjoy a completely different model of Yaris. This seems to change this time. Toyota Japan will also sell the all-new Yaris alongside the Toyota Vitz. So maybe this time, Yaris will have its own unique identity after so many years.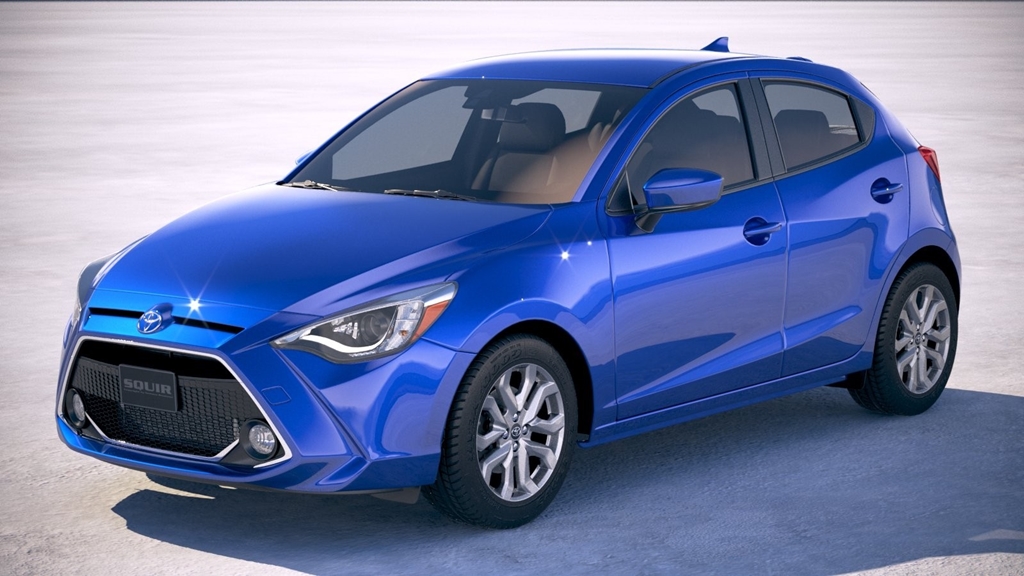 (Yaris US Variant)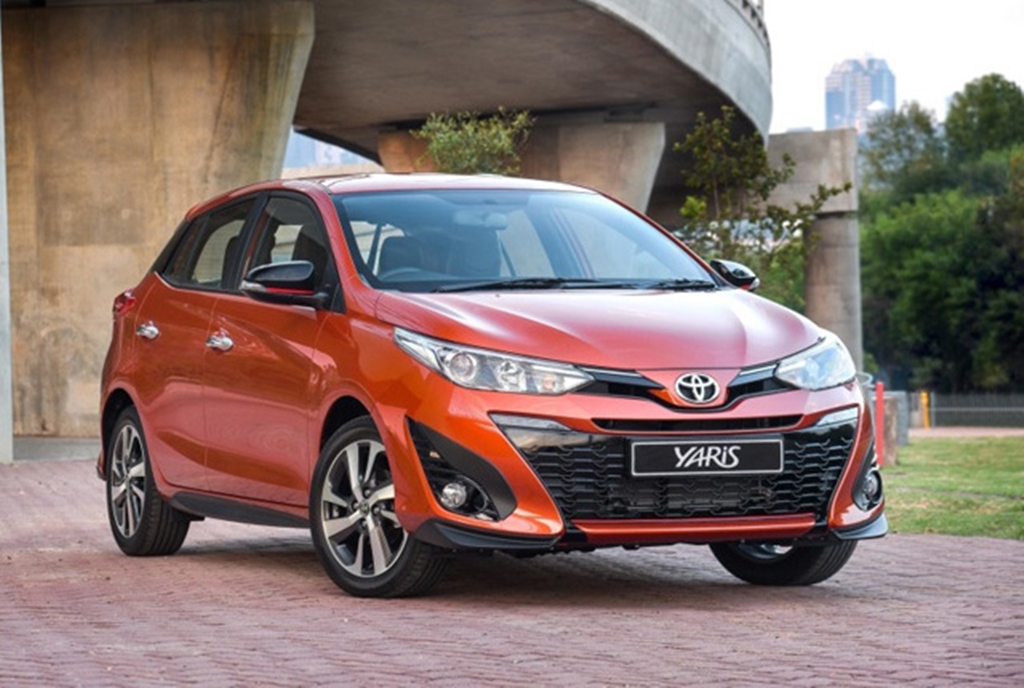 (Yaris South African/Indonesian Variant)