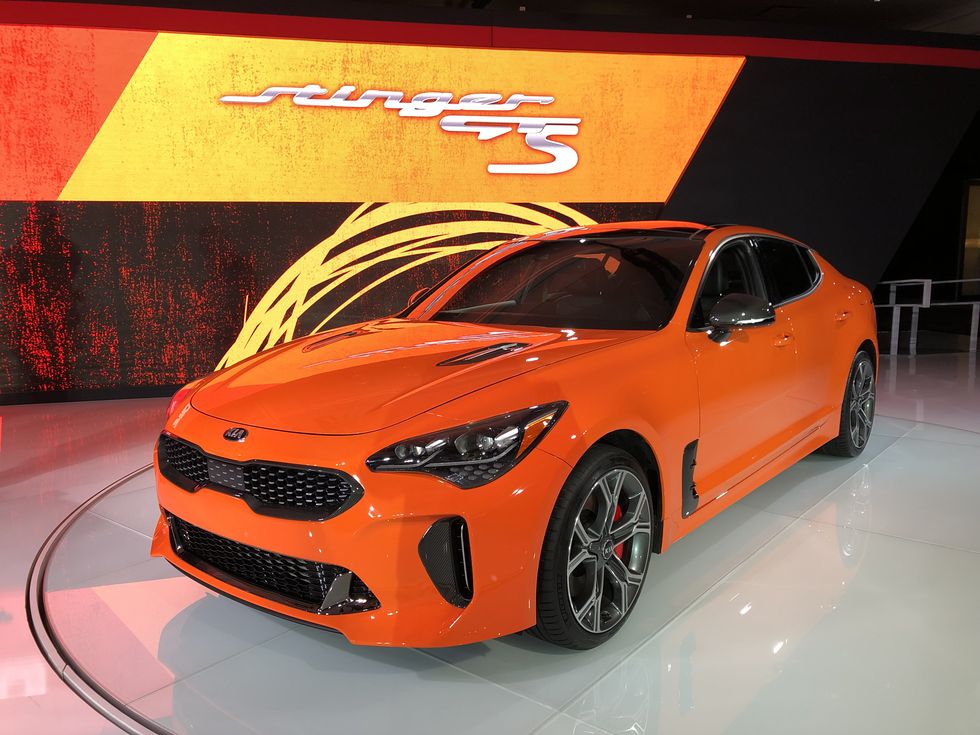 New York International Auto Show 2019: SUVs and Concept Cars to Dominate
New York International Auto Show 2019 is scheduled to be held from April 19 to April 28, 2019. One of the biggest auto events of the year, NYIAS 2019 is also one of the biggest auto events in the world, which reflect consumers' preferences and aspirations.
Americans are into the Sports Utility Vehicles (SUVs) and the upcoming NYIAS will not disappoint them. Apart from that, many sedans, hatchbacks, crossovers, and concept cars will also be displayed at the NY Auto Show which is expected to be thronged by thousands.
Big names including Audi, Bugatti, Ford, Honda, Hyundai, Jaguar, Kia, Lamborghini, Mercedes-Benz, Porsche, Nissan, Toyota, Volkswagen, and others will take part in the event.
Here are some expected highlights of the New York Auto Show:
TOYOTA HIGHLANDER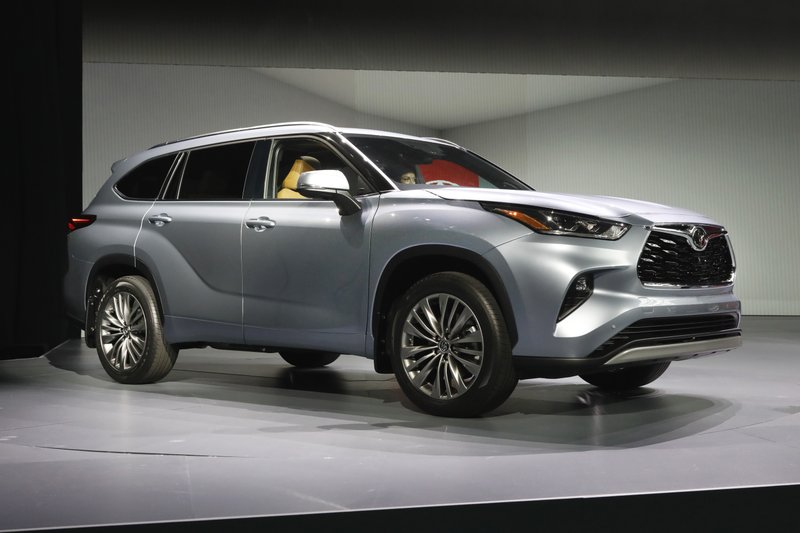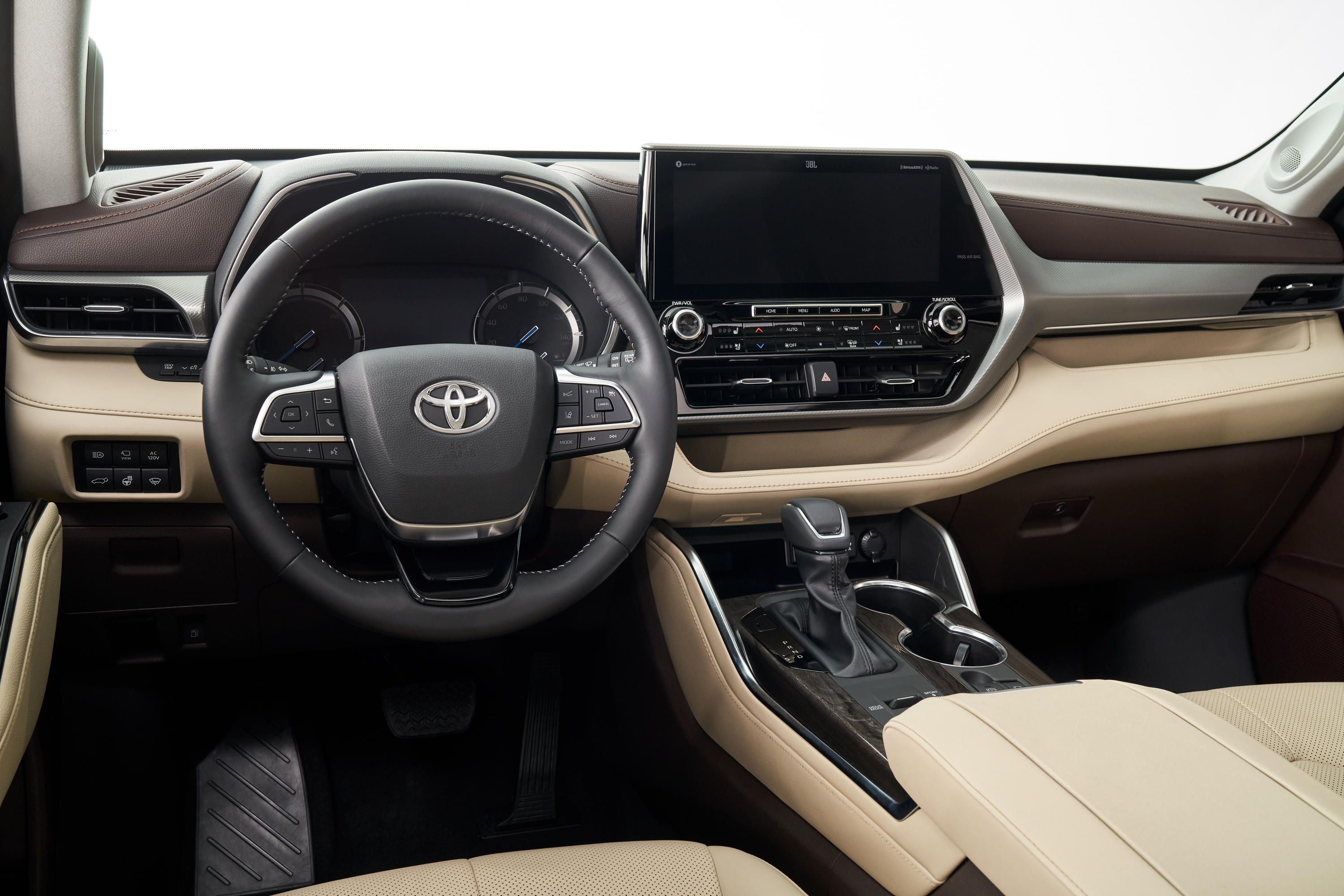 Japanese automaker Toyota has rolled out its redesigned 2020 Highlander. It has two powertrains. There is a standard 3.5-liter V6 gasoline engine with 295 horsepower and D4 dual fuel injection system (both direct fuel injection and multiport fuel injection). Also, there is an optional hybrid drivetrain with a 2.5-liter four-cylinder engine with all-wheel-drive and two electric motors. The SUV gets an estimated 34 mpg in combined driving.
The company has introduced Predictive Efficient Drive – a smart hybrid system that monitors and learns from driver habits while comparing GPS data for upcoming roads in order to give maximum efficiency.
The new Toyota SUV will come with radar cruise control, automatic emergency braking, lane-departure alert, and steering assist. The company will launch the car for purchase along with its price reveal next winter.
2020 KIA STINGER GTS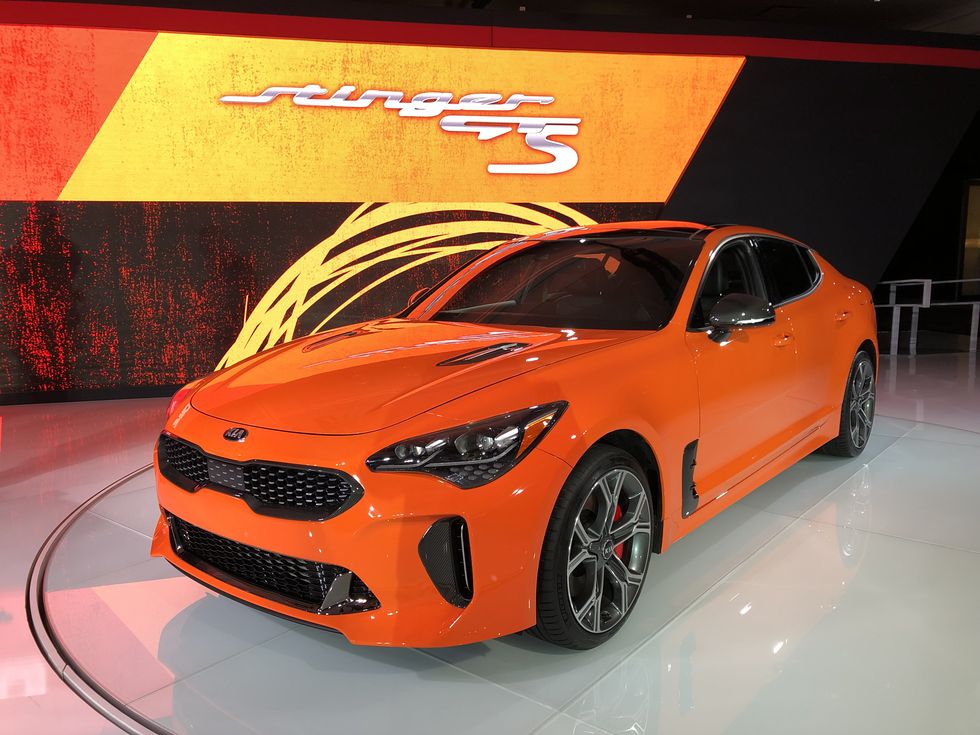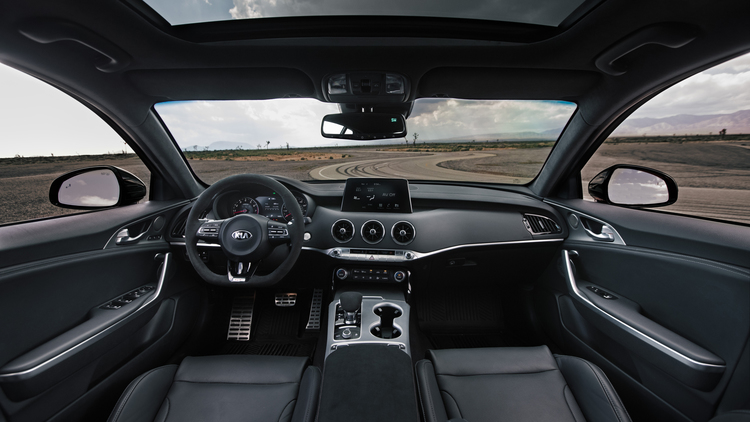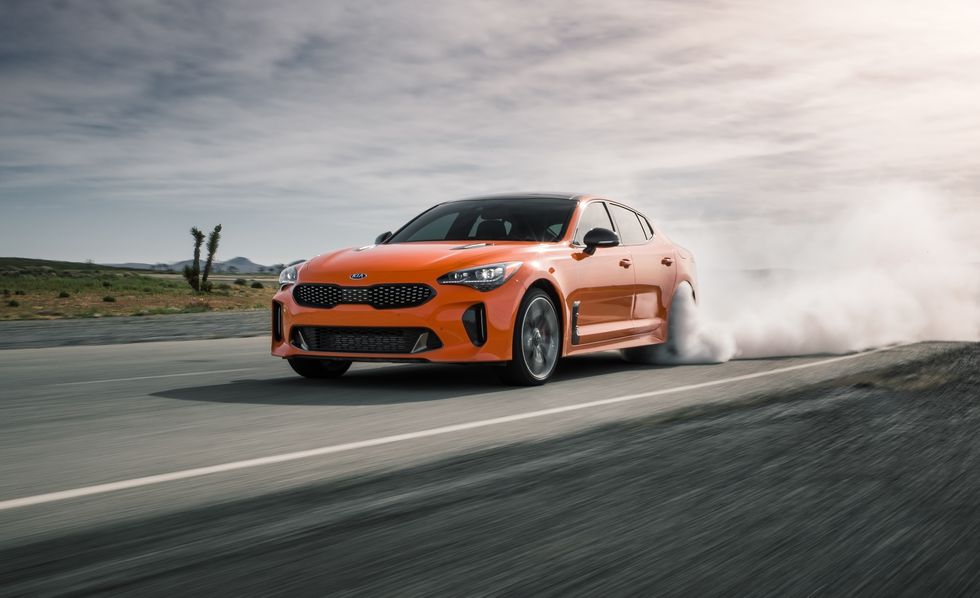 The special orange 'drift' edition of 2020 Kia Stinger GTS at the New York Auto Show comes with an optional all-wheel-drive and drivers can actually control the amount of power sent to the rear wheels with GTS D-AWD system. With D-AWD, drivers can control the torque as there are three options: 60% (Comfort mode), 80% (Sport mode), or 100%T (Drift mode).
The sports sedan is expected to be launched this summer in the United States. It will have two variants: RWD model estimated at $44,995 and D-AWD car for $47,495.
Not too long ago, we saw a 3.3-litre V6 turbo engine Kia Stinger — an earlier flagship model — which was displayed at the Pakistan Auto Parts Show 2019.
2020 MERCEDES-BENZ GLS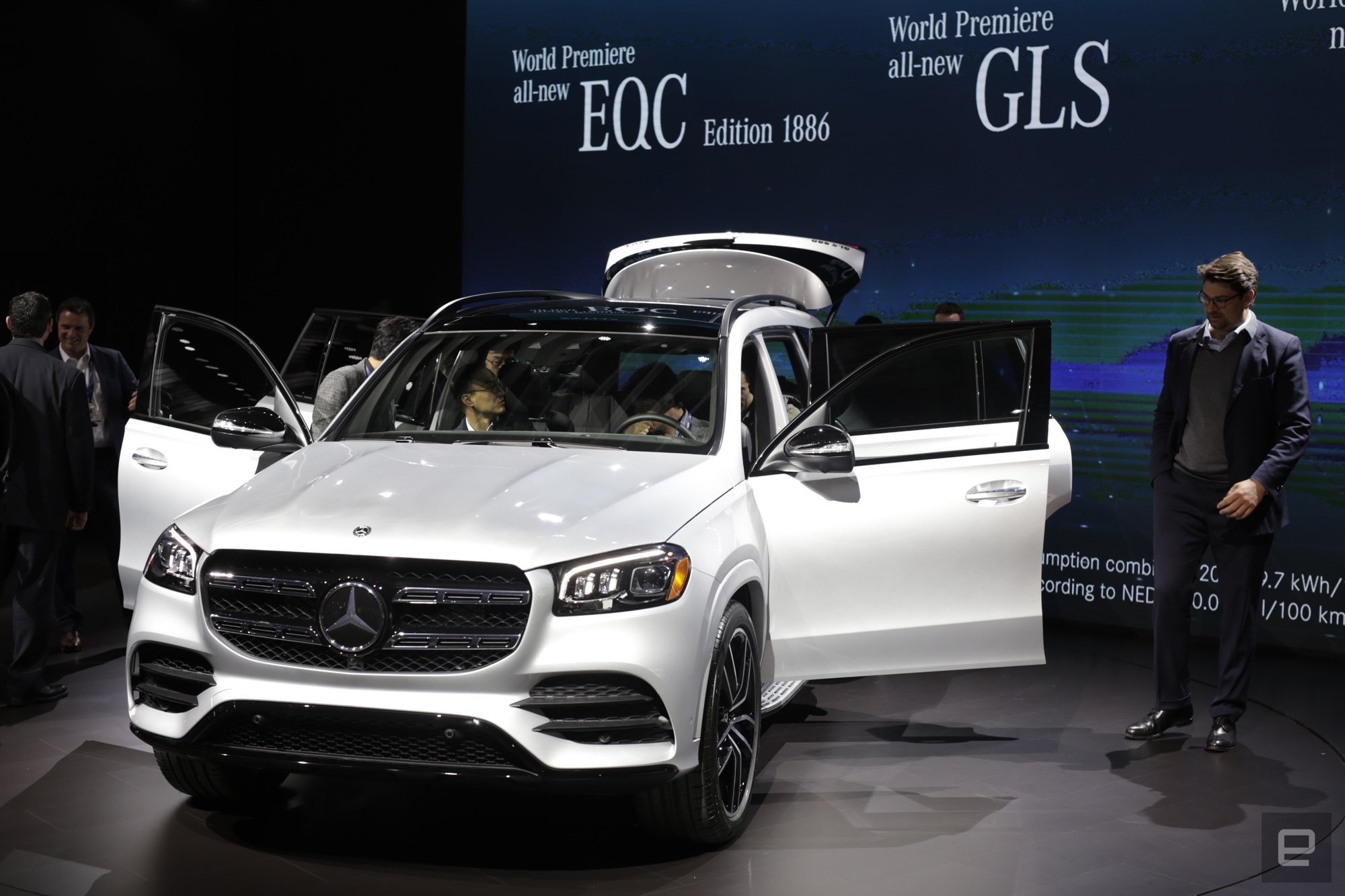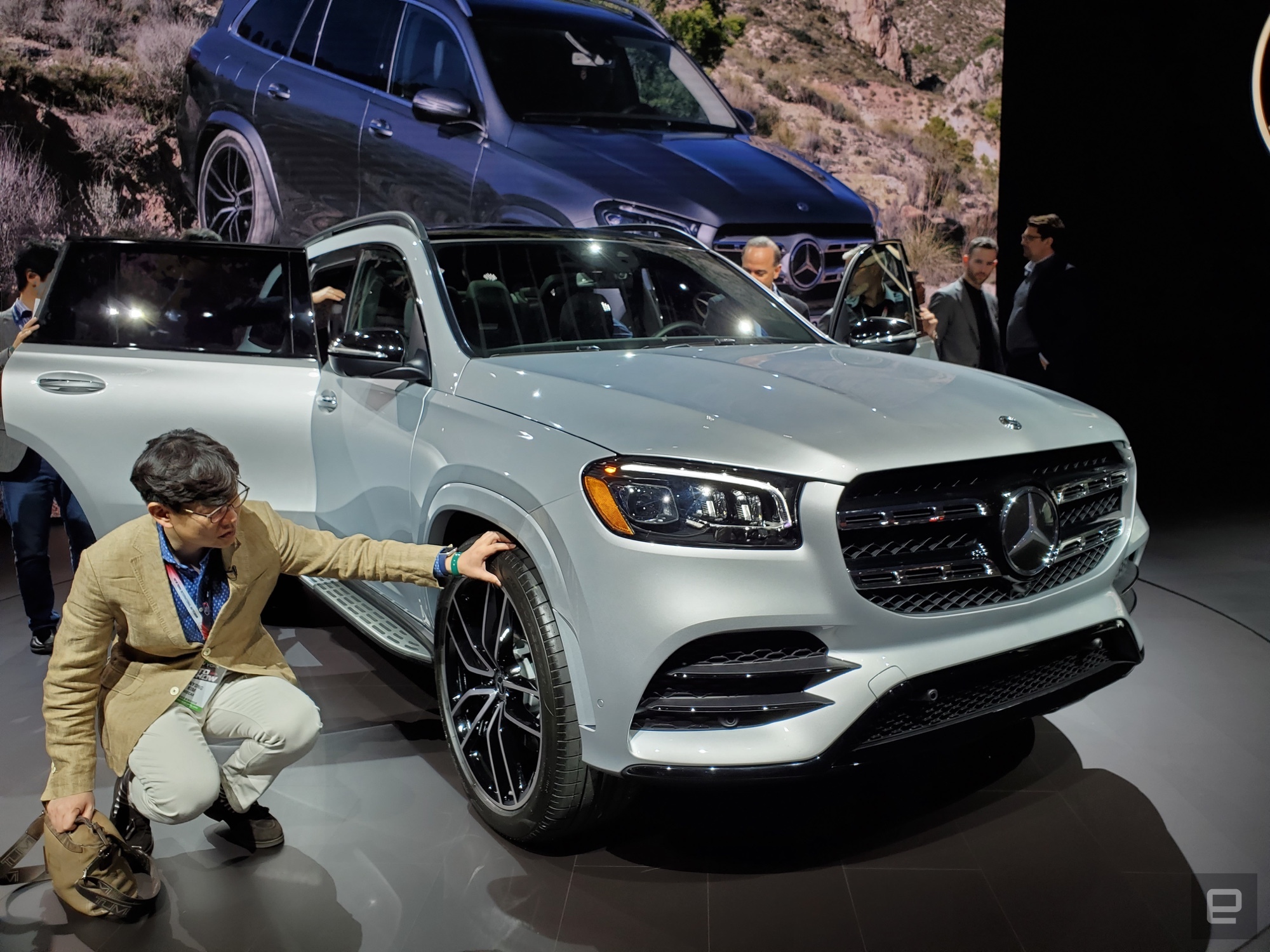 Like the flagship sedan S Class, the 2020 Mercedes-Benz GLS is the company's flagship SUV. Its twin-turbo engine and 48-volt integrated starter generation make it look refreshing. It is believed to be more fuel efficient than the standard Mercedes-Benz V8.
The German carmaker has given it a new MBUX infotainment platform and voice control system. GLS 450 (turbo 3.0L) and GLS 580 (4.0L twin-turbo V8) are regarded as two of the best cars in 2020 lineup of Mercedes. Both the models of Mercedes-Benz flaunt Energizing Comfort features, which include adjustment interior lights, air fragrances, massaging seats and climate control system.
2020 LINCOLN CORSAIR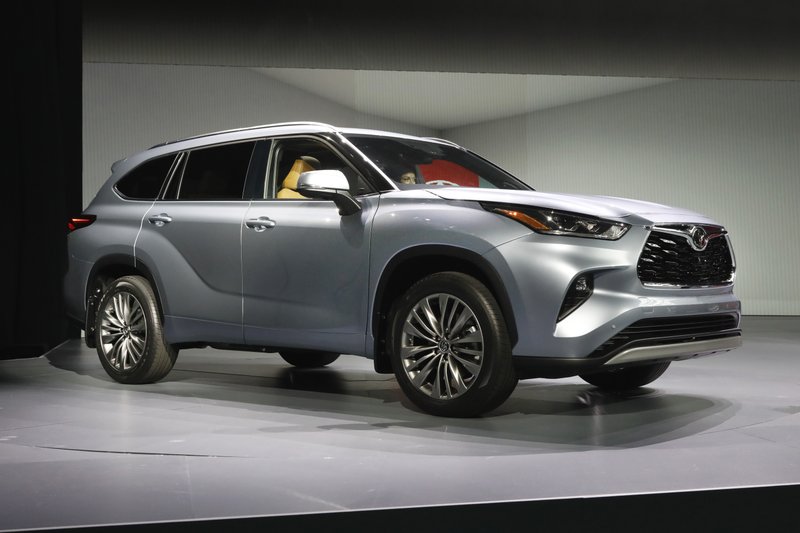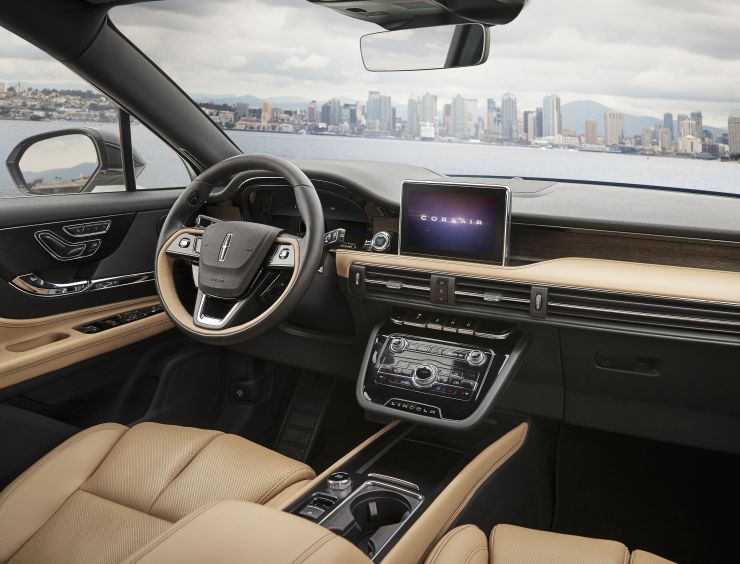 Being a relatively smaller two-row SUV or crossover to be precise, 2020 Lincoln Corsair like the Lincoln Navigator, it is said to be plush, and spacious. The American auto manufacturer has given it modern safety features that include pre-collision assist with automatic emergency braking, blind spot monitoring, and pedestrian detection.
The small premium SUV plans to target fastest-growing car markets like China, where other American companies including its parent company Ford have struggled.
The Corsair SUV comes in two variants: a 2.0 liter turbocharged 4-cylinder engine with 250 horsepower or a 2.3 liter turbo four with 280 hp. Both the engine models have 8-speed automatic transmission. The company is yet to announce prices but it is expected that the smaller SUV will be priced less than $40,000.
VOLKSWAGEN I.D. BUGGY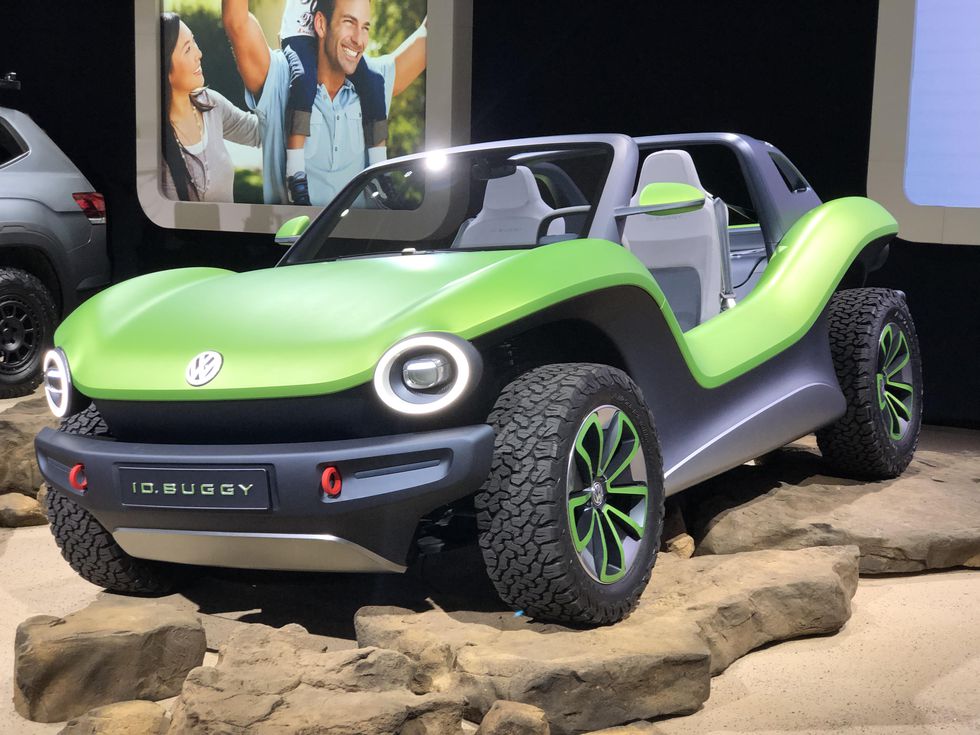 In the concept cars category, Volkswagen made a lot of noise with its I.D. Buggy. It was earlier displayed at the 89th Geneva International Motor Show. The interesting thing about this electric car is that it is an attempt to revive classic Californian dune buggies of the 60s.
Volkswagen I.D. BUGGY was displayed for the first time in North America. Painted fern green, it has a minimalistic design with no doors, no roof, and a weatherproof, especially waterproof, interior.
The car is a two-seater. Since the old style is being revived, the car has been given a modular electric drive matrix (MEB). The MEB chassis integrates a 62kWh lithium-ion battery into the floor and a 201-horsepower electric motor in the rear to give it an expected range of 155 miles on the WLTP cycle.
Volkswagen I.D. BUGGY has zero-emissions drivetrain. It can also be upgraded to a four-wheel drive. According to its press release, the car's body seems to float above the chassis "lend an air of approachability". This is possible due to the use of multiple colors next to each other.
GENESIS MINT CONCEPT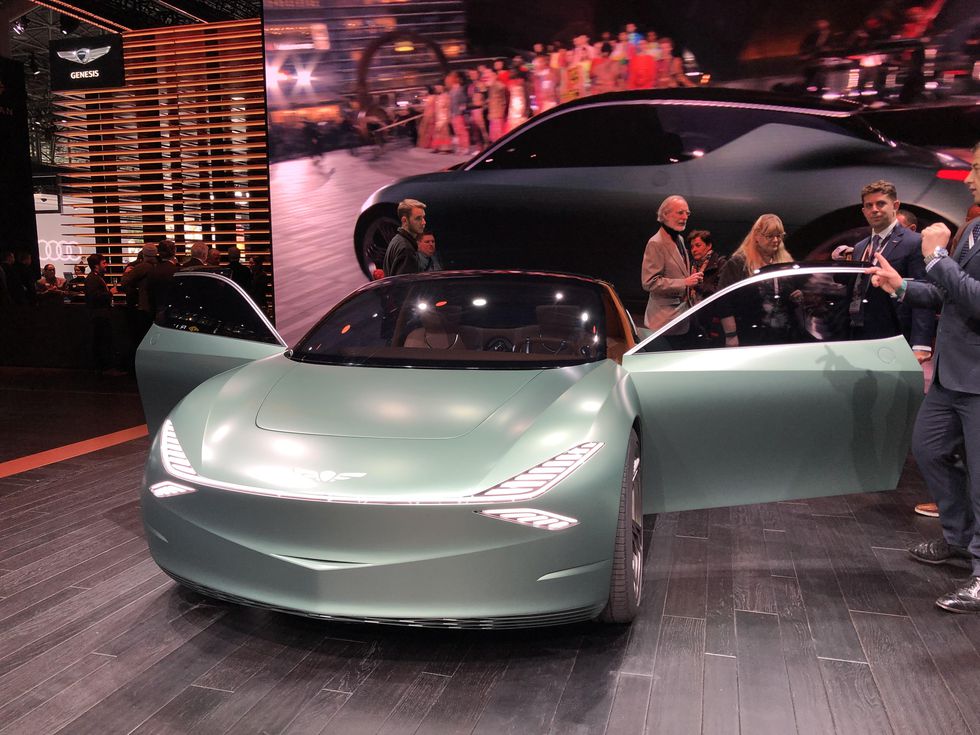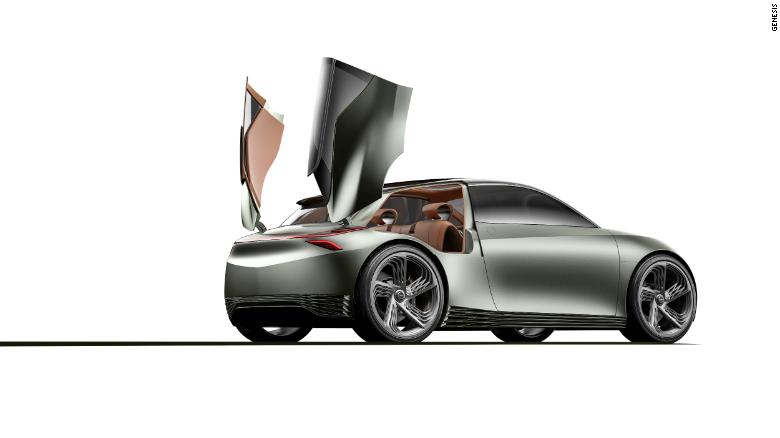 Genesis Mint is another electric concept car. It has attracted fashionista due to its miniature mint green color and appearance.
In terms of specs and features, it is a two-door, two-seater sedan without the traditional trunk. It has Lamborghini-style scissor doors.
The futuristic concept car's battery comes with quick charging  350 kW battery and could give 200 miles (321.869km) per charge. Hyundai has no plans yet to put the model into production.
Stay with PakWheels for more updates on this event.