The current generation J200 series Toyota Land Cruiser has been in production since 2007 making the platform over ten years old now. Toyota did refresh the J200 series land cruiser just a few years ago but it seems like that may have been the final facelift for the series as Toyota has announced we are going to see the 2018 Toyota Land Cruiser debut at the Frankfurt Motor Show that is set to commence from September 12. A hybrid version is also expected.
Also, Check Out Toyota Land Cruiser 2018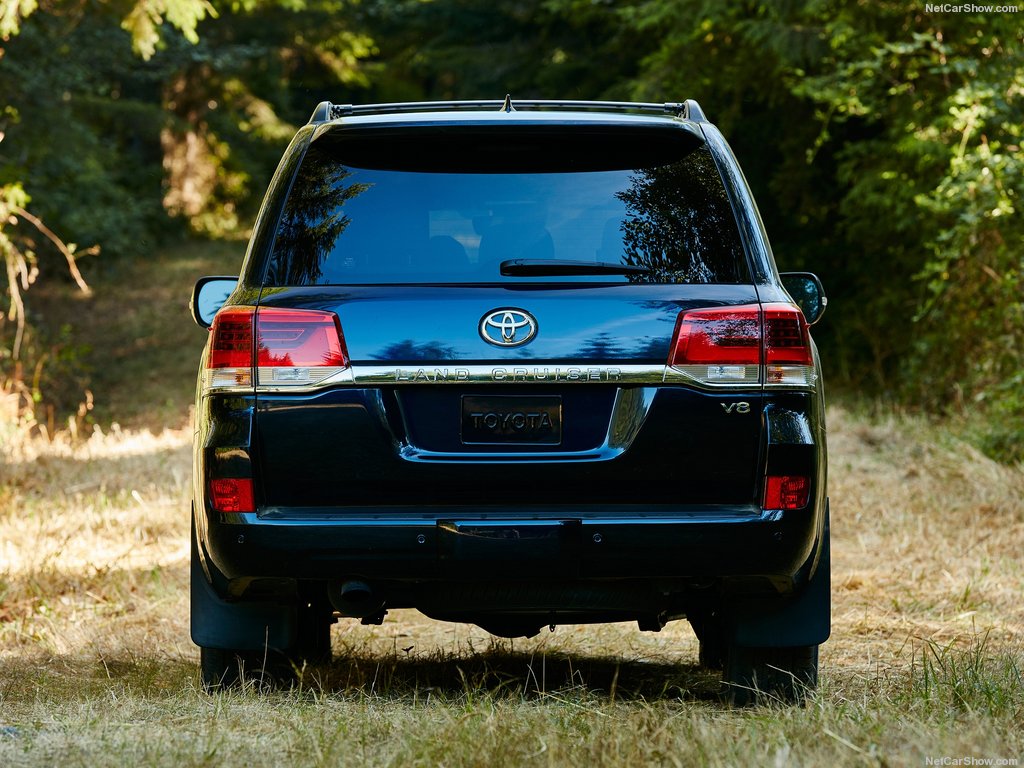 While the show is only about a week away Toyota has not even teased us with the usual dark shadowed teaser image till now. But the company has assured its fans and potential buyers that the new SUV is going to be a Land Cruiser through and through. The next generation Land Cruiser will continue to use the rugged body-on-frame architecture. It will allow the massive SUV to have the towing capacity and off roading abilities that it is famous for.
Toyota has not revealed any new details about the new Land Cruiser as of yet except for a rather cryptic message that says.
The new Land Cruiser will take you wherever you want to go. And bring you back.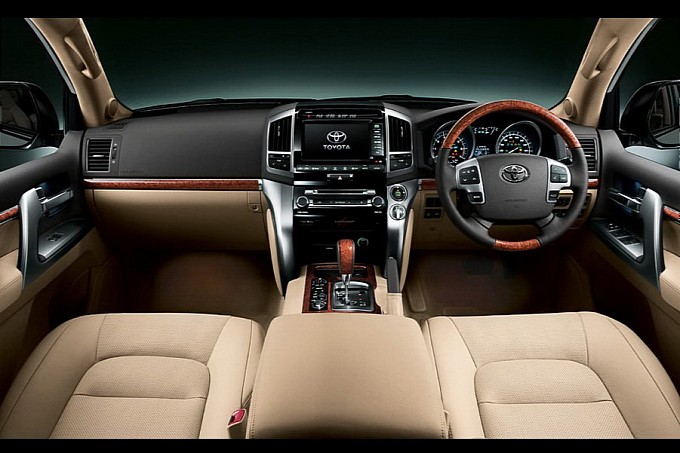 The current generation Toyota Land Cruiser uses a thirsty 5.7 liter V8 engine that produces 381bhp and 401 lb-ft of torque which allows the SUV to shift from standstill to 100kph in around 6.8 seconds. Expect the new Land Cruiser to retain the V8 engine but expect to see power gains as well as greater fuel efficiency numbers. The interior should also receive a nice upgrade as well which should allow to appeal to the ever going audience that are looking for a luxury SUV.
The question that now only remains is that after the launch of the new Land Cruiser how long before Toyota Pakistan finally start offering it to their customers?