It has been recently announced that Mazda is going to build a compact hatch for Toyota in Brazil which will be sold in the North American market. Toyota already has small hatch, Vitz (Yaris) and Ethios however, Toyota still lacks on the small car segments and it has expressed plans to partner with other companies to build these small car a while ago.
Now it has been announced that a small hatch, most probably Toyota Vitz, will be built by Mazda and is going to be based on the Mazda2. Basically, what this means is that a re-badged Mazda2 will be sold as Toyota Vitz (probably) in North America.
The production is set to begin in 2015 but, amateur renderings are already here and this is the first of how you can expect the next Mazd2/Vitz might look like.
The rendering: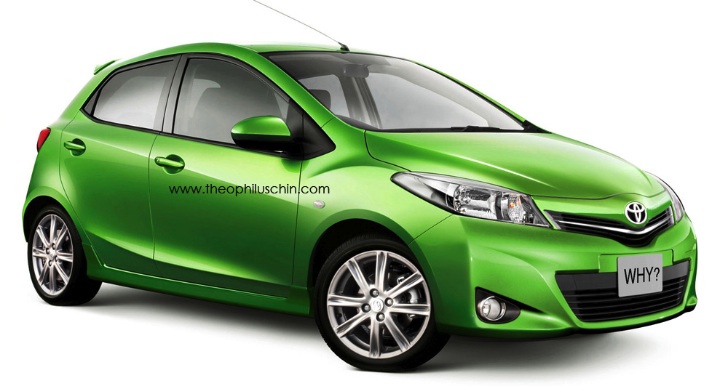 Mazda2: