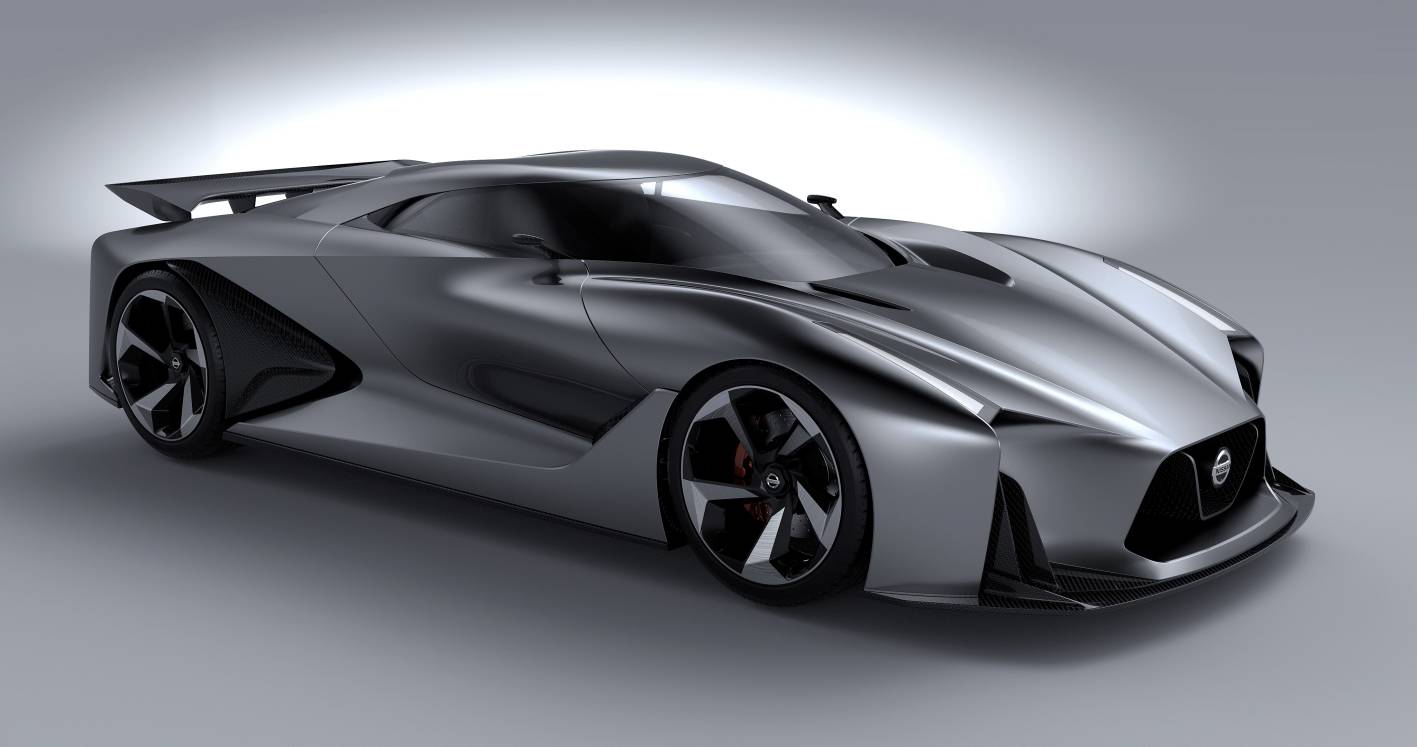 Nissan GT-R Might Be Launched In 2018
To all the readers out there, it's time to divert your mind towards the latest model of Nissan GT-R which is rumored to be launched in 2018. The current GT-R is truly a monster, earning a name of Godzilla, it never fails to impress anyone out there. The car was introduced in 2008 and from then on, it has seen changes every now and then. Powered with a 545 bhp twin turbo and an all-wheel system, you can expect a lot more in the upcoming GT-R.
In an interview with the Nissan spokesperson, no clear answers were given and the conclusion arrived on a note that," Nissan doesn't comment on future products." The statement doesn't say no on the arrival of the new GT-R but also leaves its lovers in a dilemma.
The CCO of Nissan, Shiro Nakamura, hints that the next gen. GT-R won't come before 2018, meaning it will probably be launched in 2018. The CCO is not denying the fact of the upcoming model of GT-R and also informed to take into account the 2020 concept for design.
The upcoming GT-R is going to be the same front-engine rear wheel drive but much more powerful as expected. Whenever the model will be launched, we just hope it has features similar to the 2020 concept.