When a car manufacturer sells a proper expensive sports car, then chances are they certainly sell a baby version of that car for a specific segment of buyer who doesn't like to go all extreme. But that market is so limited that most of these cars often end up being ignored as a whole, unlike their big brothers who receive all the love.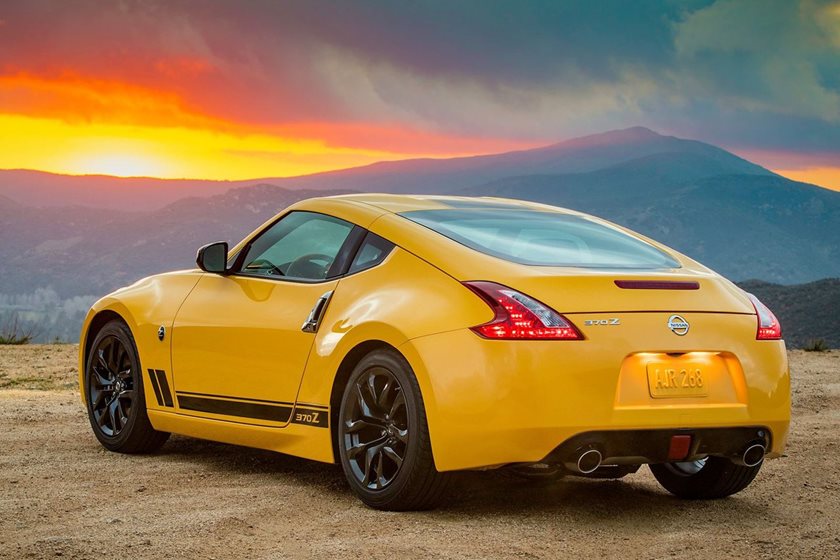 Nissan 370z is a fairly popular car too featured in many car shows and games including the Asphalt series where the car originally gained popularity. Nissan 370z has been on sale for quite a few time now, but it hasn't received any significant updates in the past years. Which led us to believe that there won't be a true "Z" successor to the line-up anymore. There was also a new circulating about a sports crossover by Nissan but looks like we were wrong after all. There will be a successor to the 370z, and it will be a proper coupe and not a jacked up 370z. The performance will come from a 3.0L Twin-Turbo engine capable of making 400hp and later on the NISMO version will boast up to 500 horses. Combine the small footprint and a powerful engine you have yourself a very delicious recipe for a small sports car which doesn't break your bank.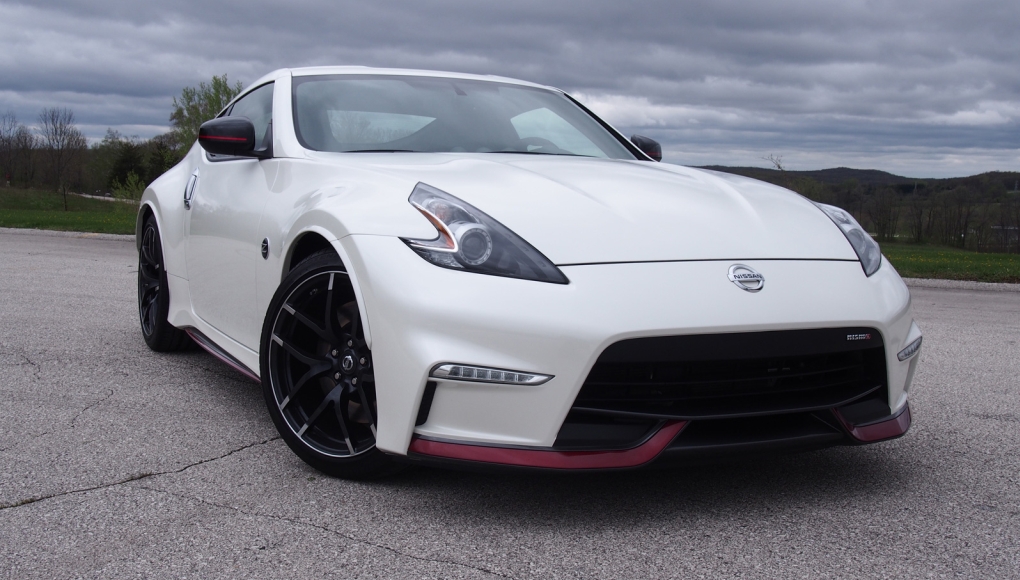 Since the standard version of the baby GT-R is due 2020 and 2021 for the NISMO, we expect to see the concept vehicle later this year. The name for this car has been deciding yet but as of now let's call it the 400Z until we hear something about it. There you go, guys, what do you think? Are you excited about the new "Z" or it's just another attempt by Nissan to save a dying segment?