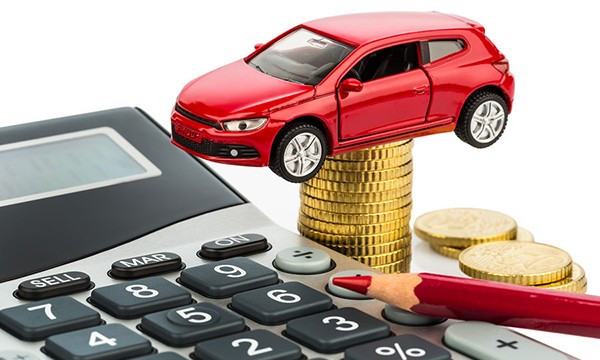 The excise and taxation department of Sindh has started a crackdown against the non-tax paid cars from October 22, 2018, in Karachi.
It has become compulsory for all the car owners in Karachi to pay their taxes before the authorities make them pay a heavy price for the violation. It's a point of concern for all the owners to immediately pay their token taxes, otherwise, their cars can be confiscated on checking by the excise and taxation department from October 22, 2018. The excise and taxation department in association with the police and other authorities are playing an active role to figure out the offenders and charge them heavily under the law. In case you are moving around Karachi with non-tax paid car, you are under a check that has been set up at 38 locations across the city. A fleet of 11 teams has been formulated to occupy these locations and check the documents of cars for any violation of taxes. The checkpoints of these teams have been set up at major locations like Quaid's Mausoleum, Muslimabad, Clifton, Keamari, Shahra-e-Quaideen, Bath Island and PIDC.
Read More: Pillion riders should also wear a helmet: LHC
It is pertinent to mention here that all the cars will be impounded if the authorities found that no taxes have been paid against them by their owners. The car shall only be released by the authorities after paying the total amount of taxes including the heavy fine on violating the law. The car documents are stamped by the excise and taxation department, every time you pay the taxes. These inspection teams are checking the car documents to find this stamp and fine you if you haven't paid the taxes in the running date. Keeping the car documents have become even more important because if you are unable to show up with them, the authorities can even file a case against you for violating the laws.
Therefore, if you are a citizen of Karachi, make sure to pay all the taxes of your cars to avoid any unwanted circumstances of getting your car confiscated by the authorities at any of these checkpoints. It is an appreciable step by the provincial government that will bring all the non-tax payers in the tax circle with immediate effect. All the citizens should also take the responsibility and pay their car taxes as soon as possible before getting fined.
This is a developing story so stay tuned for more updates on PakWheels. Share your opinion in the comments section below.