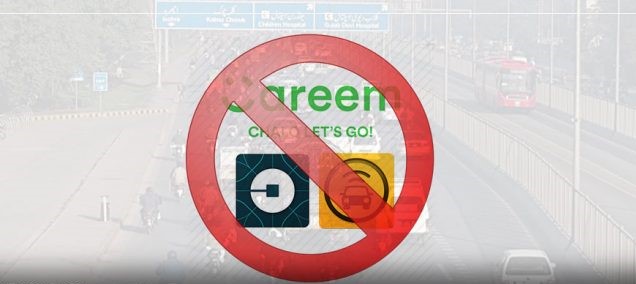 During a provincial meeting on Monday 22nd October 2018, the Sindh Transport Minister Awais Qadir, while discussing the traffic in Karachi and other ongoing development projects, ordered Uber and Careem to get their Karachi route permits from the provincial government. For this, they will be given seven days duration, otherwise, they will be ordered to cease their operations across Sindh.
The decision was followed by an incident, where a girl faced harassment from the driver during her trip in one of the ride-hailing services at Shahra-e-Faisal in Karachi.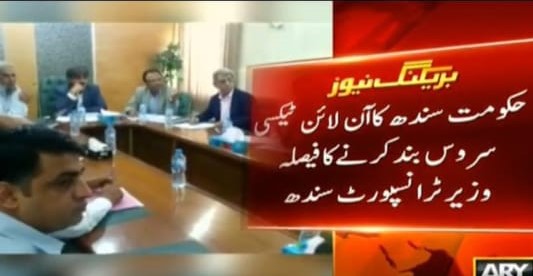 Read More: Toyota IMC opens booking of its cars
Last year, the ride-hailing companies were asked to obtain permits under Motor Vehicles Ordinance, 1965, but according to one of the officials, "Only a memorandum of understanding was signed [between the government and the companies]; after that, nothing happened."
This isn't the first time that Uber and Careem were given orders to cease their operations. Earlier, as well, the provincial government claimed that Careem and Uber weren't abiding by the laws, and the cars weren't registered with any regulatory body.
For the recent news and reviews, stay tuned to PakWheels.com.