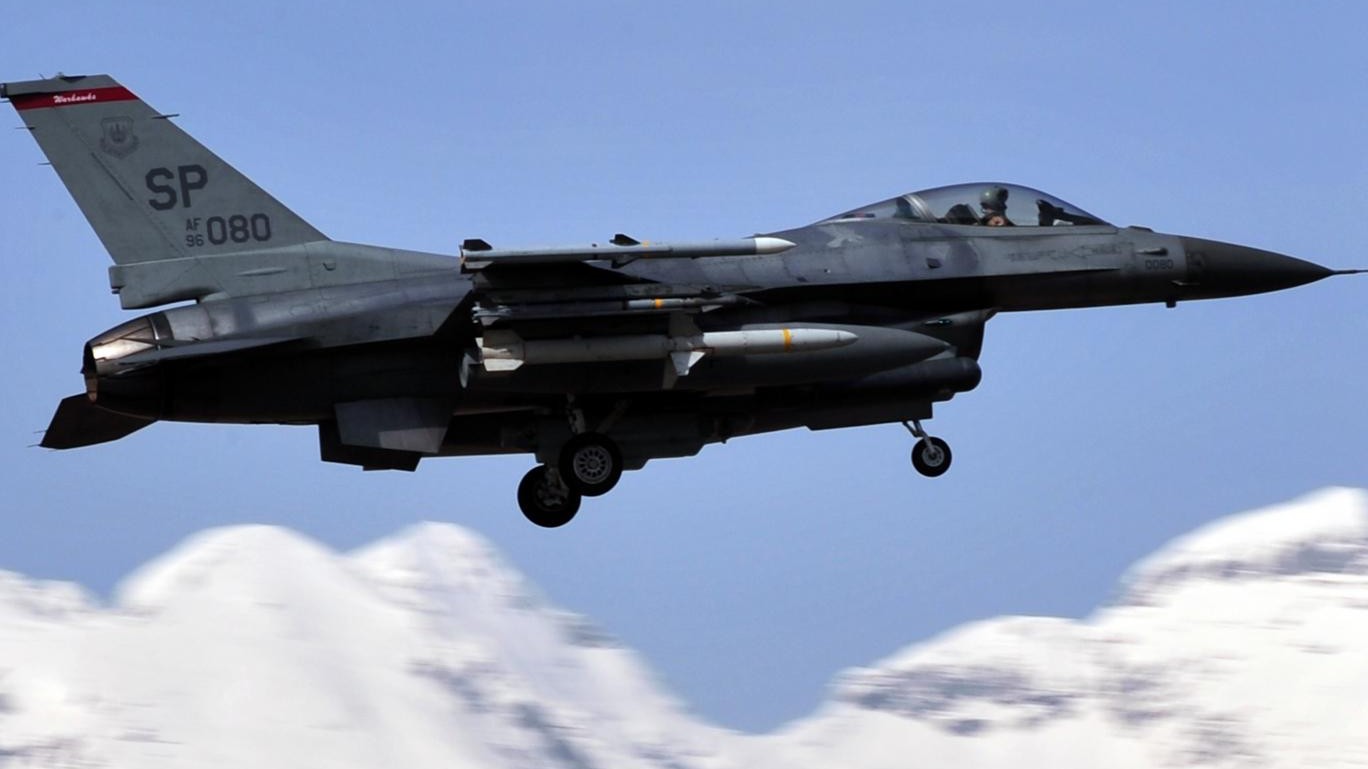 Norwegian Air Force Dispatched F16 Jet To Transport Medical Equipment And Saving A Patient's Life
An F16 fighter jet was used to rush specialized medical apparatus halfway across Norway in less than half an hour to save the life of a critically ill patient. The patient was admitted to a hospital in the city of Bodø, but the hospital didn't have an ECMO machine. The apparatus is used to support heart and lungs, and the patient would have died without this machine.
The closest hospital with the required machine was in a hospital 280 miles away in Trondheim. That is around 10-hour journey by road, but doctors feared for the life of the patient. So what do you do if you are in a hurry? You call the air force. The doctor at the hospital in Bodø call an air base near Trondheim for help.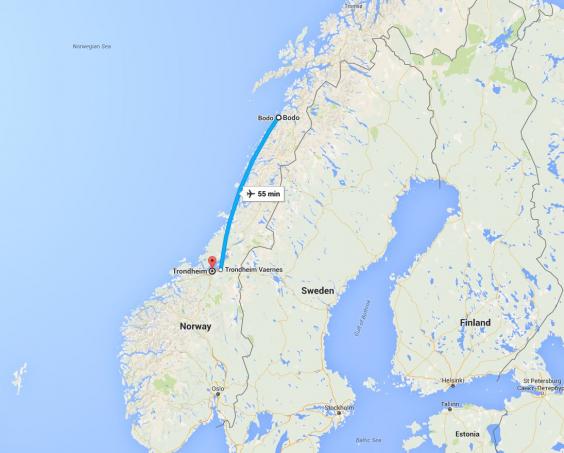 Luckily, the air force had two flights bound for an air base at Moss, a nearby area. Lieutenant Colonel Børge 'Gaff' Kleppe, the leader of 338 Squadron, told the media,
"One of them had even a cargo tank where there might be room. I called and asked them to keep [back] one plane, while we checked on it [for] all the possible places which could accommodate the machine."
Lieutenant Colonel Kleppe mentioned that usually it takes around 35 minutes for the flight, but the pilot was allowed to push his F16 jet a little bit, and it took him less than 25 minutes to transport the essential machine.
The ECMO machine was in Bodø hospital within 40 minutes after the call was made.
Lieutenant Colonel Kleppe remarked that if the doctors had been a few minutes late with the call, the jets would have already departed. The doctors and the relatives of the patient showed their gratitude towards the air force and praised their willingness to help the civilians.