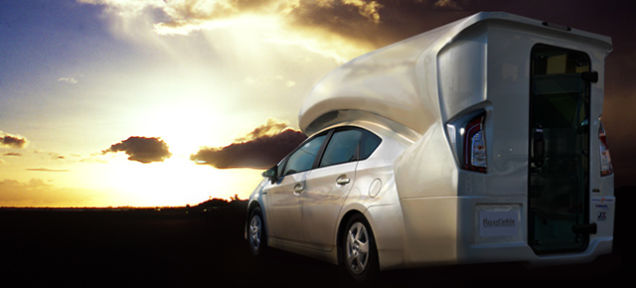 Now You Can Install A Fridge On Top Of Your Toyota Prius At The Price Of A Prius
Has it ever happened to you that you've been driving for long hours and now that your shift is over you can't even find a proper place to sleep? If yes, we have good news for you.
Now you can have something called the Relax Cabin, for your Prius, making it your own personal Prius RV. The Relax Cabin is 20 inches longer than a standard Prius and the roof is 80 inches tall and is mounted on the top of your Toyota Prius.
The cabin has a space for you along with three of your friends and is equipped with a microwave and a fridge tapping into the plug in Prius battery. And especially in a country like Japan, where accommodation is not only scarce, but also very expensive, this could be an answer to a lot of people's daily struggle. Your own small home on four wheels.
The conversion will cost you about ¥2,400,000 (somewhere around 20,000 USD or approx Rs 20 lac). That is a lot considering you can get a Prius for 20 lac in Pakistan. That's like paying for a microwave and a fridge with another Toyota Prius.
Toyota Prius usually gets a lot of heat, from a lot of people, for a lot of reasons. Could this be one of those reasons, or do you think it has its value. Let us know in the comments section below.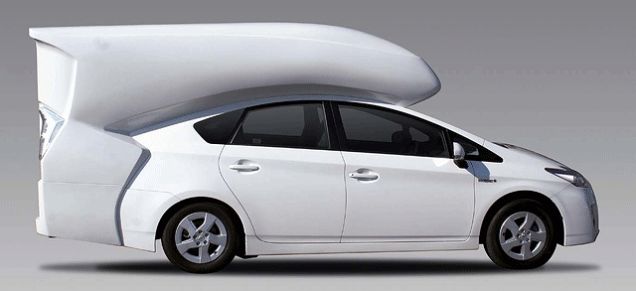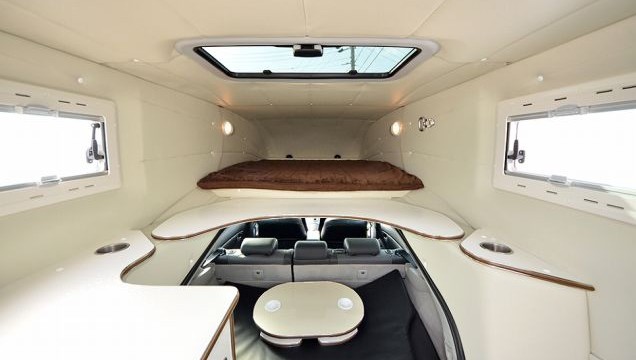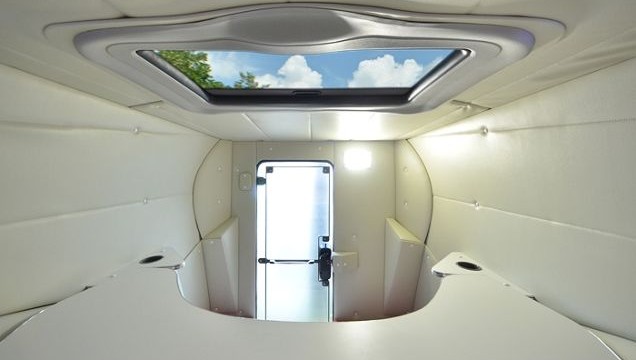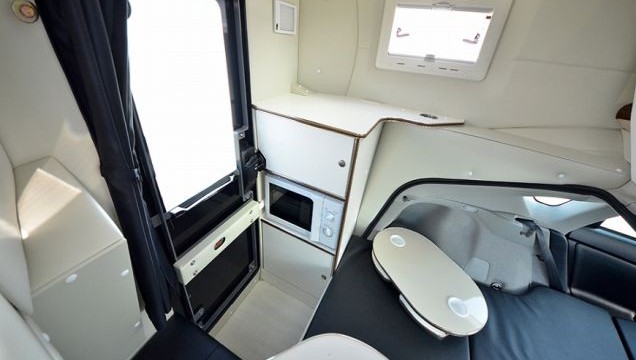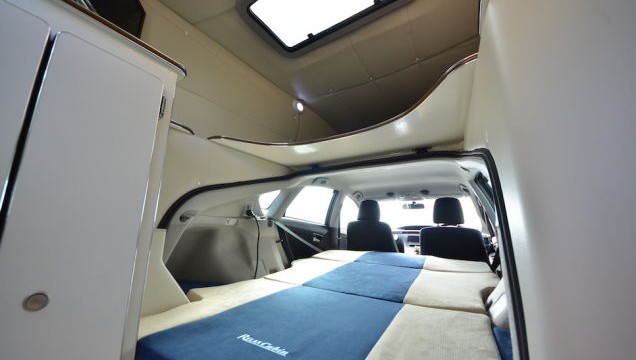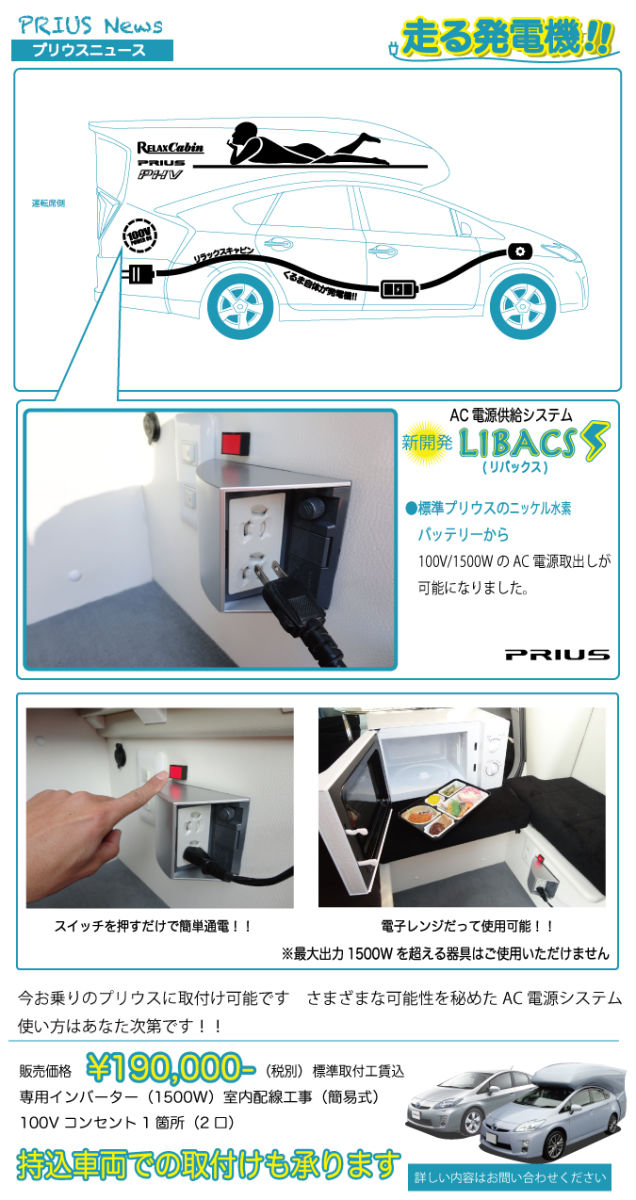 Source: Jalopnik