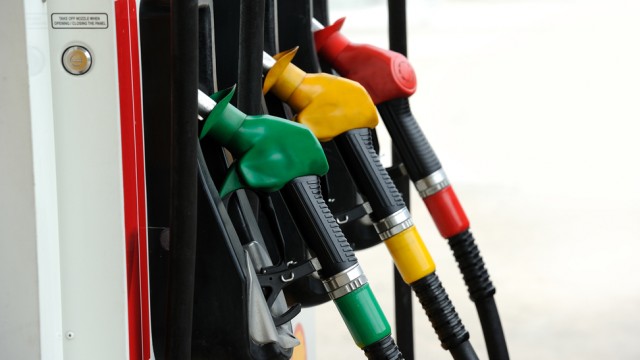 Update:
In an aim to give relief to the public, the Federal Government of Pakistan has decided to maintain the oil prices for July 2019. Note here that OGRA had recommended decreasing petrol and kerosene prices while also urged the government to increase the price of diesel.
Previously:
On Friday 28-6-2019, Oil and Gas Regulatory Authority (OGRA) has recommended the Federal Government to decrease the rate of petrol in the country and give relief to the masses, reports a local media outlet.
As per the details, the authority has asserted that the government should slash the price of petrol by PKR o.77 per liter and that of Kerosene by PKR 2.94 per liter. Moreover, it is also recommended by OGRA to increase the price of high-speed diesel and light-speed diesel by PKR 2.30 and PKR 0.26 per liter. 
While talking to PakWheels.com, an industry expert said that the recommendation forwarded by OGRA is nothing but a joke. If they seriously want to give any kind of relief to the public then they should decrease the rates exponentially.
The Government will take the final decision on oil prices on 3oth June and the new prices will come into effect from 1 July 2019.
The current prices are as follows:
Petrol:  PKR 112.68 per liter
High-speed diesel: PKR 126.82 per liter
Kerosene oil: PKR 98.46 per liter
Light-speed diesel: PKR 88.62 per liter
Note that due to the devaluation of rupee local automakers such as Toyota, Honda, Al-Haj FAW, Isuzu and Pak Suzuki have already increased the rates of their products.
For this and other automotive industry related news, stay with PakWheels. Leave your comments in the section below.